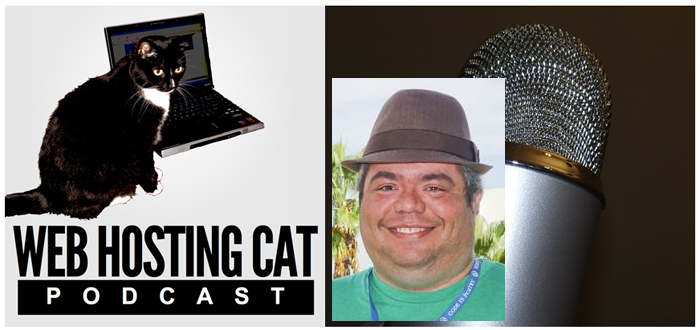 A2 Hosting: Ryan Flowers, Support Supervisor
What makes A2 Hosting one of our top rated web hosting companies? On this edition of the podcast, we talk with Ryan Flowers, Support Supervisor at A2. We'll find out what separates A2 Hosting from the competition, and what distinguishes their hosting plans from others.
The topics we discuss include:
How the support team (known as the Guru Crew) operates
Tips for WordPress users
A2 Hosting's optimized environment for WordPress
Advantages of A2 Hosting's Turbo Servers
Website Security
How to Migrate your website to A2 Hosting
For more information, here are some additional resources:
A2 Hosting Review
How to Get a Faster Website with A2 Hosting's Turbo Servers
A2 Hosting Partners with Sucuri
A2 Hosting VPS Review
A2 Hosting Review Video
This podcast episode has been archived and is now available on YouTube.