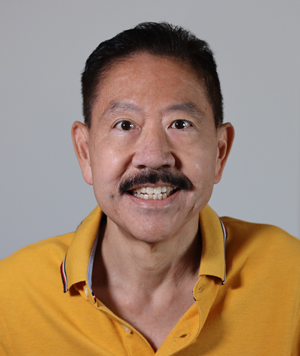 Hi. Welcome to WebHostingCat.com. I'm really excited to be celebrating our 10 year anniversary! Having been in the IT industry for many years and having developed many websites for myself and others, I created this site to share my thoughts, experiences, and tips for those of you looking to get your website online and trying to determine what web hosting is best for you.
In addition to our reviews based on my personal experiences, we were the first web hosting review site to provide detailed head to head comparisons between the most popular web hosting companies. I'm also proud of the fact that, from the beginning, we've focused specifically on web hosting solutions. Unlike some of those other "technology news" sites that have popped up recently and try to cover every tech gadget and service available, our mission has always been and continues to be to provide you with the best information possible so you can make the best decision in choosing your web hosting.
Thanks for visiting and I hope you find our website helpful. I've had the pleasure of meeting with some of the leaders in the web hosting industry, interviewed people from Google and Yahoo, and have also spoken with leaders in the blogging and website world. As we head into and continue through our 11th year, I hope my experiences can help you in your search for the best hosting and in creating a successful website.
Thanks again and best of luck in your website endeavors!
Michael James
Editor
WebHostingCat.com