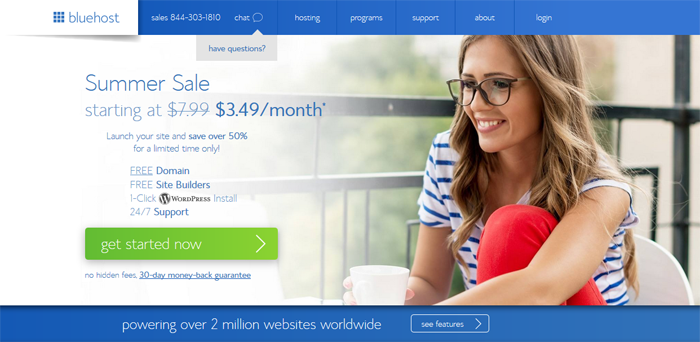 Bluehost is a web hosting company I've used on and off throughout the years. At one time, I considered them one of the best shared hosting options available. However, that was some time ago, and I've always been amazed at the wide range of opinions on Bluehost. Some people absolutely love them, while others really don't like Bluehost at all. So, here is an updated review of Bluehost including my latest experiences as a customer.
The signup process is quick and easy, but beware of pre-checked extras that you may not want. Although you are asked to create a password during signup, I was not able to log in and had to contact support. They had me reset the password, and everything worked fine then.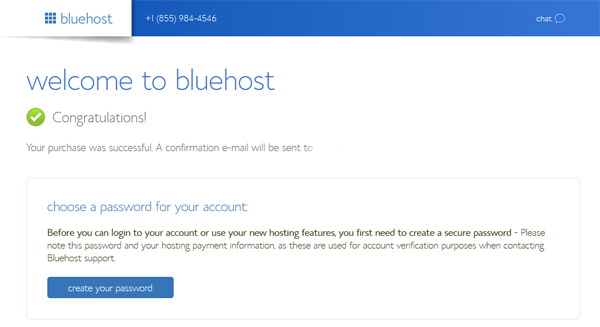 Beginners will appreciate that Bluehost presents you with a setup walk-through when you login. Experienced users may not appreciate it as much since the prompt continues to appear even if you choose to skip it.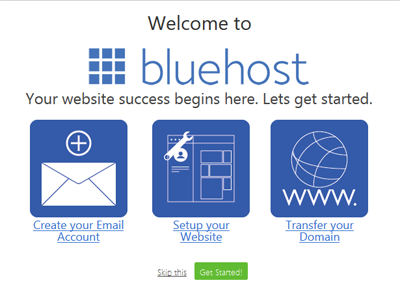 While I like the layout of cPanel icons, Bluehost also includes two rows of menus—effectively combining your hosting account and website functions. For me, the layout makes things somewhat difficult to find at times. Also, some of the menu labels are a bit confusing. For example, clicking on Hosting actually takes you to your cPanel.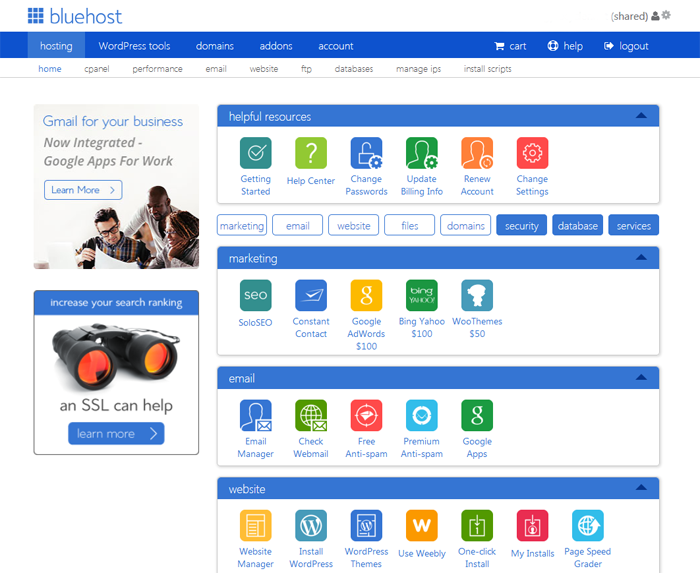 Another negative item about Bluehost is they make you call up to verify your hosting account—probably for another opportunity to sell additional products or services. Verification can easily be done by email so I'm not really sure why they have implemented this feature.
What I don't really like about Bluehost these days is the high number of upsell or cross sell attempts as you work within your Bluehost environment. For example, when installing WordPress, you're prompted to buy premium installation options and themes. You also get a steady stream of emails—some of which promote additional services you can purchase. In the past, there wasn't nearly this much upselling from Bluehost. And I have to say that it is annoying to me.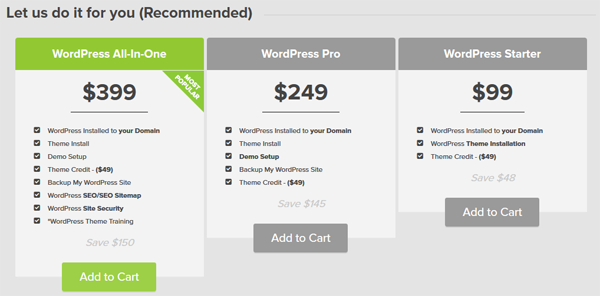 Customer support is still a mixed bag at Bluehost. I find the support agents very pleasant and helpful. However, the live chat support wait times are still longer than we'd like. There has been some improvement as the response times aren't quite as bad as before. In fact, at certain times you can get connected pretty quickly. But, we'd still like to see improvement in this area. For example, recently I tried to contact Bluehost via live chat support and the estimated wait time was 11 minutes. As it turns out, after more than 17 minutes, I was still waiting. So, I decided to try again later. It does appear that there is a much longer wait during daytime hours.
I have to admit that I'm also somewhat disappointed in website speed at Bluehost. In the past, I found website performance to be pretty good there. But currently, our test results show that across the board, the page loading and speed index numbers from Bluehost are not very impressive. Here is an example.


While some of Bluehost's other hosting plans such as their VPS are more impressive, it appears that their Shared Hosting Plans could use some improvement.
Bluehost
Reviewed by
Michael James
on
.

Rating:
3