All of the SEO service providers below also offer some excellent Free SEO tools you can check out. It's a great way to improve your search engine rankings and also become more familiar with their other features and services.
SEMrush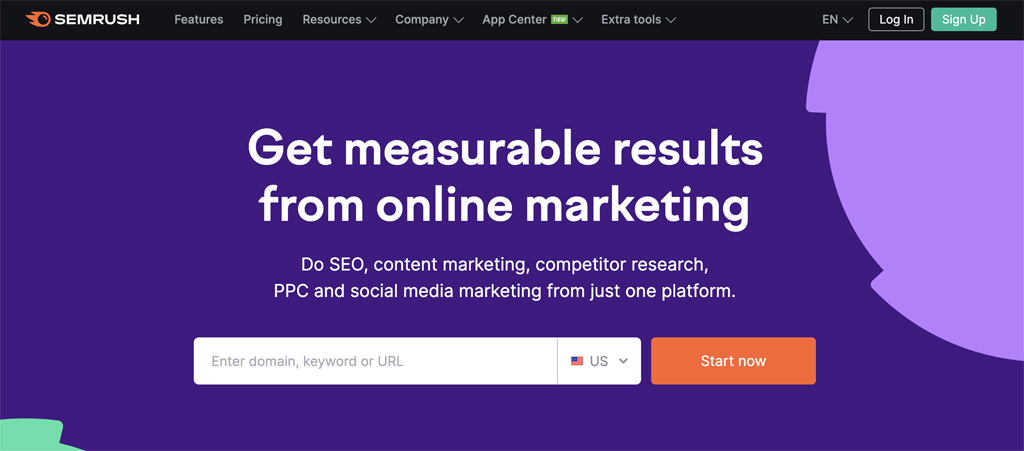 SEMrush is one of the most respected SEO software tools in the industry. SEMrush has the best collection of keyword research, link building reporting, rank tracking, competitor analysis, content marketing analytics, and PPC research tools that I've seen. Best of all, SEMrush also offers the best collection of free tools to help you get started.
The HOTH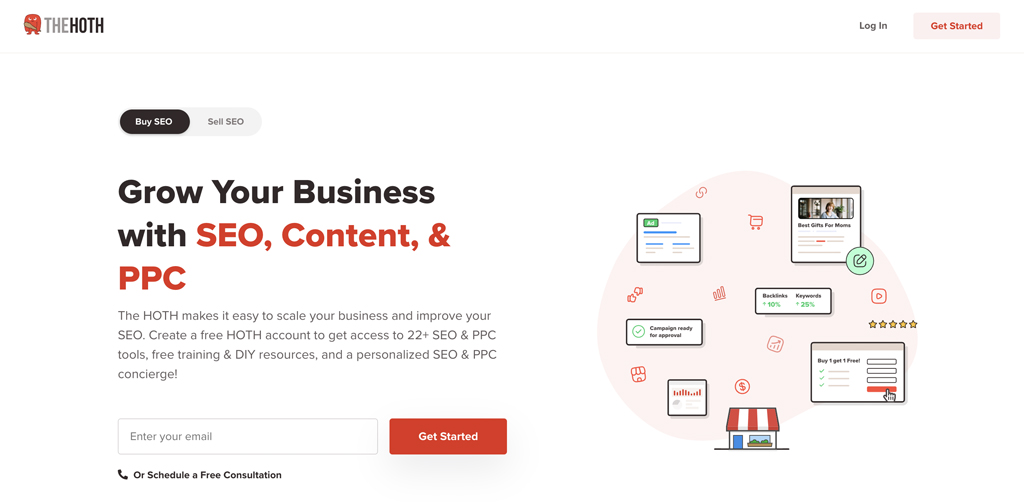 The HOTH offers everything from link building to content creation to full service SEO campaigns. Their link and blogger outreach along with HOTH Foundations link packages can help boost the SERP of all different types of websites.
Fat Joe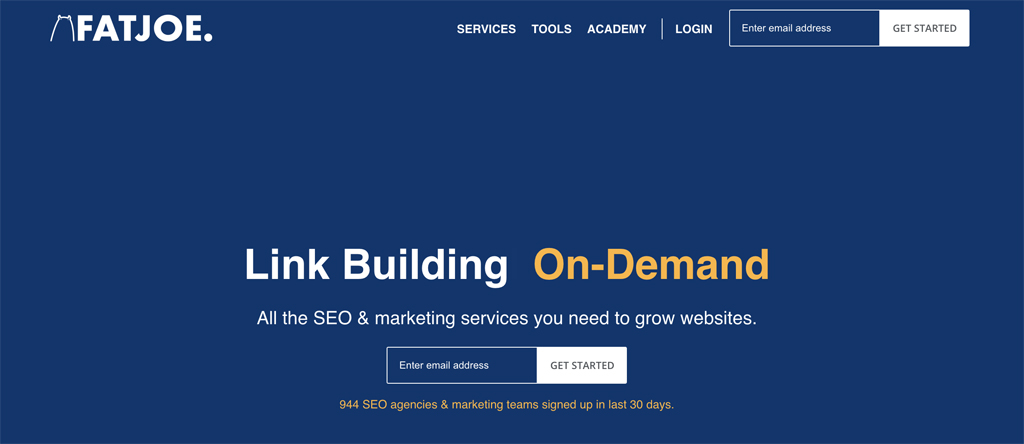 Fat Joe is another well-known SEO service provider that offers excellent link building, blogger outreach, and content creation services. Their niche edits backlink services are also excellent for improving domain authority and SERP.
Stan Ventures

Stan Ventures is the number one Indo-American white label SEO service provider. They specialize in blogger outreach, link building, and guest posting services. Plus, they also provide fully managed SEO services. What makes Stan Ventures stand out is their personalized services and very affordable prices.
Ahrefs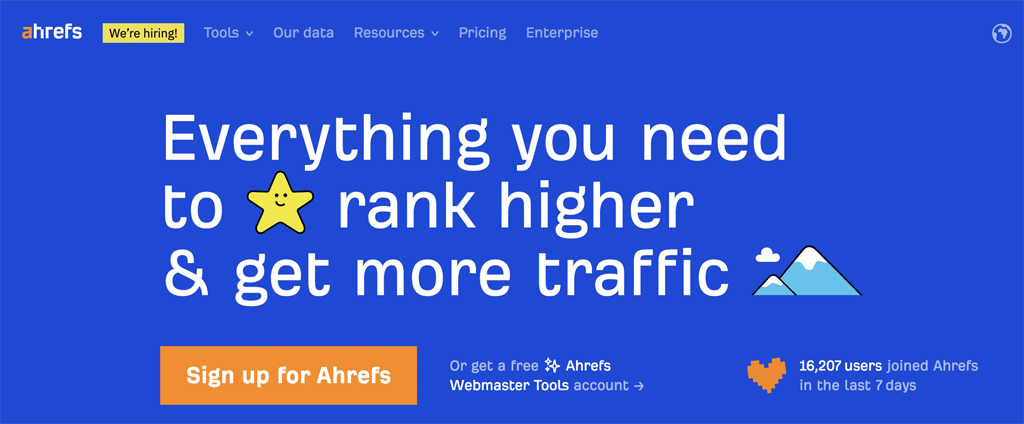 Along with SEMrush, Ahrefs is the other hugely popular SEO software tool that many use to track and improve their SERP. Subscriptions to Ahrefs are on the expensive side, however you can sign up for a free account which is fine for a lot website owners.