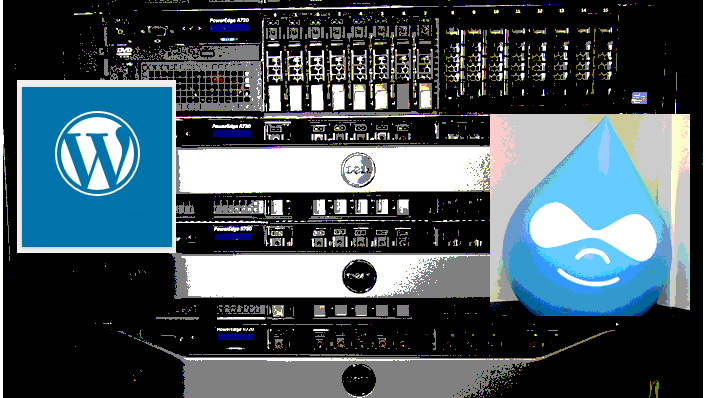 If you're using a content management system such as WordPress, Drupal, or Joomla for your website, you should be aware of what versions of PHP your web hosting company is supporting—and this information is even more important if you're a developer. It's very important that you use the currently recommended version of PHP specified by your CMS.
Because PHP 7 has proven to provide superior performance, I'm pleased to report that all of the hosting companies we looked at are now providing at least PHP 7.0 support. And, PHP 7.2 is now available from many hosts!
Here are the latest PHP recommendations as of January 2019
WordPress
Version 7.3 or Higher
Drupal
Drupal 8 – Version 7.2 or Higher
Joomla
Version 7.1 and Above
Also keep in mind that for better security, using suPHP is recommended for content management systems like WordPress and Joomla. For example, with suPHP, WordPress is run with your account username and not the default shared username of the server.
Use the information below to see the current highest version of PHP that is supported by each web hosting company—and whether or not suPHP is available.
Web Hosting Company Highest PHP Versions as of January 2019
It's important here to note that although it's usually preferable to have a higher version of PHP and utilization of suPHP, there are exceptions. For example, in some situations, there could be a compatibility issue with a higher version. And, although suPHP provides better security, there is the possibility of a performance issue. That being said, those web hosts offering a higher version of PHP should also allow you to run lower versions. And the security of suPHP often makes it a better option.
For content management system developers and users, the key is to make sure you know exactly which PHP versions your web host is offering and their utilization methods. That way, you'll be less likely to run into any unpleasant surprises down the road.
*This page will be continually updated.
**Be sure to bookmark this page to keep updated on what versions of PHP are supported by each web hosting company.