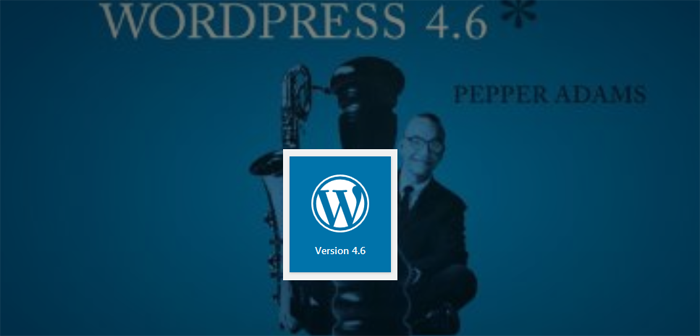 WordPress version 4.6 has now been released. And continuing with the recent trend of including some intriguing and helpful features with their new releases, WordPress 4.6 contains some noteworthy improvements. Also, continuing with their jazz theme, WordPress 4.6 is named Pepper—after the baritone saxophone player Park Frederick "Pepper" Adams III.
Streamlined Updates
In WordPress 4.6, the faster streamlined process for updating plugins has now been extended to themes as well. You can now easily perform updates from the themes page on your dashboard. The process is definitely faster. So now, updating both your plugins and themes is now much more efficient.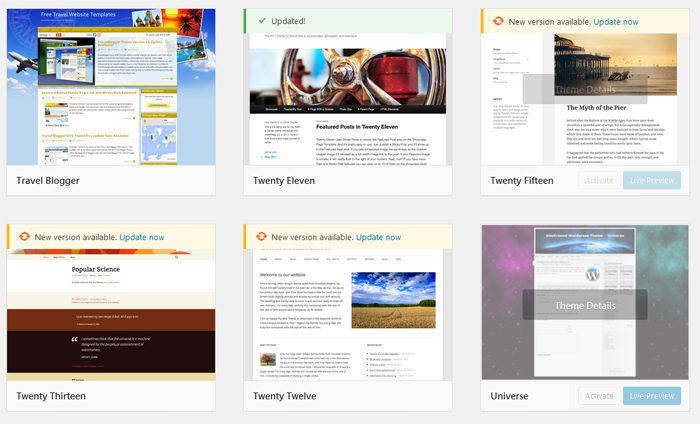 Native Fonts
In WordPress 4.6 your dashboard now uses the fonts you already have—allowing for faster loading. You'll notice a difference as soon as you upgrade to 4.6 (see below):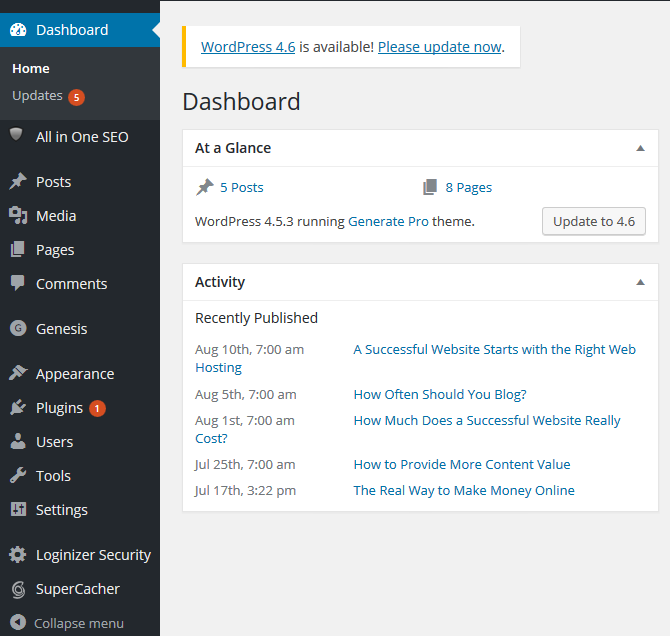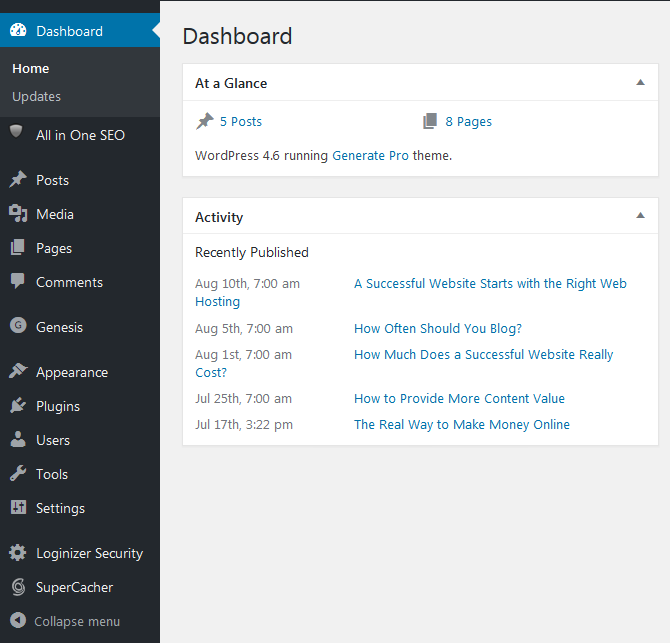 While the new look is nice, I haven't noticed a great difference in loading times.
Content Recovery
This feature would seem to be the most useful or time saving improvement to WordPress. Supposedly, now as you type, WordPress saves your content to the browser—making recovering your content much easier. Unfortunately, in my initial testing it didn't work very well. While my document was saved, my text was not recovered.
Upon further testing, it appears your data is saved—if you don't lose your connection too soon after you type your content. So it looks like the feature is working, although not as quickly as I'd like. Here is the new message you see to restore your content.


Inline Link Checker
Here's another feature that sounds great. However, it doesn't seem to be working for me. The inline link checker is supposed to detect invalid links that you type into the insert link window. Unfortunately, when I enter invalid links, nothing happens. I'll have to do more testing here.
Under the Hood
And as usual, the new version of WordPress contains a number of new under the hood features. WordPress 4.6 includes:
Improved HTTP Standard Support
Resource Hints for Faster Browser Processing
Expanded Meta Registration API
Faster Multisite
JavaScript Library Updates
Overall, I find WordPress 4.6 to be a nice, though not perfect, update. If you haven't already upgraded to WordPress 4.6, remember to back up your website before updating!