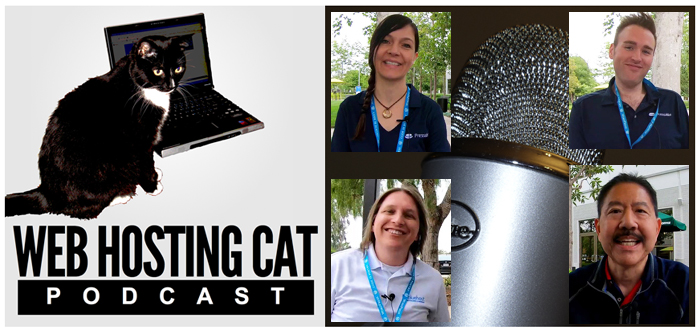 WordPress Hosting
This episode of the podcast is all about finding the right web hosting for your WordPress websites. First, we take a look at managed WordPress hosting and one of relatively newer options out there.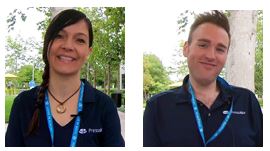 My first guests are Katie Forsgren and Bradly Hale from Pressable. Pressable has really taken managed WordPress hosting to a new level when it comes to customer support. If you're in the market for a managed WordPress hosting plan, then you'll definitely want to hear they have to say.
And, later in the podcast we talk with Mike Hansen, the Product Manager at Bluehost.

Bluehost is one of the few web hosts recommended by WordPress.org. They have WordPress hosting plans for all levels of websites. Mike gives us his advice on choosing a hosting plan, as well as the advantages of Bluehost's WP Pro hosting that Mike and his team developed.
Resource Links:
Pressable Managed WordPress Hosting
Bluehost Shared WordPress Hosting
This podcast episode has been archived and is now available on YouTube.