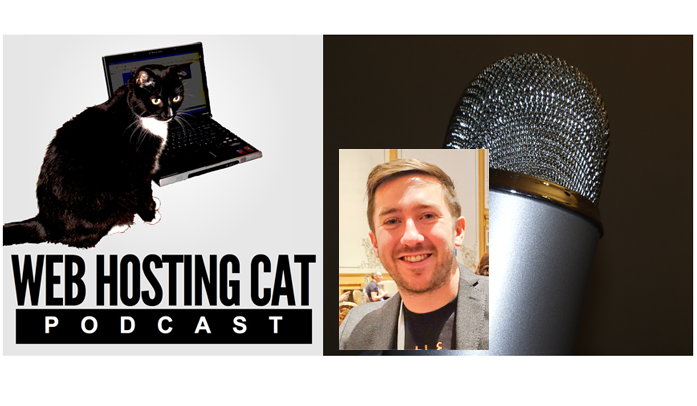 SEO and Content Creation – Clayton Johnson, The HOTH
SEO and content creation remain two of the biggest keys for having a successful website. While most of us start out by creating our own content and doing SEO ourselves, at some point you may find you need some outside help to ramp up your efforts.
My guest on this edition of the podcast is Clayton Johnson from The HOTH—I'll let him explain what that stands for and what they're all about. They provide a wide selection of services including SEO, content creation, and guest posting. I've personally used the HOTH's services and am very pleased with the results.
Clayton talks about what is working best in the world of SEO these days—and, the best way to avoid Google penalties. We also discuss the keys to effective content creation. I also asked Clayton about the specific services that the HOTH provides and what sets them apart from the other guys.
During the interview, we also talked about some of the free tools that you can access from the HOTH's website.
Here is the link: TheHOTH
This podcast episode has been archived and is now available on YouTube.