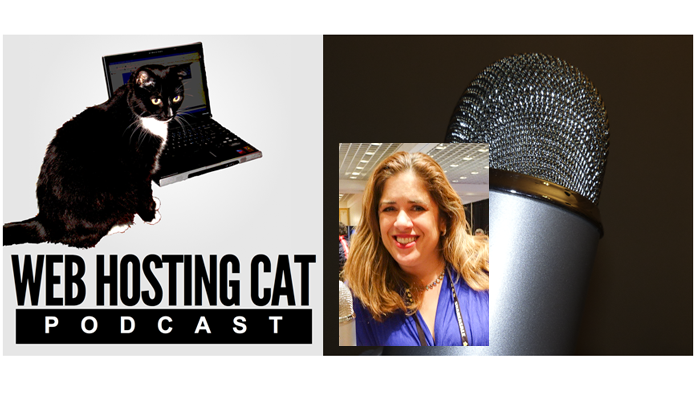 Moving from Sponsored Posts to Affiliate Posts – Stephanie Robbins
One of the best, if not the best, ways for bloggers to make money is through affiliate marketing. But properly monetizing your blog involves a lot more than just pasting ad banners of your website.
Stephanie Robbins from Robbins Interactive specializes in helping brands grow revenue through affiliate programs. We've had the pleasure of having Stephanie on the podcast before. And on this episode of the program, she's going to give us some tips on how bloggers can properly transition from writing sponsored posts to writing affiliate posts.
Stephanie explains the differences between sponsored and affiliate posts, along with what techniques work the best to obtain more conversions. We also discuss the best ways to choose which products to promote, as well as how favorites and shop pages can be used for passive income. She also has an interesting take on why giveaways are sometimes a bad idea.
Here is the link to Stephanie's website Robbins Interactive:
https://robbinsinteractive.com/
This podcast episode has been archived and is now available on YouTube.