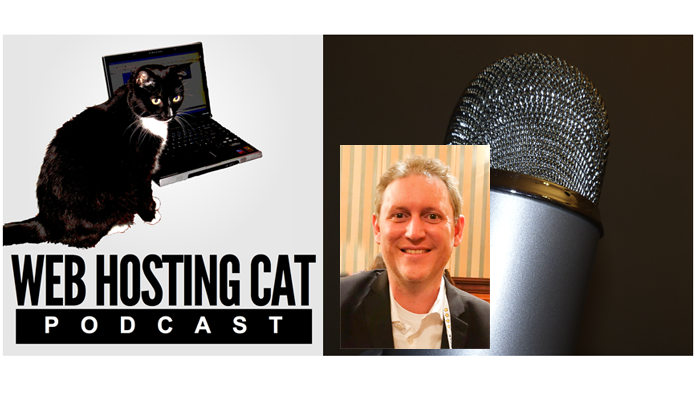 WordPress Tips – David Vogelpohl, VP of Web Strategy at WP Engine
WordPress continues to be the most popular content management system for website owners. And on this episode of the podcast, our friend David Vogelpohl returns to talk all about WordPress in 2017.
David is the VP of Web Strategy for WP Engine—the company that specializes in premium managed WordPress hosting. He had some very interesting and informative things to say during our discussion.
David talks about the current state of WordPress, and also about some of the really cool applications you can create from a WordPress site—much more than just a blog! He also has a very interesting take on WordPress vs Wix. And, we discuss the key factors to keep in mind when you consider using WordPress for an enterprise solution.
During the interview, David mentions a number of helpful websites. I've included the links below:
litturl.co/video – Video on How to Build a URL Shortener
WP Engine Speed Test – WP Engine Speed Test Tool
https://apppresser.com/ – To Create a Mobile App from any WordPress Site
https://sucuri.net/ – For Website Security
https://www.cloudflare.com/ – Content Delivery Network and Security
WP Engine – Premium Managed WordPress Hosting
This podcast episode has been archived and is now available on YouTube.