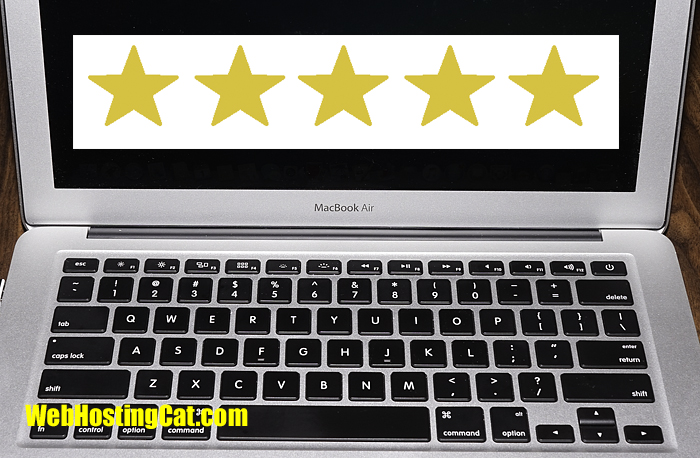 While the Internet has been a boon for many different businesses and industries, it can also be problematic. One of the best ways to boost your company's reputation is to sign up to review sites and social media and let people comment on your business practices, products, and service. But what happens when things go wrong? When an unhappy customer makes a serious complaint, or has experienced terrible service? Well, we're going to explore some of the options with you today, so let's face up to this big challenge and reveal how you can use your website to deal with negative reviews.
Establish Better Testimonials
Testimonials are an excellent way to prove your worth to your audience, but you need to get them right. No one is going to buy into an anonymous testimonial, unaccompanied by a picture or website address – they will just assume you are making it up. So the first step is to include more in-depth testimonials on your site. Contact some previous customers and ask them if it is OK to use their name and image on your site. Talk to them about the factors that made your partnership a success, and ask them to include figures that prove your worth.
Create a Stronger Message
It's impossible to get reviews that are 100% positive. Your business will just not be a good fit for a particular type of person, which means disappointment may be inevitable. But you can reduce the impact of negative reviews by making your website message stronger, and ensure you are appealing to the right people. Look at the negative review, and use it to make changes to your central message, so that it is 100% clear who you are trying to attract.
Talk About It
Never hide from poor reviews. In fact, you can use your website as the perfect platform for realizing your mistakes and highlighting what you have done to clear things up. Reply to your unhappy customers on the review site, and include a link back to a blog post or news section on your website that tells people what you have done to repair the damage. Don't forget, eliminating mistakes is an almost impossible task, and most people are aware of this. Poor reviews are a good chance to show your worth, however – it's what you do after a mistake that can make the difference.
Be Careful
No matter how much an unhappy customer tries to push your buttons, you have to keep a cool, calm, and collected head. It's easy to get defensive and respond to personal attacks in a similar manner, or listing reasons why the customer is wrong. Instead, be a genuine human being. Be empathetic to their problem, apologize, and demonstrate the fact that you want to make people happier and clear the air. Once you start down the path of claim and counterclaim, it never results in a good look for your business.
Focus on Getting Better Reviews
Finally, make it easy for your customers to give reviews from your website. Include links to the site where you have received poor reviews, and ask your happier clients to leave their thoughts. If a prospective customer sees one poor review in a sea of thousands of positives, they will think less of it.