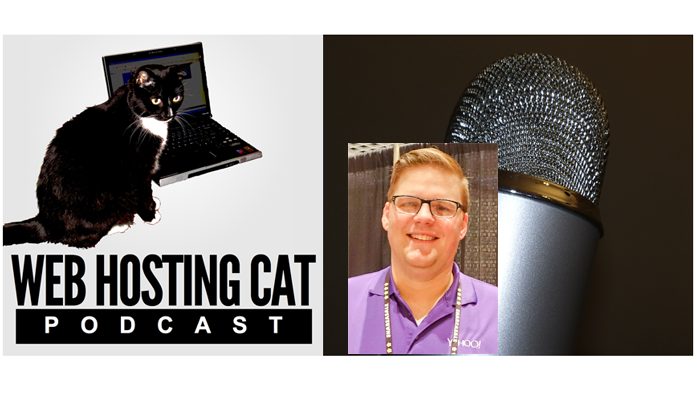 Using Advertising to Grow your Website – Justin Hill, Account Director at Yahoo!
With many SEO experts now telling us that just using traditional organic search is no longer sufficient to drive traffic and conversions to your websites, many of you may be considering utilizing PPC ads or online advertising.
On this edition of the podcast, Justin Hill, Account Director at Yahoo!, is my guest and will explain all about getting started with advertising your website, and what you need to consider when starting out.
For those of you considering advertising but lack any experience, Justin explains how to get started and some of the advantages that Yahoo has to offer. He also talks about the key metrics you should consider when testing out your ad campaigns, as well as what type of budget you need. And, Justin describes the various methods you can use for customer acquisition and brand awareness.
Here are the links that Justin mentions during the interview:
https://advertising.yahoo.com/ – Yahoo! Advertising
https://gemini.yahoo.com/advertiser/home – Yahoo! Gemini
This podcast episode has been archived and is now available on YouTube.