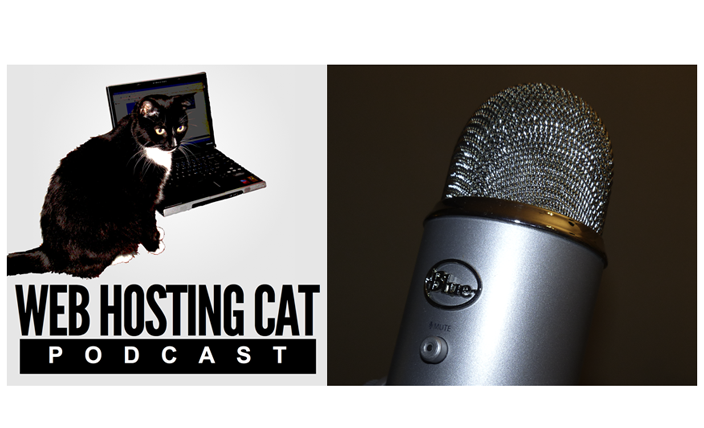 Website Creation vs Web Hosting: On this edition of the podcast, we take a look at how the new wave of website creation companies compares with traditional web hosting.
Our special guest, InMotion Hosting Co-Founder and EVP Sunil Saxena, explains how their new product BoldGrid can be a viable alternative to SquareSpace and Wix.
We'll also hear what else is coming from InMotion Hosting this year.
Click here to read my review of BoldGrid.
This podcast episode has been archived and is now available on YouTube.