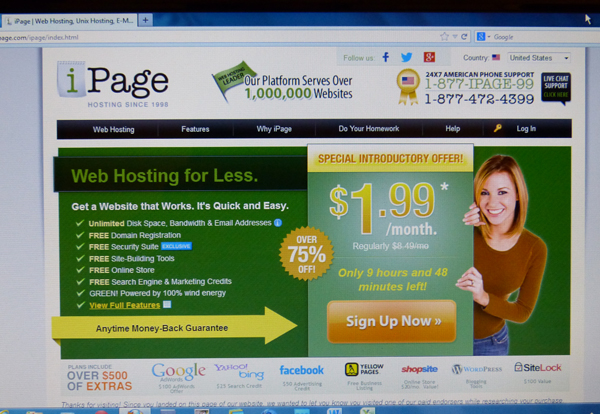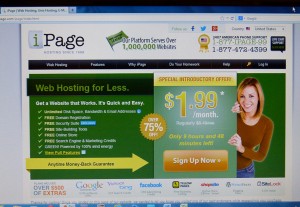 What is the difference between domain names and web hosting? While experienced web masters certainly know the answer, lately I've noticed many newbies asking this question. Those beginners looking to create their first website online want to know just what the difference is between web hosting and domain names. These folks want to know exactly what each is and if they need to have both.
Here's my own very brief primer for those who are wondering about domain names and web hosting. The quick answer is: Yes, you need both a domain name and web hosting if you want to create your own website and have it accessible to others online. Your domain name is used to identify and locate your site. It will be something like "yoursitename.com". People can type your domain name into the address bar of their web browser to get to your website. Although most website owners like to have a .com domain name, there are many other domain extensions available.
Web hosting on the other hand, is the actual process and physical elements needed to allow you website to be accessible via the internet. Web hosting would include the actual server that your website files reside on, a data network to connect your site to the internet, various applications and tools to build your site and monitor its performance, as well as services like email and backup.
Many web hosting companies will also provide your domain name—but there may be advantages for you to purchase your domain elsewhere. See my previous post on keeping your domain name separate for more information.