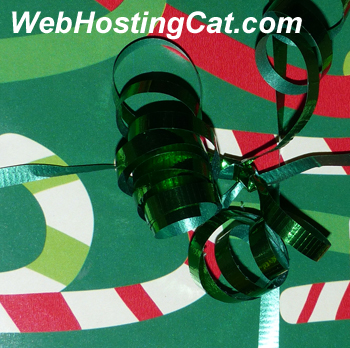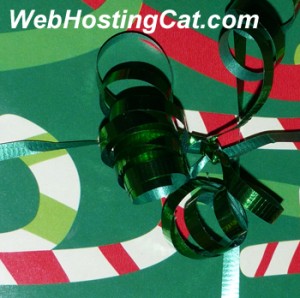 By now you've hopefully finished up with your holiday shopping. But there still might be one item you can add to your list. If your website has enjoyed a lot of success this year, it might be time for you to purchase something that will benefit your website and you. Here are a few "gift" ideas of items you can buy from your web hosting company.
Professional Website Design Services
A lot of website owners prefer to design their own sites, whether it's with a content management system like WordPress or Joomla, or another type of website builder. But if you've reached the stage where you really need some special customization with your site design, many web hosts also offer professional design services. In fact, web hosting companies such as Web Hosting Hub will give you a free website evaluation from their design solutions team.
Premium Support
Usually, the customer support that you receive with your web hosting plan should be more than adequate (if it's not, you'd probably be looking to make a change). However, if your site has experience considerable growth or your website requires special functionality, yet you're not quite at the point where you want to upgrade your entire hosting package, you could consider purchasing some extra or premium support from your host.
Dedicated or VPS Hosting
And, if your website has grown substantially and you're ready for an enterprise level solution, you should definitely consider Dedicated Hosting (or at least a VPS Hosting plan). In the past, many hosts only offered shared hosting solutions. But this year, we've seen more and more hosting companies expanding into the Dedicated and VPS hosting fields. For that reason, it's much easier to find great deals on these advanced web hosting solutions.
Happy Holidays!