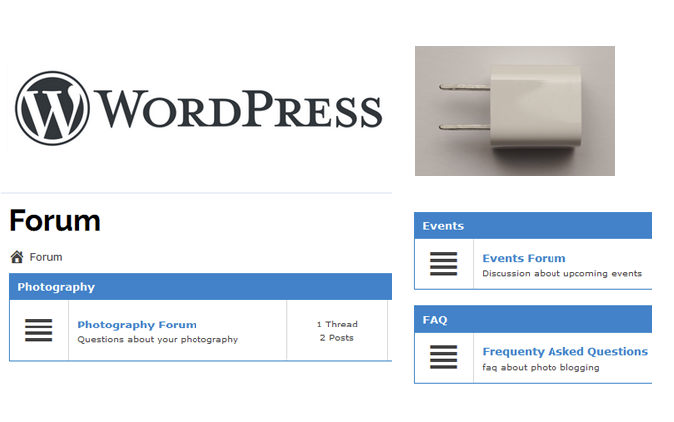 Second in a series of blog posts on highly functional yet lesser known WordPress plugins.
Online forums are a great way to build your website community. Whether it's an exchange of new ideas or answers to frequently asked questions about your website's topic, they can be a great way to get more traffic. And, if you use WordPress, you might be surprised at how easy it is to add a forum to your site—simply by using a plugin.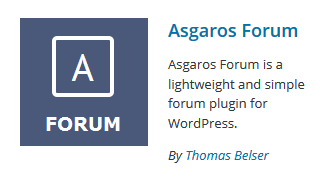 While there are a number of forum plugins in the WordPress.org repository, I like the Asgaros Forum plugin by Thomas Belser. It's extremely easy to install and configure, and all you need to do is add a shortcut to your WordPress page and presto—you've got your own website forum!
Once you install and activate the plugin, you'll see the Forum menu in your WordPress dashboard. I was amazed at how easy it was to set up a forum. As you can see, there are only three items you need to set up.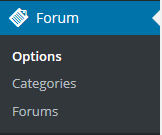 In the Options area, you can specify the number of replies and threads displayed on a page, file upload options, and colors.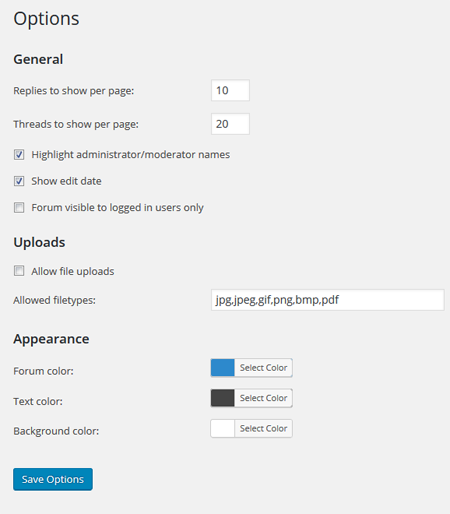 To create your forum, you first go to the Categories area and specify each topic.


Then in the Forums area, you create your discussion forum by specifying a title and description.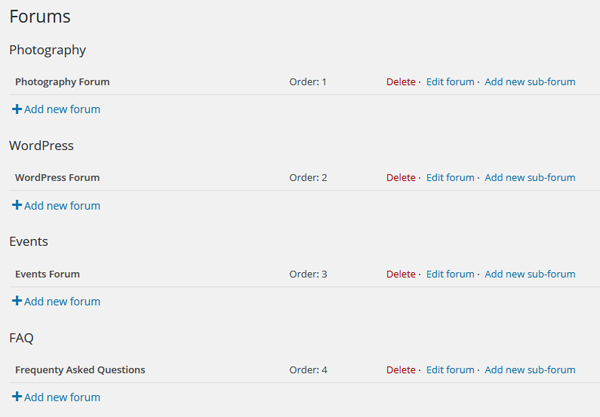 Now, you just need to create a page in WordPress and place the shortcode [forum] on the page.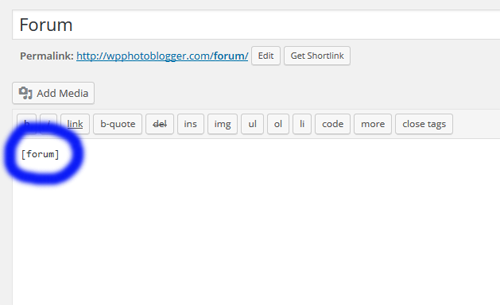 You can then access your forum by navigating to that page in your WordPress site.
The forum is very intuitive and easy to use. You can easily create posts and replies when you're logged in.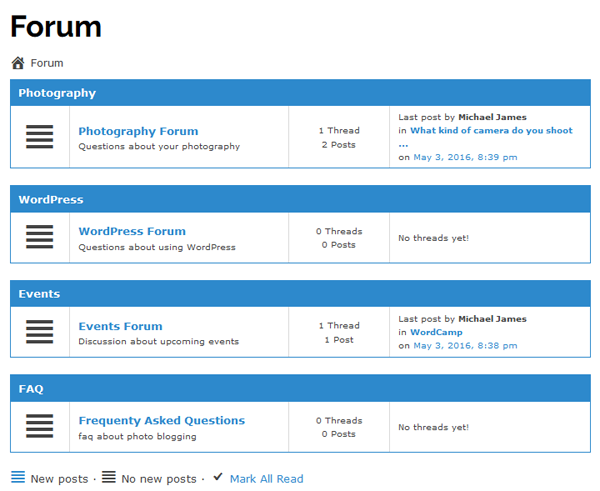 I really like the Asgaros Forum plugin and definitely suggest you check it out if you want to add a forum to your WordPress website.
In our next WordPress plugin article, we'll look at redirecting your WordPress websites.