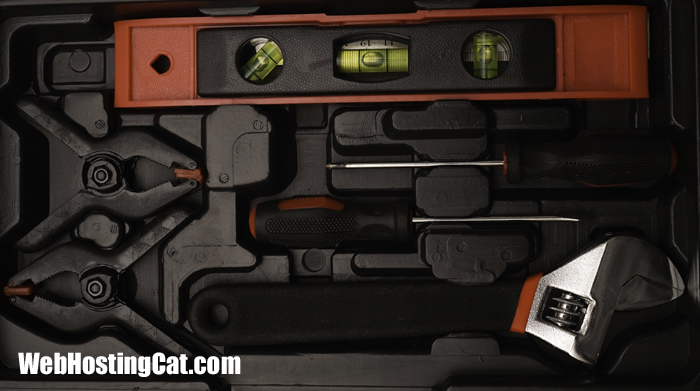 A great website starts with quality web hosting. However, once you've built your site the next step is to get visitors and hopefully continue to increase your traffic. Since search engine rankings play such a big part in attracting people to your website, you definitely need to spend some time improving your SEO. And, you might be pleasantly surprised to find out there are quite a few free SEO tools you can use to boost your search engine rankings.
Free SEO tools basically fall into two categories: Free Trials and Limited Reports. Some SEO companies allow you to sign up for a free trial account. In these instances, you usually get full access to all of their tools during the trial period. Then, you can decide if you want to pay for continued use of their tools. Other companies give you free tools that you can use for as long as you like. In these cases, there may be certain restrictions or limitations on the number of data results you can view with the free tools. If you like them and feel they can help your search engine results, then you can upgrade to a paid plan where you'll have full access to the data.
There are benefits to each type of free SEO tool offers. For beginners, I'd recommend starting with the unlimited free tools with limited data. With a newer website, you won't have as much data anyway, so the report restrictions are much less relevant. Even though certain features may not be available, the tools that you do have access to will provide enough information for you to take the necessary actions that improve your search engine results.
For websites that have been around for a while, it's probably more beneficial to sign up for a free trial that includes full access to all the SEO tools and reports. You'll have a lot more data that you need to go over and be better able to utilize all of your results to improve your rankings.


For unlimited free SEO tools, I like Web CEO. You can sign up to get access to 14 free SEO Tools, and you don't need a credit card to register. Here are some of the Web CEO free tools that I like.
The DIY SEO Guide and Checklists give you specific steps you can take to improve your rankings.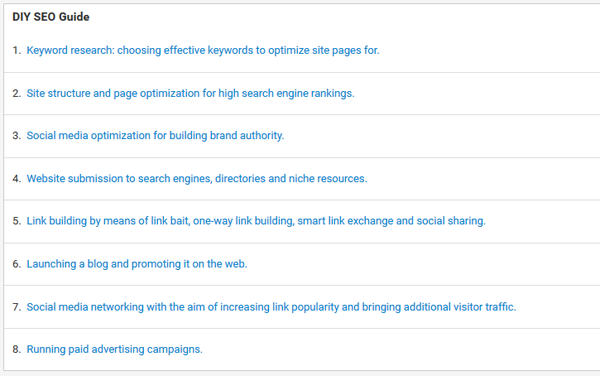 You can use the Keyword Research Tool to find the right keywords that are driving traffic but are not too competitive.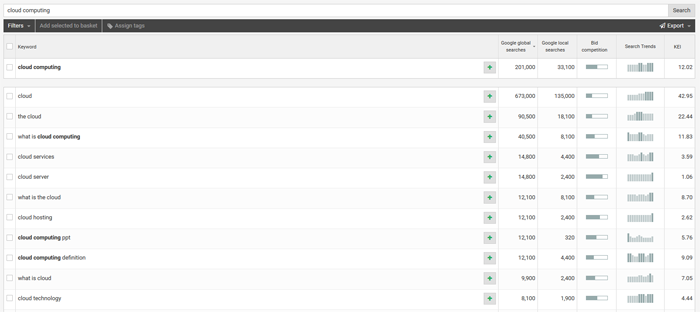 The Backlink Quality Checker will show you your best links and also those that you might want to remove.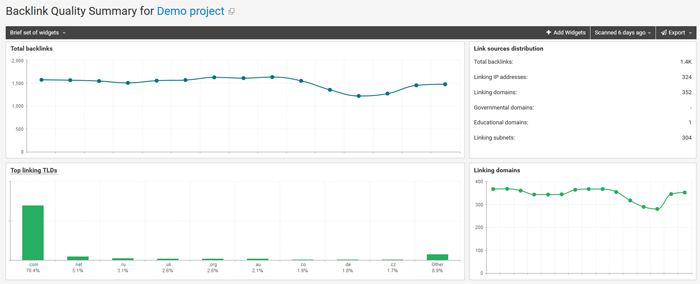 Rank Tracker shows your keyword rankings in Google, Bing, and Yahoo.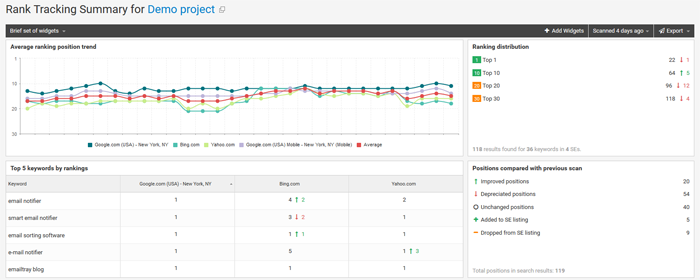 The SEO Analysis tool points out potential issues with your website so you can fix them.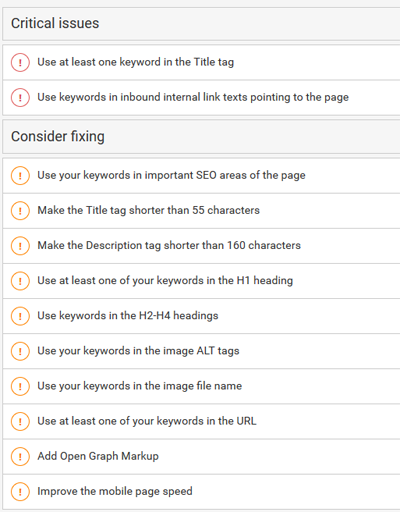 And, the Social Engagement tool shows your website's popularity on Facebook, Google+, LinkedIn, and Pinterest.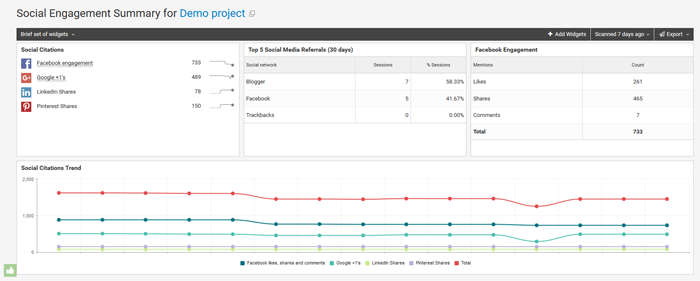 For other free SEO tools with full trial account access, I like Majestic SEO, Ahrefs, and Authority Labs.