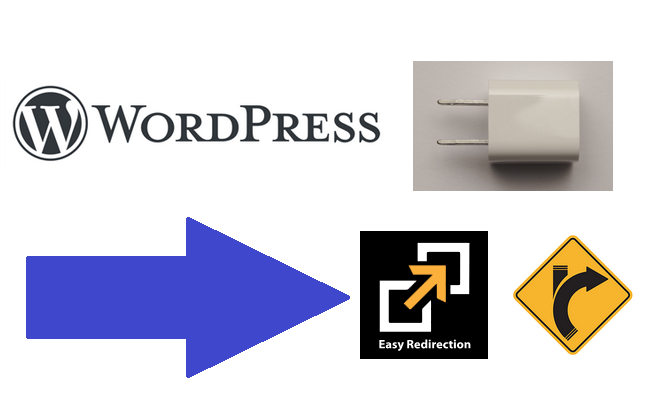 Third in a series of blog posts on highly functional yet lesser known WordPress plugins.
Sooner or later, you're bound to run into a situation where you need to redirect your website visitors from one page to another. With WordPress, you can easily perform redirects with the use of a plugin. If you're looking for the best WordPress redirect plugin, we like the Quick Page/Post Redirect plugin by Anadnet, and Safe Redirect Manager by Taylor Lovett.


With these plugins, you can handle situations such as when you have old pages that no longer exist and you want to avoid 404 errors. You can also specify redirects for duplicate pages, or if you just want to send the user to another location and don't want to have to create a separate page or post just to have to specify a page redirect option.
With the Quick Page/Post Redirect plugin, you can create a redirect from within the WordPress page/post screen.


Or, you can use the Quick 301 Redirects option screen from the plugin's menu.


The Safe Redirect Manager plugin is accessed from the Tools menu of the WordPress dashboard after you install and activate it. To create a redirect, you click the Create Redirect Rule button.


You can then specify the Redirect From and Redirect To locations as well as the HTTP status code (301, 302, etc.).


In our next WordPress plugin article, we'll look at uploading files to your WordPress websites.