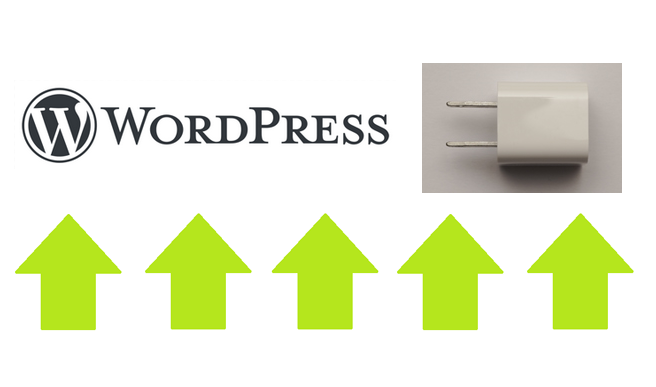 Fourth in a series of blog posts on highly functional yet lesser known WordPress plugins.
There may be times when your users need to upload files to your WordPress website. Whether they want to share certain information, photos, etc., or they need to submit some type of file for your approval, you'll be happy to know that there are a number of plugins that can assist you. If you're looking for the best WordPress file upload plugin, here's one that we really like.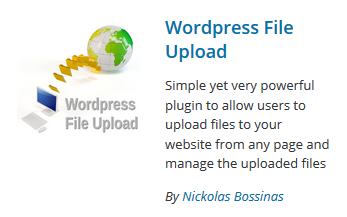 WordPress File Upload
The WordPress File Upload plugin by Nickolas Bossinas lets your users upload and manage files from any page.
All you need to do after installing and activating the plugin is to add the shortcode [wordpress_file_upload] to the area of your post, page, or sidebar where you want to allow file uploads.


You'll then be able to select files from your computer to upload to your website. By default, the uploaded files go into your wp-content directory.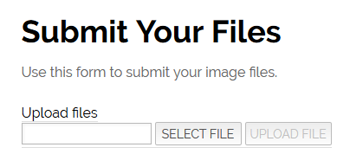 You can access the File Upload Control Panel from the Settings menu in the WordPress dashboard. From here you can also set filters to limit the size and type of files to be uploaded, as well as set roles to restrict who can upload files.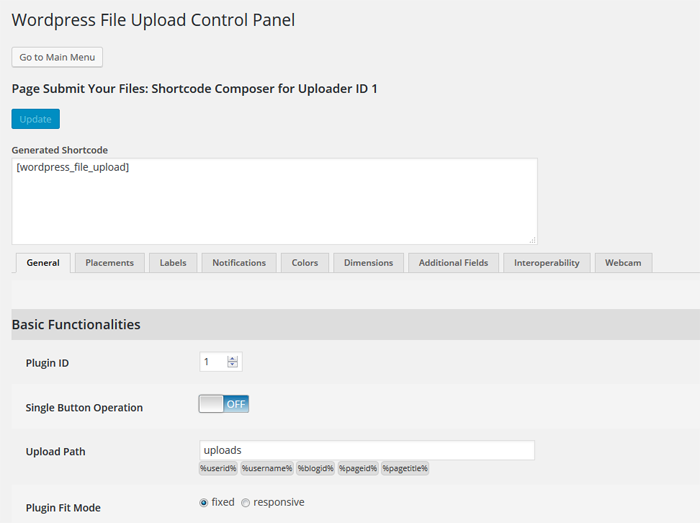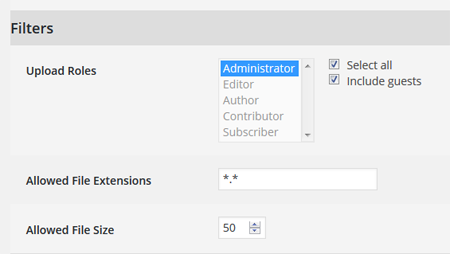 You can also set up email notifications so you can be informed when a new file has been uploaded.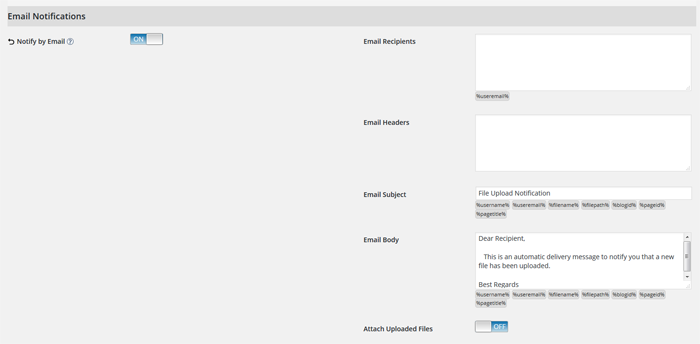 There is also a pro version of this plugin which gives you more options, such as uploading multiple files at a time, allowing unlimited file size, and file drag and drop.
In our next WordPress plugin article, we'll look at web statistics.