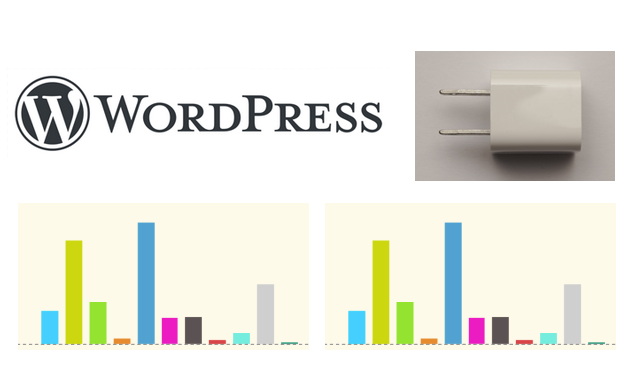 Final in a series of blog posts on highly functional yet lesser known WordPress plugins.
While you might be familiar with Google Analytics and web stat programs such as Webalizer and AWStats, you might be surprised to find out that you can also receive stats on your WordPress site from various plugins that are available in the repository. Since there are many different types of stats involving a WordPress website, when we looked for the best WordPress stat plugin, we came up with two plugins that provide different types of data.
WP Server Stats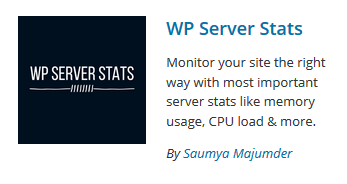 The WP Server Stats plugin by Saumya Majumder lets you monitor your server stats such as memory usage and CPU load. Once you install and activate the plugin, you can see your server stats on your WordPress dashboard. This information is only visible to administrators of your site.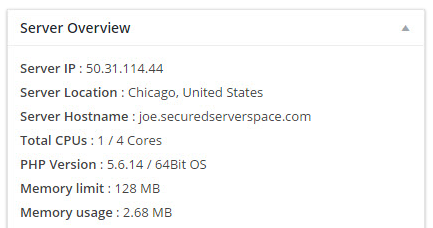 Simple Feed Stats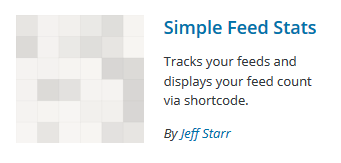 The Simple Feed Stats plugin by our friend and WordPress authority Jeff Starr lets you easily track your website feeds statistics. After installing and activating the plugin, you can click the Settings menu on your WordPress dashboard to access the Simple Feed Stats Tools and Options screen and make any necessary adjustments.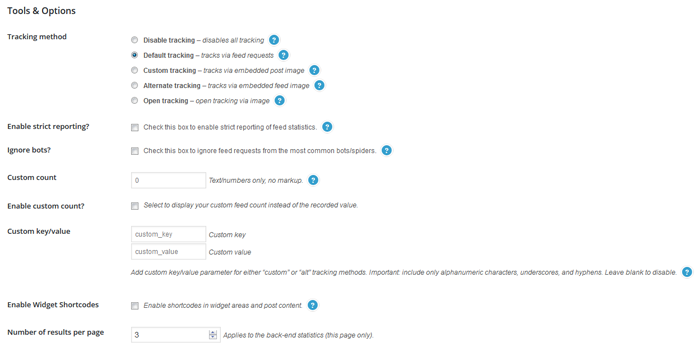 You can also view your feed subscriber counts and statistics.


More Useful WordPress Plugins
If you missed any of our previous WordPress plugin articles, you can access them below.
Best WordPress Survey Plugin
Best WordPress Forum Plugin
Best WordPress Redirect Plugin
Best WordPress File Upload Plugin