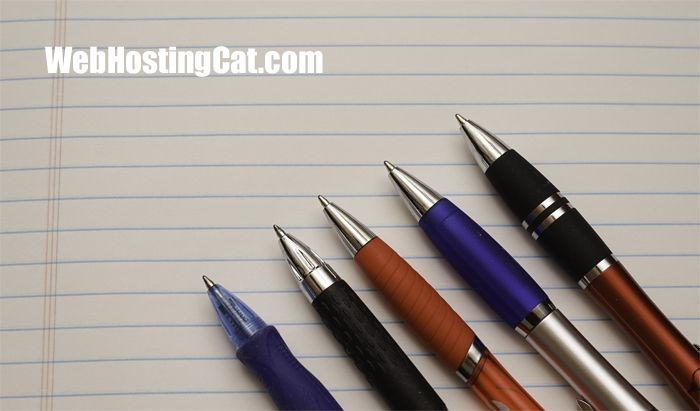 You've probably heard about the importance of creating content on a blog for your website. But what, exactly, are you supposed to write about, and how can you start using more compelling stories and words that convert your efforts into more sales and higher profits? Today, we're going to explore some of the most important things you should be considering before you take pen to paper – or fingers to keyboard. Read on to find out how to write to sell products and services on your website.
Understand your Audience
First of all, you won't get anywhere unless you have a thorough understanding of your audience – the people who are visiting your website. Who are they, and what do they do for a living? How old are they, and what drives them in life? What are their interests and goals? Why are they interested in your products or services? Once you know the answers to these questions – and much more – you can start to draw a picture of your ideal customer. And, most importantly, you will be able to start talking to them in a way they understand, using words that compel them to take action.
Be Exclusive
People love to feel like they are special, and savvy copywriters and salespeople understand how this simple psychological need can result in better sales. When you communicate with people and inform them they are in on a big secret or have been specially selected, it can make them feel important, boosts their self-esteem, and can often make them act faster on their desires. If you can target people and get them feel special, your sales will skyrocket.
Tap into Emotions
Take a long, hard look at your current product descriptions. Many online businesses make the mistake of outlining the features of the product, rather than highlighting the benefits. For example, let's say you are selling smartphones – you might point out that a particular device runs on the very latest processing chip. But the fact is that this will mean nothing to most people. If you say it is the fastest phone on the market, however, you are talking about their emotions – they want the fastest and best phone, rather than the latest chipset. Consider this when creating blog posts and any content on your site – are you tapping into an emotion, rather than people's logic? In the vast majority of cases, the former sells, while the second does not.
Find the Value
The most important thing you can do when creating any content on your website is to find the value in what you are saying, and make a big deal of it. Confusing, dull messages won't get you anywhere, but if you can make a clear, compelling, and concise reason why someone should read on, it will make a big difference to all of your content. Try using more analogies and metaphors to add a little spice to your copy. It can be tough to do, but it's a much better way of telling stories to your audience, and highlighting the value of what you are saying or offering.
Do you have any more tips for creating website copy that sells products and services? Let us know about them and join in with the conversation.