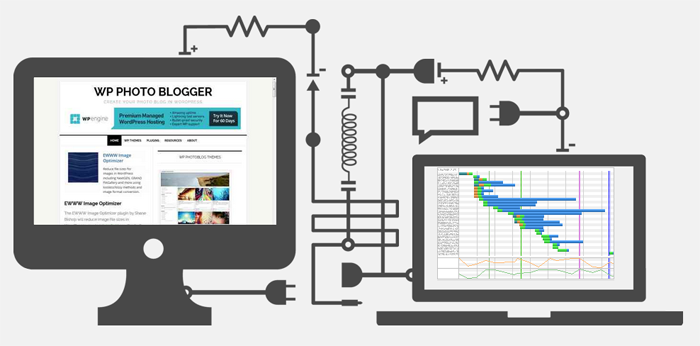 Website speed is extremely important for a couple of reasons. First, you certainly want to keep your audience engaged and not frustrated–waiting for your web pages to load. Second, most (if not all) of the experts say that website speed definitely plays a part in search engine rankings. So, it makes sense that you should constantly check your website speed to see if there can be improvements made. Fortunately, it's very easy to test out your site using a number of free tools available online.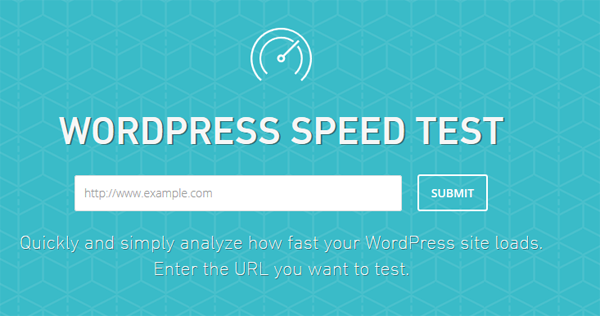 One of the great free resources available to you is from hosting company WP Engine. All you need to do is enter the URL of your site along with your email address and contact info, and you'll be sent a link with your test results.


When you access your test results, you'll see your website's Load and Render times along with a series of tips you can implement to improve your site's speed. Some of these suggestions may include:
Put CSS before Blocking JS
Make Static Resources Browser-Cacheable
Use SSL
Avoid Font Overload
Use WOFF2 Font Format
Reduce Number of DOM Elements
Improve DNS Lookup Times
Click Below to Test Out Your WordPress Website's Speed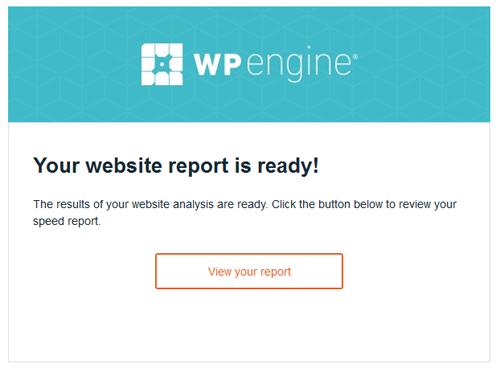 Another excellent free tool you can access online to check your website speed is at pingdom.com. When you enter your site URL on their test page, you can see not only how your site performs, but also how well it stacks up against all other sites tested by Pingdom.