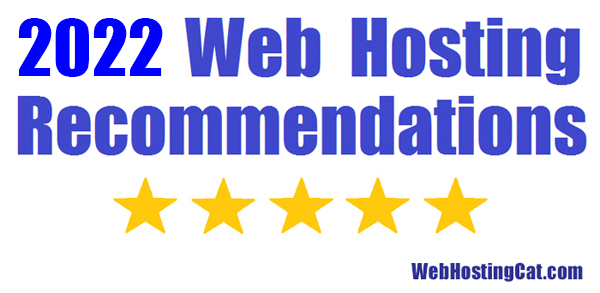 Here's our list of Web Hosting Recommendations for 2022. As we're now in our 10th year here at WebHostingCat.com, it's great to see that there are still great web hosting plans available for all types of websites and all levels of website owners.
Managed WordPress Hosting

If you want the absolute best hosting experience for your WordPress websites, you should definitely consider a managed hosting provider. For Managed WordPress hosting, WP Engine provides the best features, speed, security, and expert support that we've experienced. They host our own website!
WooCommerce Hosting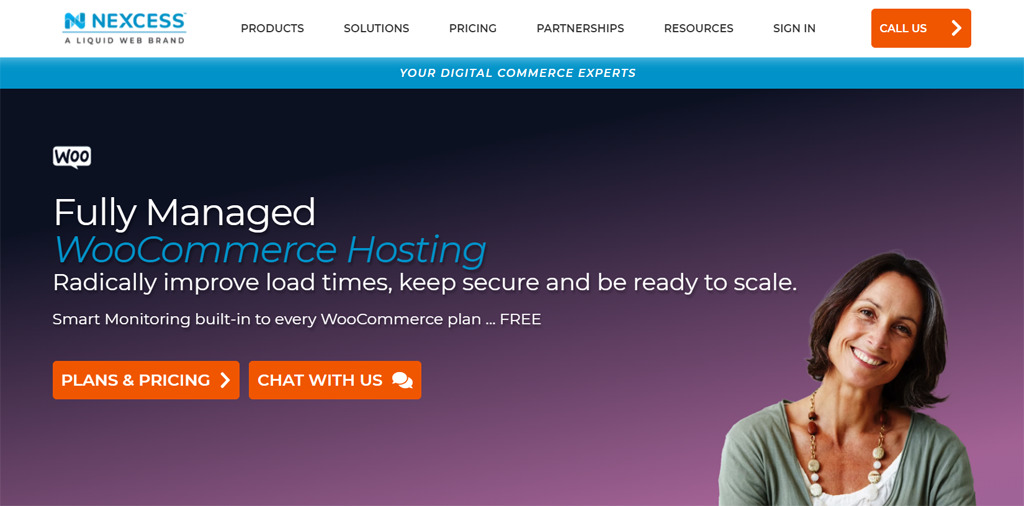 As with WordPress, if you have a WooCommerce site and want the best experience, a Managed WooCommerce hosting plan will provide better results. Nexcess offers the best lineup of WooCommerce hosting plans for every type of online store—from personal Ecommerce websites all the way up to large online shops.
Beginner Web Hosting
Website Builder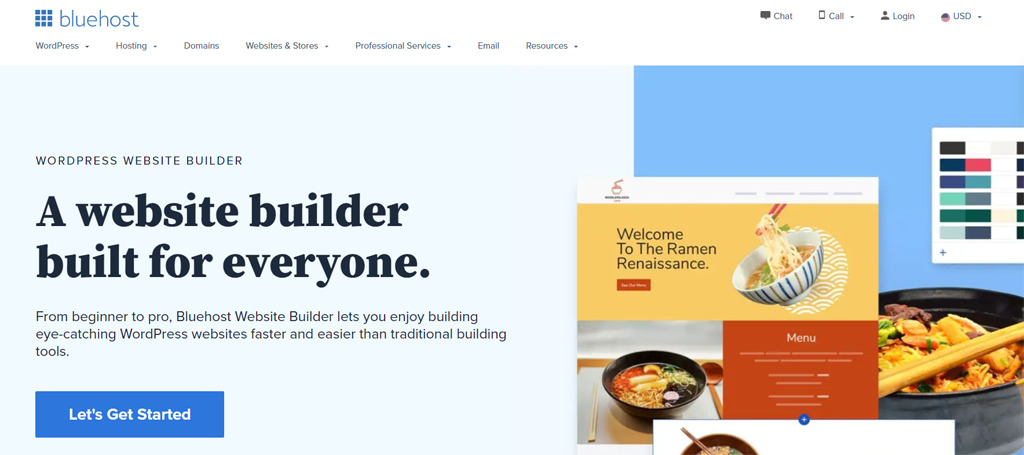 Bluehost has always been a great choice for new website owners, and now they are an even better choice. Their WordPress website builder has been updated and it is even easier and faster to get your site up and running. And, Bluehost is recommended by WordPress.org.
Shared Hosting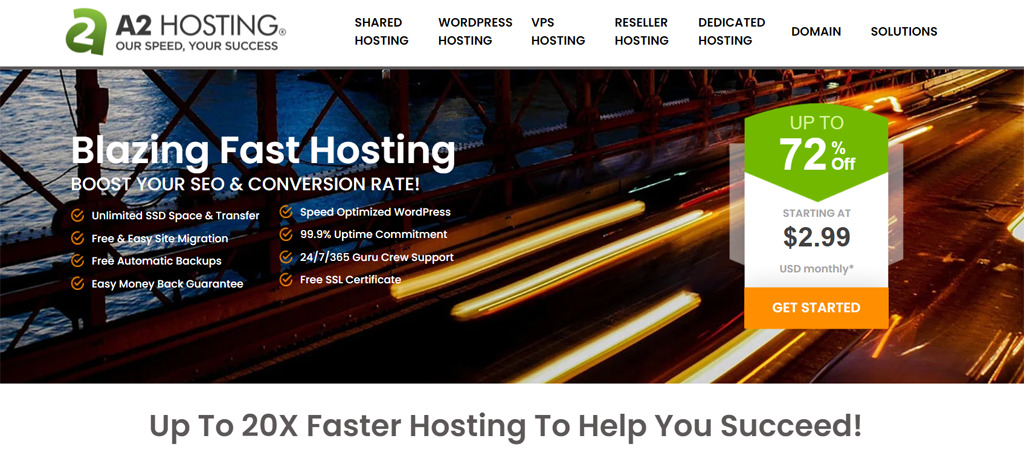 A2 Hosting continues to amaze us with their web hosting plans. Their Shared Hosting plan features rival even some managed hosting providers. And A2 Hosting's Turbo Server Plans have also been improved to provide even better speed and performance.
Dedicated Servers

Dedicated Servers are necessary for large mission-critical applications. Liquid Web specializes in Dedicated and VPS Servers. They have an amazing selection of server packages, plus you get their expert customer support. Whether you need Managed or Non-Managed Dedicated and VPS servers, Liquid Web is highly recommended.
Green Web Hosting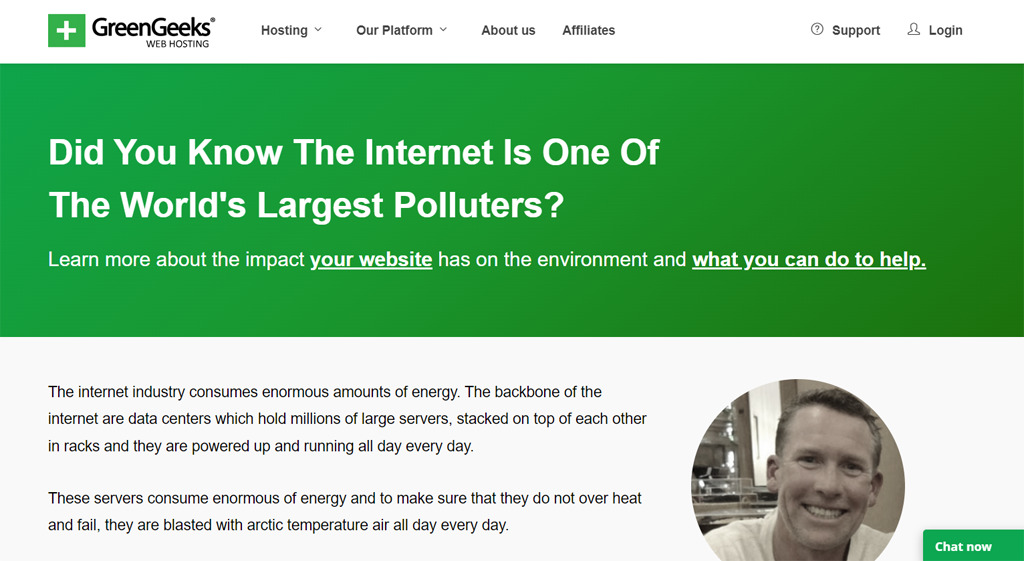 GreenGeeks is still the industry leader in Green Web Hosting practices. But they not only emphasize green hosting for the environment, with GreenGeeks you also get excellent web hosting features and performance. The bottom line with GreenGeeks is that they focus not only on green web hosting but also the success of their customers.
VPS Hosting

Just as with their Dedicated Servers, Liquid Web is also our top recommendation if you need VPS Hosting for your mission-critical websites. They also have a VPS Hosting plan for every budget level.
Blogger Hosting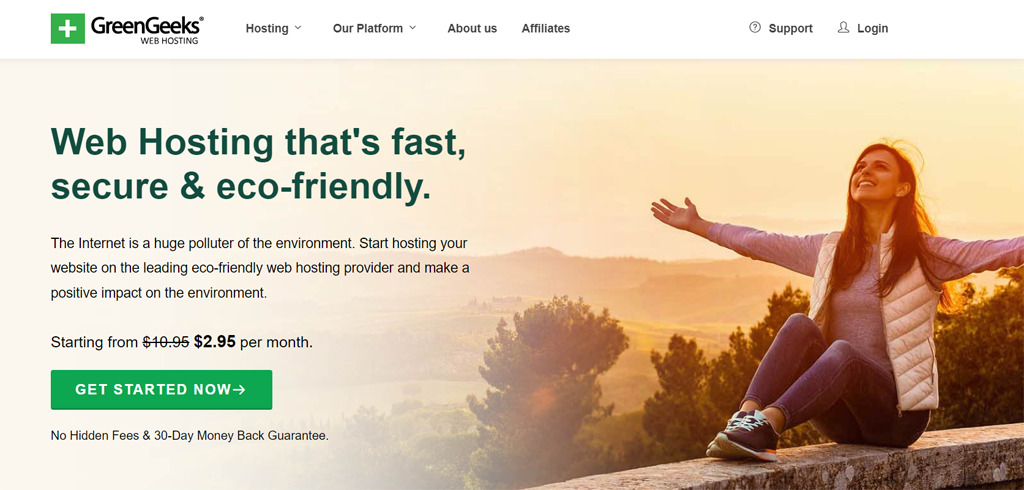 We've already established that GreenGeeks is an outstanding choice for green web hosting (see above). But they're also a global sponsor of WordCamp conferences and an excellent choice for WordPress blogs.
Business Hosting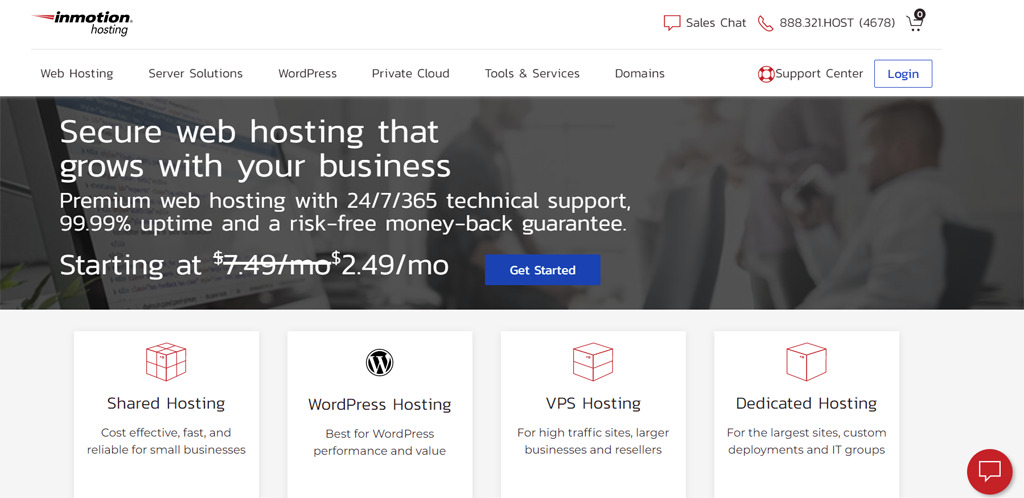 If you're looking for hosting for your business website, then InMotion Hosting should be at the top of your list. I continue to be an InMotion customer and am still highly impressed with the performance and features they include with all of their hosting plans. Also, with InMotion Hosting you get U.S. based support along with their 90-Day money back guarantee.
Budget Hosting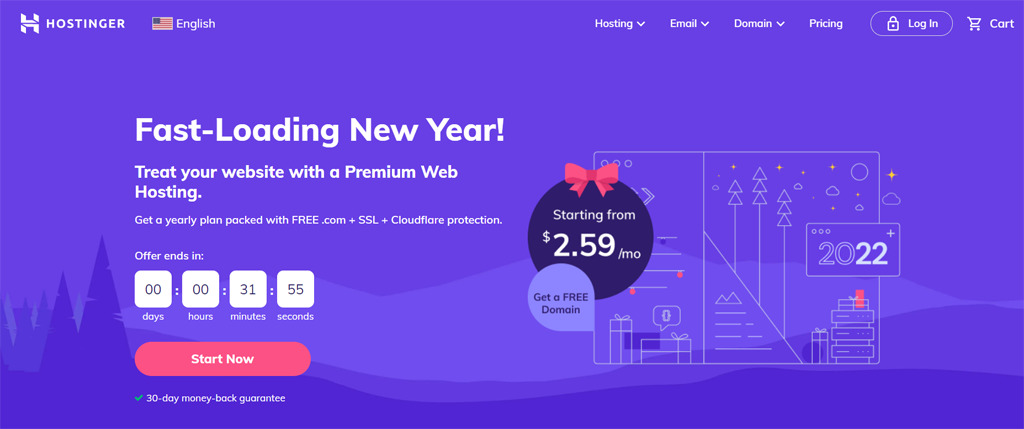 This year we have a new recommendation for budget hosting. Hostinger has some of the most affordable hosting plans that still include the features you need to run a successful website.