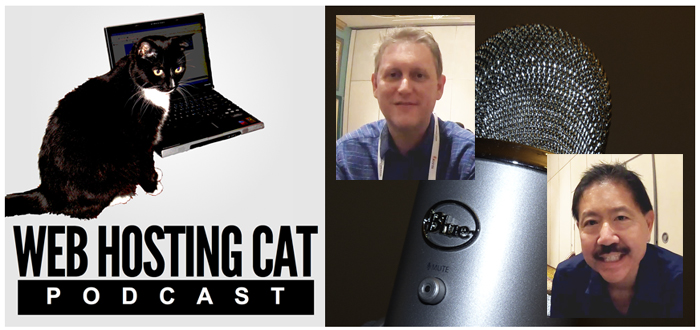 David Vogelpohl on WP Engine, Gutenberg, and WordPress Automation Tools
To kick off season 4 of the podcast, our friend David Vogelpohl from WP Engine returns to give us the latest on WP Engine, Gutenberg, and WordPress automation tools.
During my interview, David and I discuss:
WP Engine's Digital Marketing Experience
David's Opinion on WordPress 5.0 a.k.a. Gutenberg
The Benefits of WP Engine Including Free StudioPress Themes
The WP Engine Solution Center
Some of David's Favorite WordPress Automation Tools
Resource Links:
Here are the links to the tools we discuss during the podcast.
This podcast episode has been archived and is now available on YouTube.