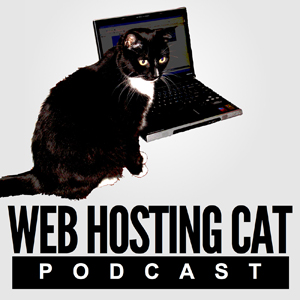 The latest episode of the Web Hosting Cat Podcast is now available below.
On this edition of the podcast:
Can certain web hosting improve your SEO?
Our report on what to look for when shopping for business web hosting.
A look at web hosting money back guarantees.
This podcast episode has been archived and is now available on YouTube.