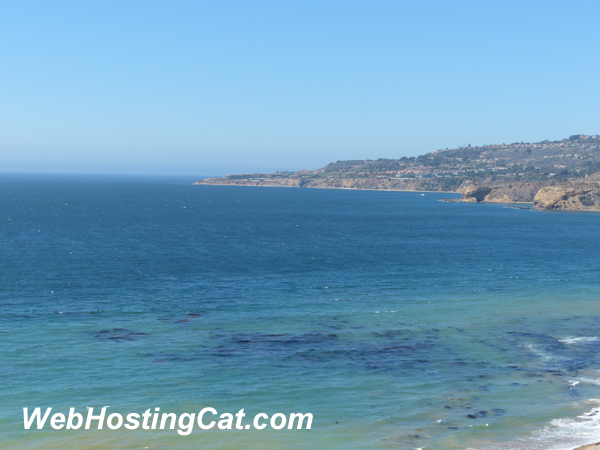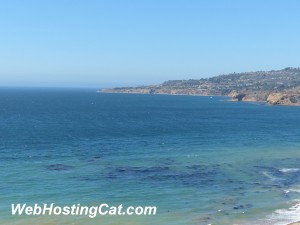 You may read the above title and think, uh, well of course unlimited web hosting is a good thing! I agree, but I recently read someone else's blog post that said unlimited hosting is a bad thing. The author gave three reasons why it was bad. But the first two were actually just statements that there really isn't such a thing as unlimited web hosting because there is really a finite amount of storage and bandwidth available. This is a topic I already covered some time ago (see my post on the truth about web hosting bandwidth limits).
While all hosting companies give themselves some wiggle room in their terms of service, in reality most customer that purchase an unlimited plan won't run into any issues of not having disk space or enough data transfer. And if you are one of those rare cases that does encounter a resource issue, your web host should give you ample warning and do their best to work with you in remedying the situation.
The last reason listed as why unlimited hosting is bad was that if a user on a shared hosting server started having too many domains hosted, it would have an adverse effect on the other customers using the same server. Now, this could be a problem if you're with a new or very small hosting company. But if you purchase a hosting plan from an established, highly rated web host, I doubt there would be any problems. I've had plenty of domains hosted with my web hosting companies and have never experienced any capacity issues. As I've said before, these days most web hosts do an excellent job of insulating their shared host users from each other.
It's true that not everyone needs an unlimited web hosting plan. In fact, I'd say the majority of website owners only need to have a few domains hosted—if even that many. But for those entrepreneurs and marketers that do need to create a bunch of websites that need hosting, here are three excellent unlimited hosting plans that I have personally used and like: