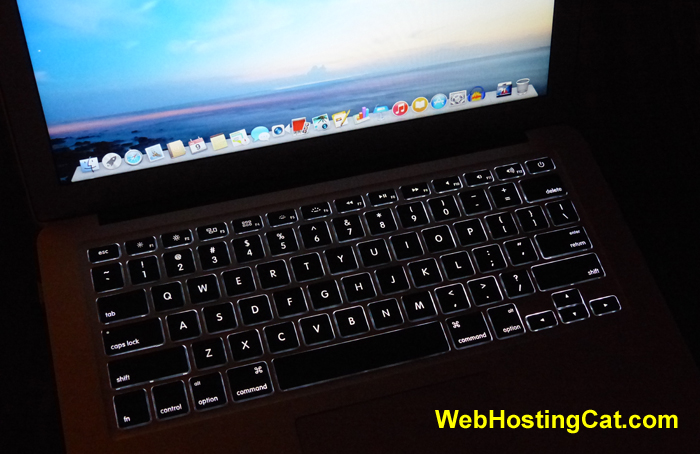 If you watched the Super Bowl earlier this month, you may have seen a couple of commercials from website creation companies Squarespace and Wix.com. These types of services are an extension of the Web.com type of package where you get a quick and ready to go website out of the box.
Wix.com uses templates and Squarespace utilizes cover pages to produce websites for their customers. The goal is to simplify and accelerate the process of creating your website. And for those people with no technical experience at all, these are valid options. However, if you have even a little tech knowledge, going the traditional route of getting web hosting and creating your site on your own still looks like the better way to go as far as I'm concerned—especially if you're looking for the more cost effective solution.
Going with a company like Wix.com or Squarespace does have certain advantages. It will probably take less time to get your website up and running. Also, they'll take care of the heavy lifting so you won't need to deal with setting up any applications or dealing with a lot of maintenance tasks—which will free you up to concentrate on other aspects of your business, blog, etc.
But, using a conventional web hosting company and plan definitely has just as many, if not more, advantages. For instance, when you purchase your own web hosting plan, you'll have much more flexibility in how you can design and develop your site. You'll have access to many different applications, so if one doesn't quite work out, you can easily switch to something else. That also brings up another key point: More Control. With your own web hosting plan, you won't be locked in to a certain platform or design style.
And, despite what you might think, going with a traditional web host will cost you less in the long run. Let's take a look at an example. Although you can get budget or a lower priced package at Wix or Squarespace, they're either going to be limited in the amount of content you can generate or you might have ads for the company on your site. If you want an unlimited type of plan with one of these companies, it will cost about $24 mo. at Wix or Squarespace. That adds up to a yearly cost of around $288. Contrast that to a quality web hosting plan with unlimited features which will cost you around $5.95 to $8.95 mo.
Advantages of a Traditional Hosting Plan and a Website Creation Company:
Conventional Web Hosting Plan:
More Flexibility
More Control
More Options
More Cost Effective
Website Creation Company:
More Free Time
Less Hassle
Faster Turnaround Time
Certainly there is a market for website creation companies like Squarespace and Wix.com. And if you have zero technical experience and don't want to spend a lot of time in developing your website, then you might want to check them out. However, my advice would be to stick with a traditional web hosting plan to maintain more control and flexibility. Many hosting companies are now making things even easier for customers such as pre-installing applications like WordPress and Joomla. Even if you're not an expert, as long as you have some computer experience, you might find using a conventional web host is much easier than you thought.