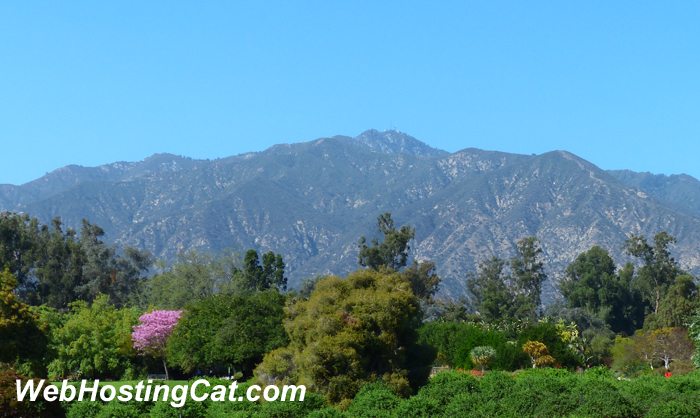 Last month we reported that a number of web hosting companies have recently raised their prices for shared hosting. In fact, further research shows that both prices and features have been restructured by a lot of web hosts. Gone for the most part are the days when a single shared hosting plan was offered that gave you unlimited and other premium features. Now, most web hosting companies have at least three different levels of shared hosting plans for sale.
Shared web hosting plans are now commonly structured with a Starter, Mid-Level, and Pro or Advanced package. For example, Bluehost (which use to have only one shared hosting plan) now has a Starter, Plus, and Business Pro package priced respectively at $3.49 mo., $5.95 mo., and $13.95 mo. Similarly, Web Hosting Hub originally had one level of shared hosting then recently added their Nitro and Dynamo plans which offer you more resources. Initially, their Spark (or base level) plan still allowed you to host unlimited domains. However, they have since changed the Spark hosting plan so it now allows you only two websites.
The new shared hosting structures aren't necessarily a bad thing. You can still purchase web hosting at a low price, and as long as you don't require multiple domains, you're fine. If you do need the more advanced, unlimited resource type of hosting plan, the price increases aren't that exorbitant. And in fact, both mid and upper level shared hosting plans from Web Hosting Hub and Bluehost are excellent choices. The key is to watch out for ultra-low web hosting prices if you need to have more than one site. Be aware that these days introductory level hosting plans are usually limited.
The other good news is, even though they're getting harder to find, there are some budget level web hosting plans that still provide unlimited resources. Although they too have raised their prices slightly, iPage still offers one of the best budget value hosting plans—and you still get unlimited domain hosting, disk space, bandwidth, and email—plus a bunch of useful freebies to help you out with your site. Currently, you can get iPage hosting for only $2.25 mo.
So, while going with a mid or upper level shared hosting plan will give you more flexibility (and in many cases is preferable), there are still a few other options if you're looking for that budget level plan.