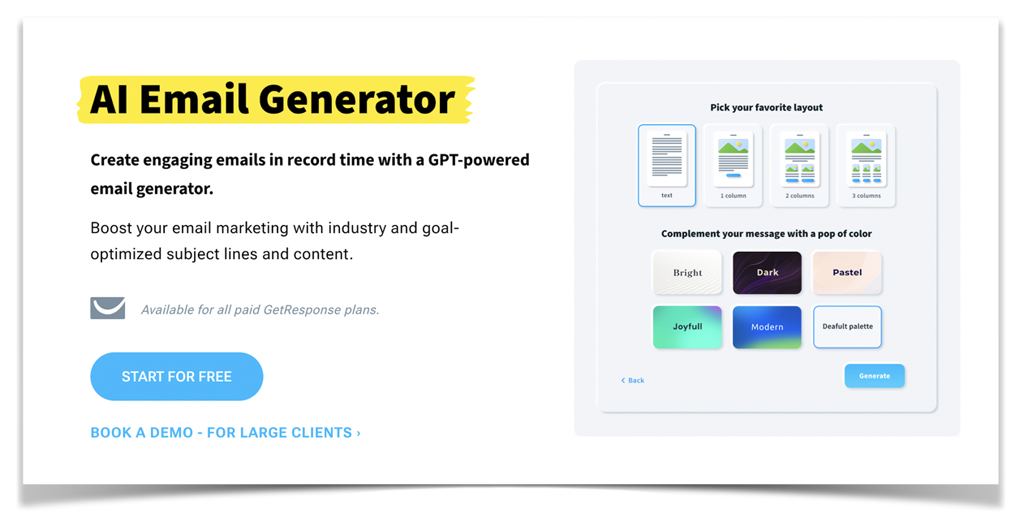 GetResponse has been my favorite email marketing software for years. We use it here, because it's such a great digital marketing tool—not just for email marketing. One of the great benefits with GetResponse is that it has all the functionality you need for online marketing success—including email, forms and popups, sales funnels, etc. And now, GetResponse has added AI to make your email marketing easier and more effective.
The new AI features in GetResponse can really reduce the amount of time you spend creating and maintaining your email marketing campaigns. Because your email marketing is so much quicker and easier, you can spend more time on other parts of your business—or however else you want!
Let's go over the specific AI features you can use with GetResponse:
AI Subject Line Generator
AI Email Generator
AI Autoresponder Generator
AI Landing Page Creator
AI Paid Ads Assistant
AI Onboarding Checklist
AI Campaign Generator
AI Web Push Notification Generator
While most of the new AI features are included in all of GetResponse's paid plans, a couple of them are currently only included in the upper level plans. Those features are aimed at helping reduced time for businesses with a large number of campaigns. I've noted these features in my descriptions below.
AI Subject Line Generator
If you're having trouble coming up with just the right email subject line to pull your subscribers in, you can try using the AI Subject Line Generator. When you begin creating your email, just click on the link above the Subject field.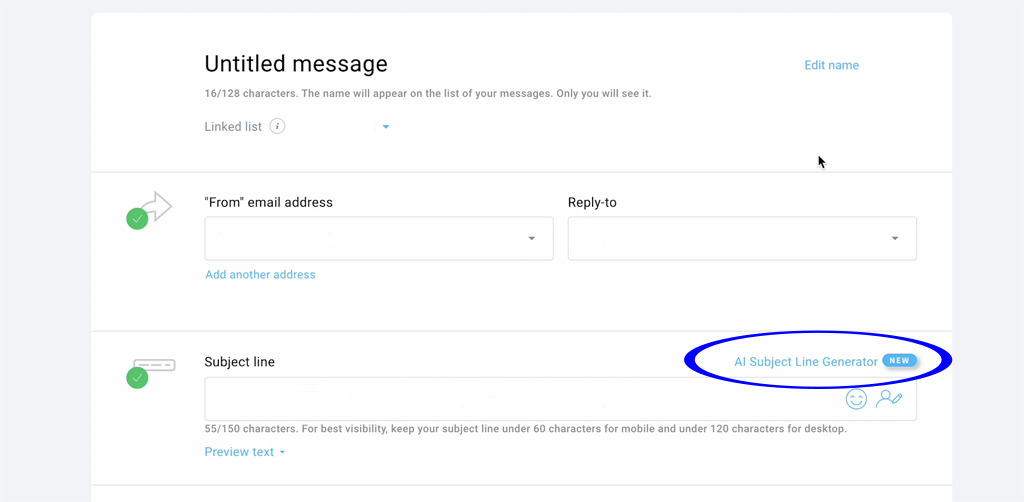 Enter any keywords you'd like along with your type of business.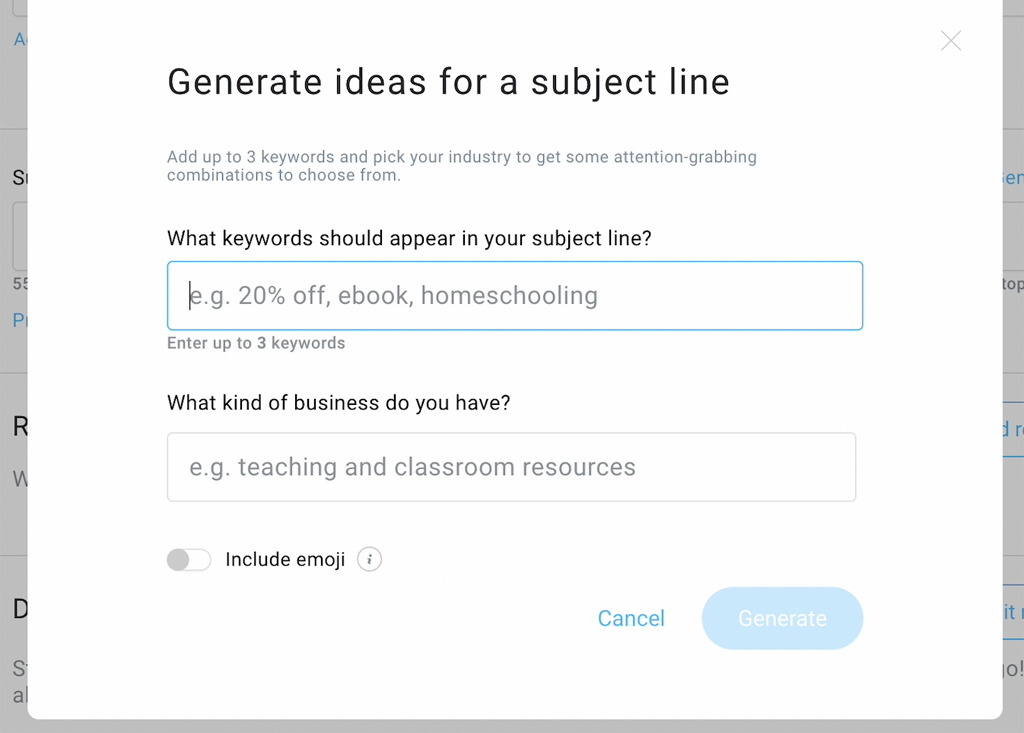 When you click the Generate button, you're presented with 5 possible subject lines you can choose from, which is then automatically transferred to your email draft.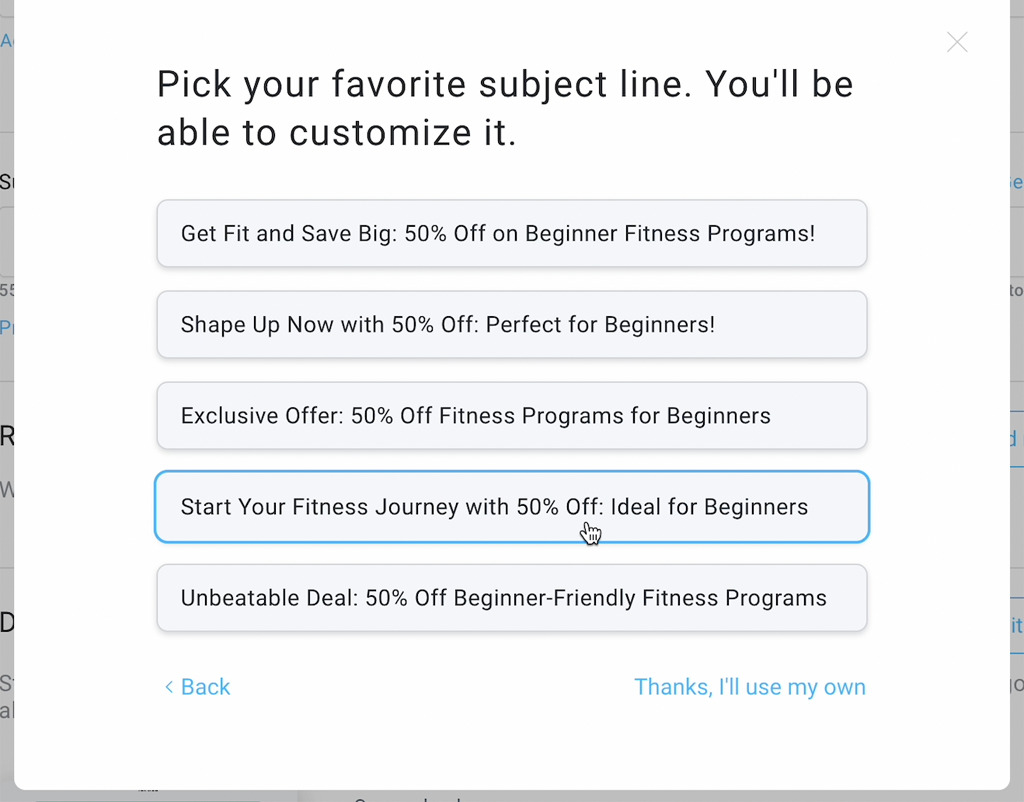 AI Email Generator
Okay, so now we have email subject lines covered. But, what about creating an entire email? GetResponse now has you covered all the way through the email creation process. For example, let's say you want to create a newsletter email.

When you are prompted, just click the new AI Email Generator option.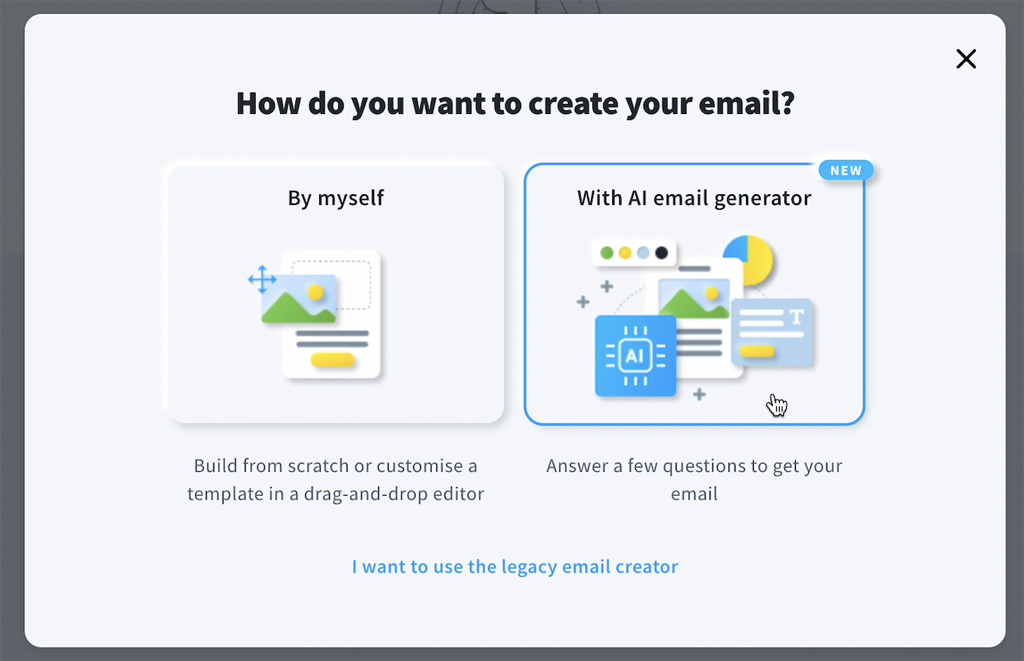 Enter some basic information about your intent and your business.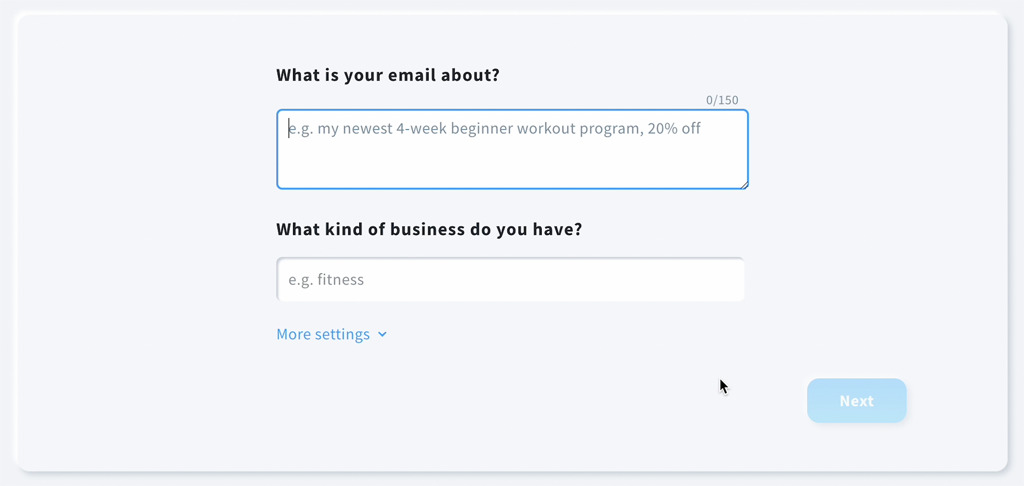 Choose what the tone of your email message should be. In this case, we selected Convincing.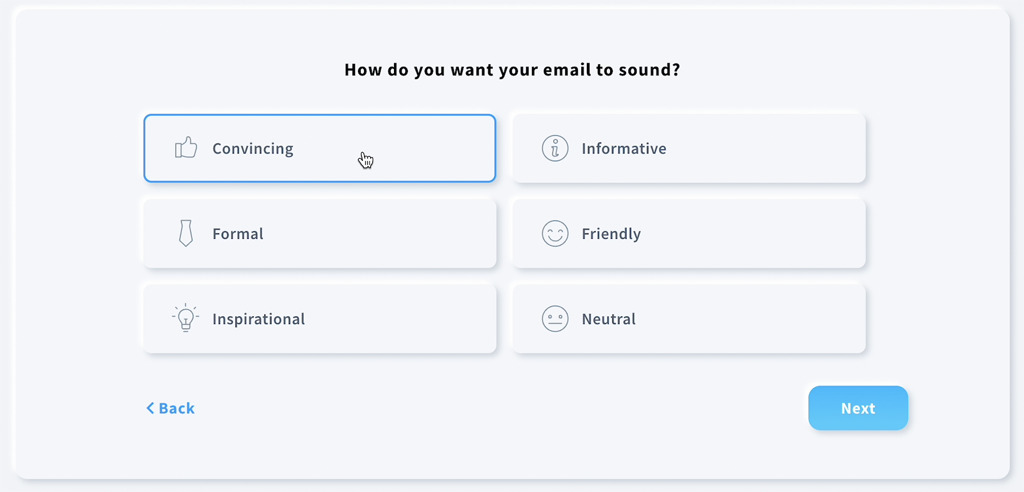 You can then choose the format and colors of your email. And, you also have the option to add your company logo.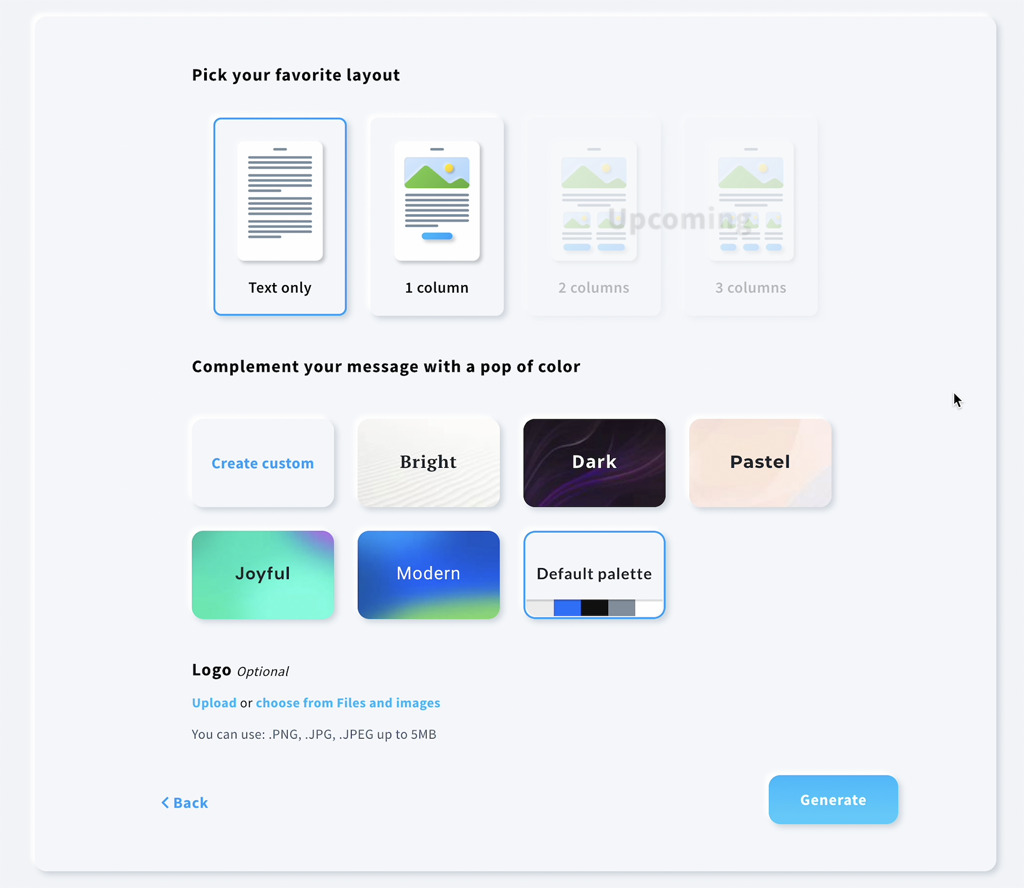 Click the Generate button and the AI process begins. It usually takes less than a minute for your email to be generated.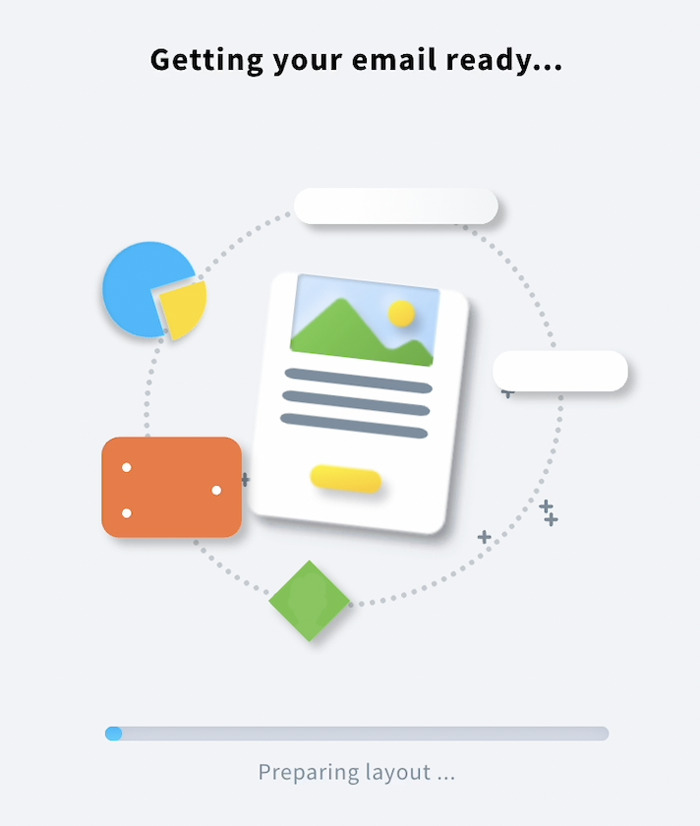 Your email draft then automatically appears in the GetResponse editor. From here you can quickly and easily click and change, delete, or add any additional text you want. You can also use the click and drag editor to add images, buttons, videos, and social media links.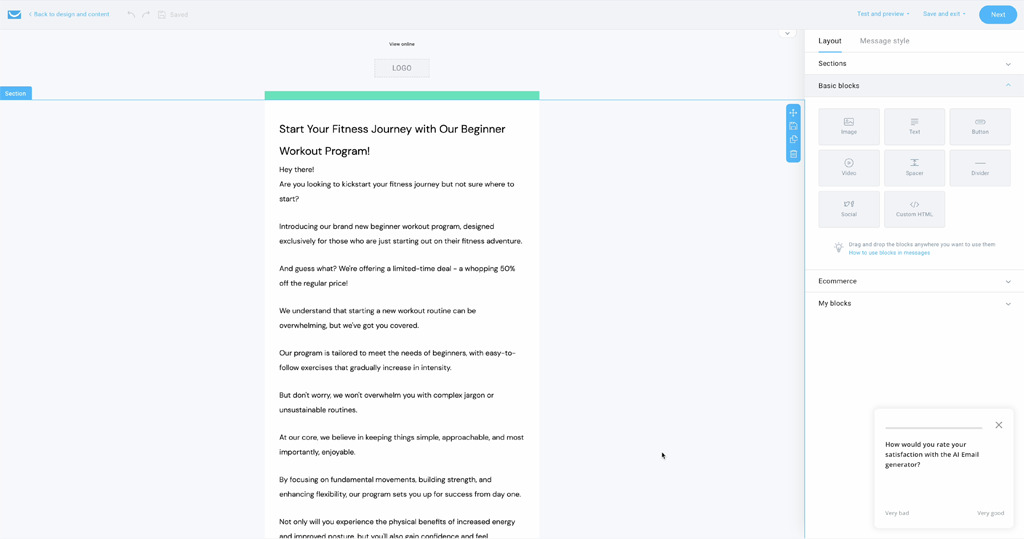 You can also edit the call to action button to redirect to your URL.
When you've finished entering your recipient data, you can send out the email immediately or schedule it to be sent out later.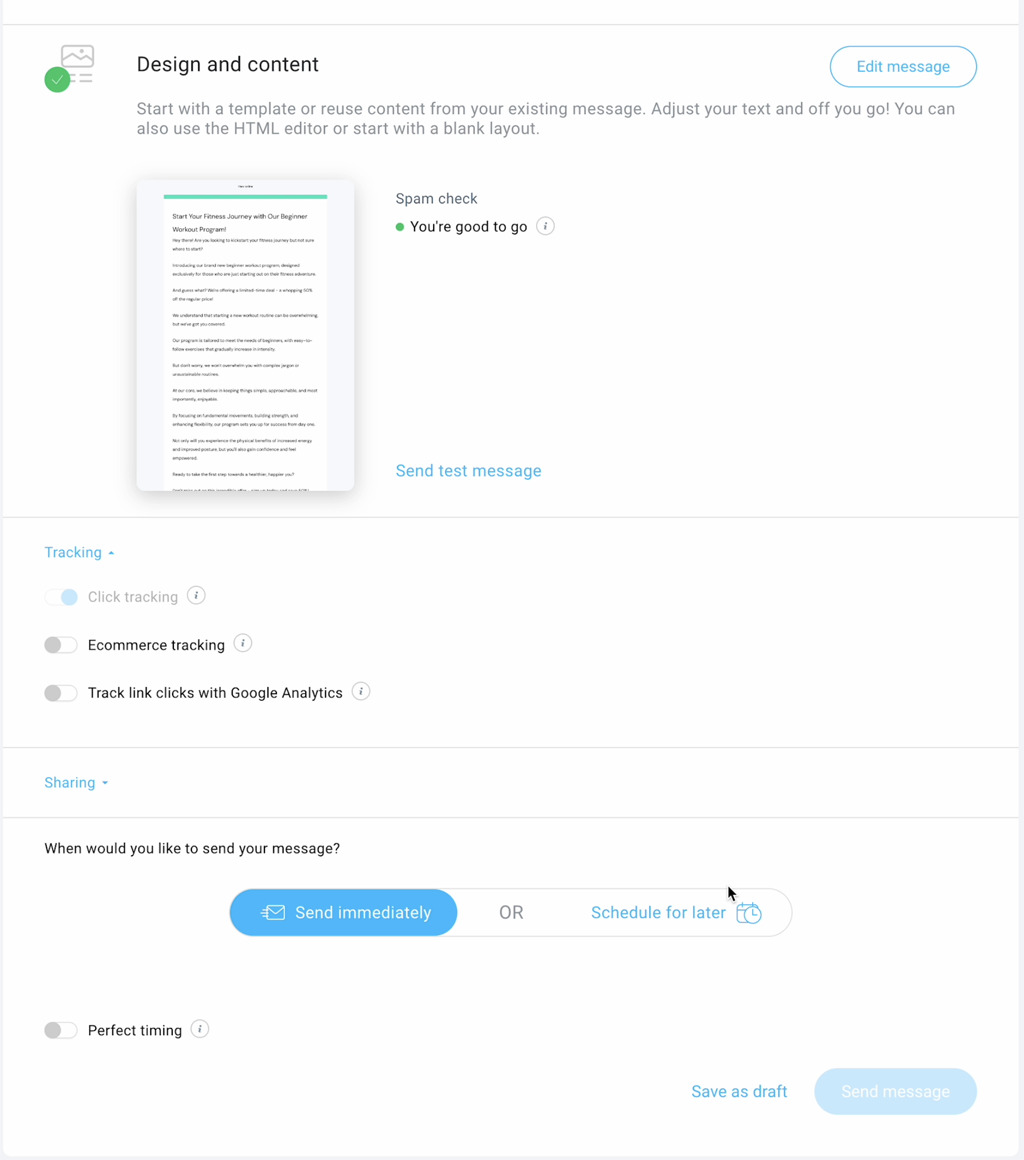 AI Autoresponder Generator
The AI Autoresponder Generator works very similar to the AI Email Generator with many of the same types of prompts. Again, it takes less than a minute after you click the Generate button for your email to be created.
When you're finished creating your email, you can specify the autoresponder settings such as when you want your email sent out.

AI Landing Page Creator
As I mentioned, GetResponse is a total digital marketing solution. In addition to email marketing, you can also create effective landing pages using the new AI features.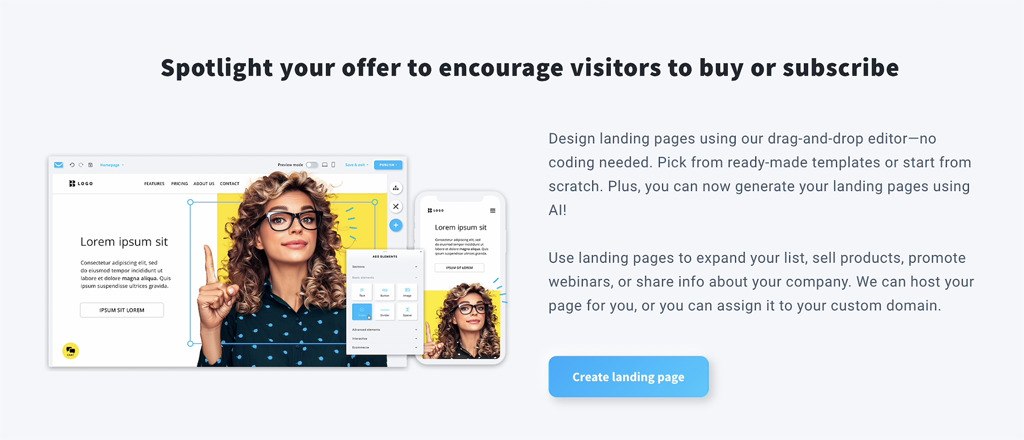 First select the AI Powered Landing Page Builder method.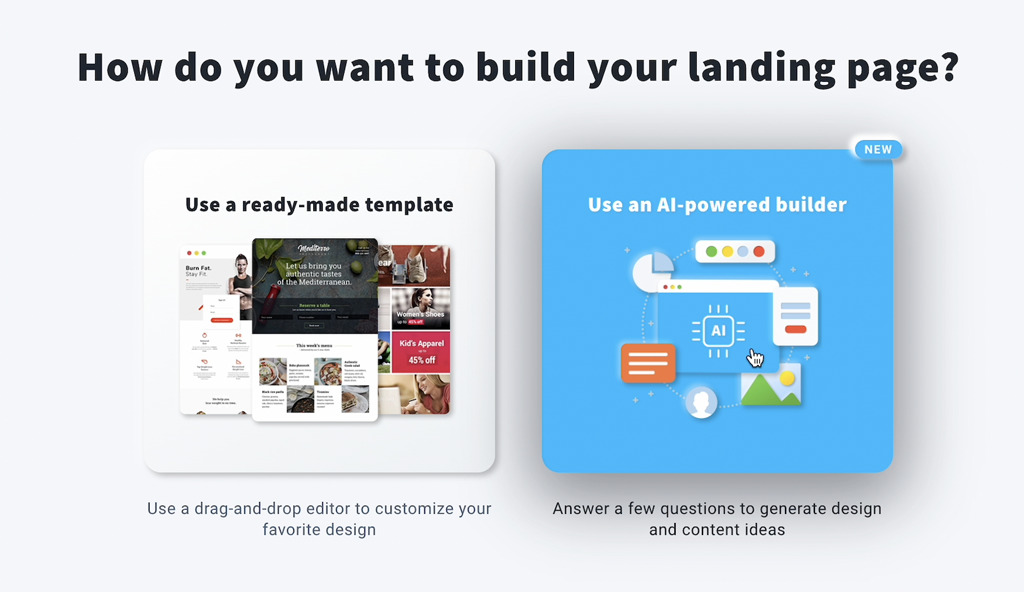 Enter your business field and describe your product or service.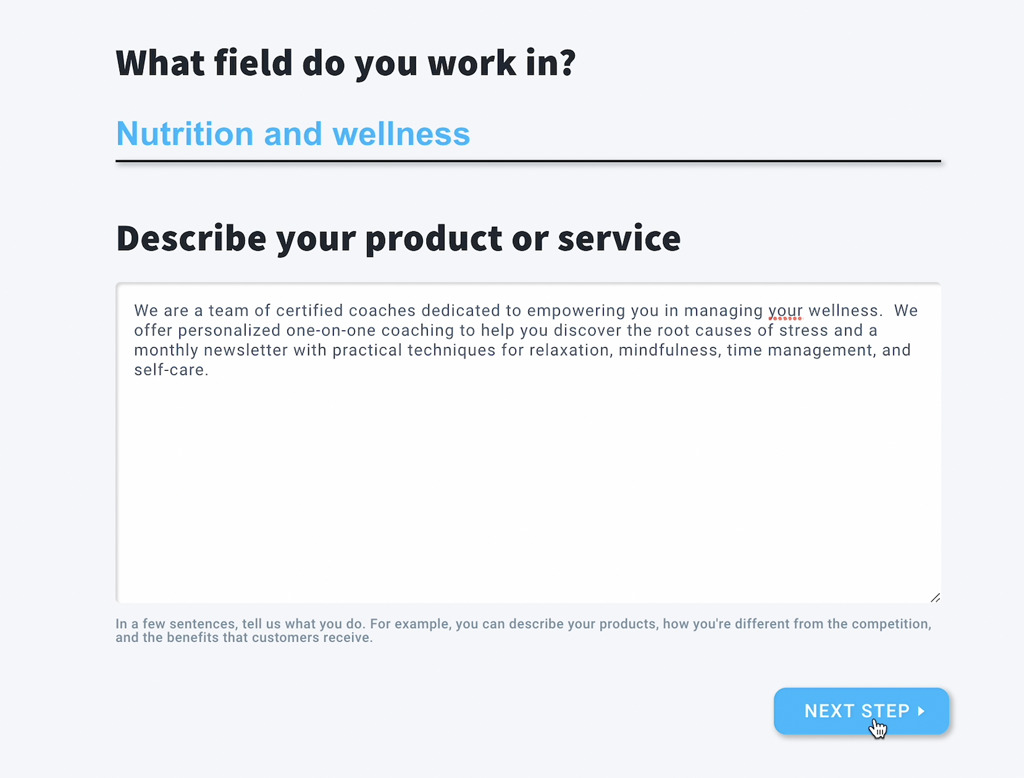 The GetResponse AI page builder automatically selects certain items to be included in your landing page such as a contact form, FAQ, list, and signup form. You can also choose to add additional elements like a gallery, pricing table, video, testimonial, etc.
You then specify the color scheme you want. And optionally, you can add your logo.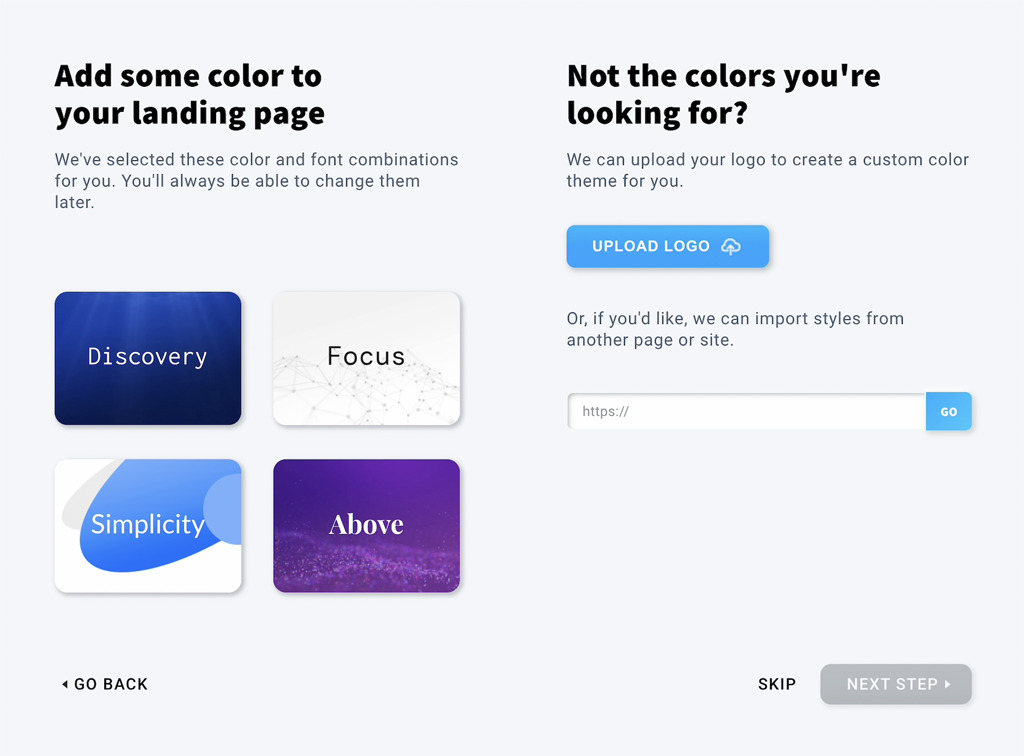 Enter your company details for the contact page.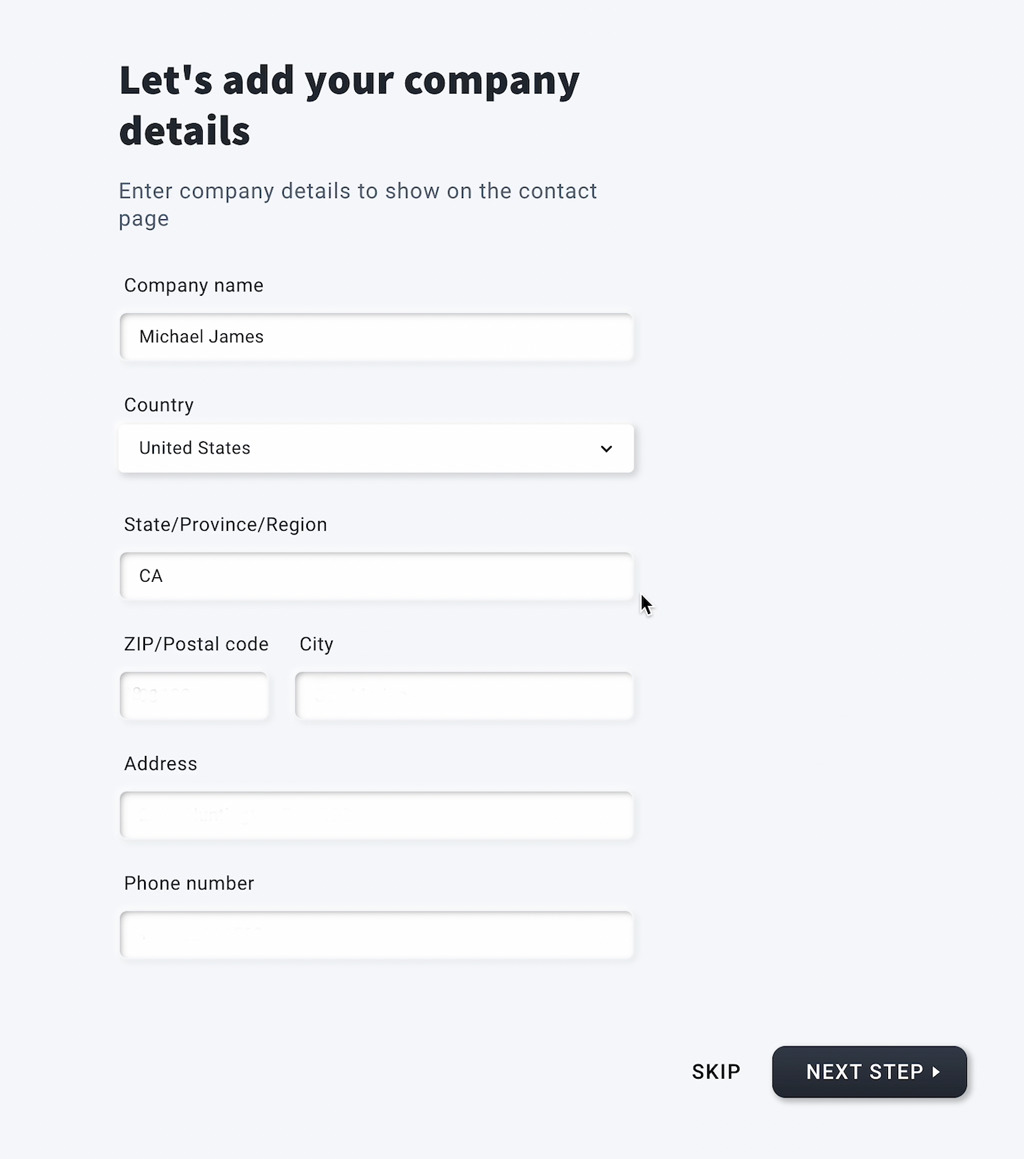 As with the AI email feature, the AI Landing Page Builder took less than a minute to generate our landing page.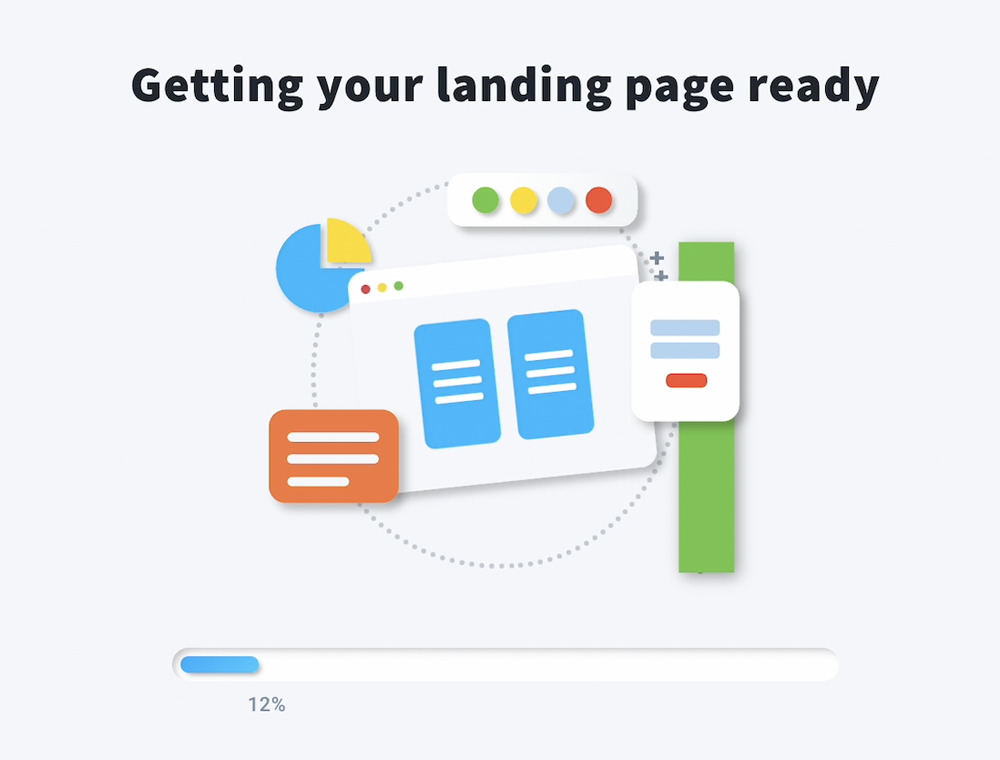 You can then select the design of your page.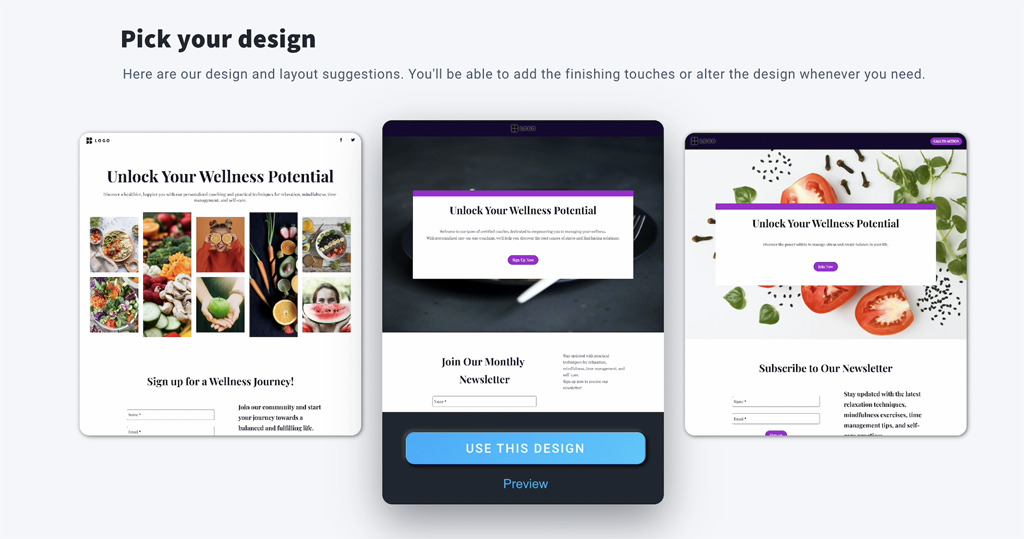 You can then preview your entire landing page.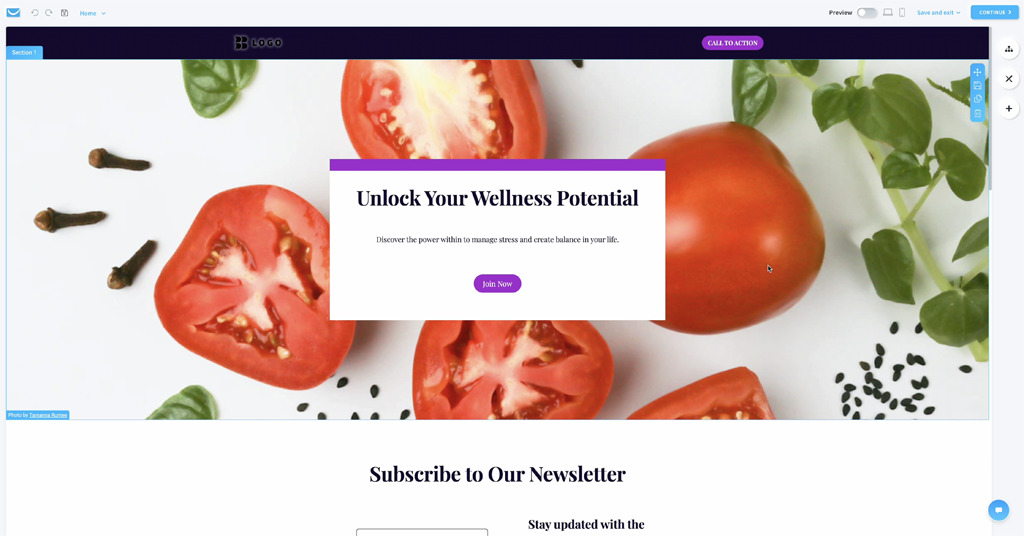 AI Paid Ads Assistant
The AI Paid Ads Assistant is another new feature that guides you through and speeds up the process of creating ads for your Google and Facebook campaigns.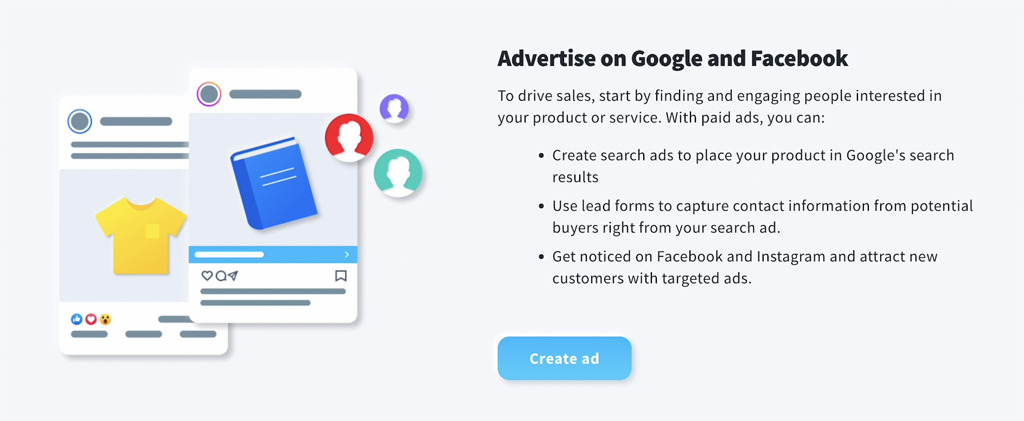 AI Onboarding Checklist and Campaign Generator
Available with upper level plans. The AI Campaign Generator basically puts everything together (including email and other marketing tools) to create a complete marketing campaign. As it's ideal for businesses with a large number of customers and campaigns, it does make sense that GetResponse is including it in their more advanced plans.
AI Web Push Notification Generator
Available with upper level plans. The AI Web Push Notification Generator is another feature included in the more advanced GetResponse marketing plans. It allows you to create notifications to your audience using Open AI technology.
What Else is Included with GetResponse?
While these new AI features are a great addition and introduction to GetResponse, you'll find a huge selection of features that make your digital marketing easier. As I mentioned earlier, I'm thoroughly impressed with what's included with GetResponse, and the amount of marketing functionality you get together with awesome customer support is why I use it.
Here are some of the other features included with GetResponse:
Autoresponders
Website Builder
Landing Pages
Forms and Popups
Ecommerce Tools
Sales Funnels
Webinars
Reporting
Conclusion – Why GetResponse is Better than Others
The features I've mentioned above are a big part of why we use GetResponse instead of some of the other email marketing tools such as MailChimp, Constant Contact, AWeber, etc. Overall, I feel that GetResponse is definitely the best overall tool for all digital marketing.
I'm really impressed with all the features you get at very affordable prices. In my opinion, it's the best value of any email marketing suite of tools available. And, while GetResponse if really easy to use, the few times I've had to contact their customer support, I've always received very helpful assistance from the support team.
Responsive customer support, outstanding value, and the best collection of digital marketing tools available in one suite of tools make GetResponse our number one recommendation for email marketing. And, with these new AI tools, it's even better!