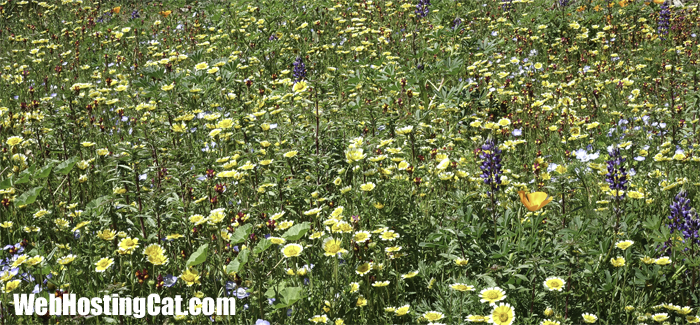 I think all of us want to be healthy and happy in our daily lives. So, it's not surprising that health and wellness is the focus of a growing number of websites. Whether your site involves exercise and yoga, diet, medical care, or just enjoying life, here are some tips on creating your website. We'll also cover what you should know when looking for web hosting. And, we'll give you our recommendations for health and wellness website hosting.
Building a Health and Wellness Website
Blogging
Community Forum
Email Marketing
Ad Friendly
eCommerce Ability to Sell Products Online
Although the category of health and wellness can include a variety of interests, you always want to create a sense of community as well as share as much information with your audience as you can. Including a blog with your health and wellness site is an excellent way of providing useful content for your readers as they get to know all about you and your business. Another useful feature is to include a forum where your users can ask questions and exchange ideas and information. And, if you want to sell your products or services online, you'll want to make sure your website platform is ad-friendly as well as having the ability to build an online store.
Web Hosting Considerations
If your main goal is to be a health and wellness blogger, then I'd definitely recommend you look for a WordPress web host. Besides being the best blogging platform, WordPress also gives you the ability to include forums and email marketing. If your website is more about brand awareness or selling products, then it probably makes more sense to look at a website builder solution, which can greatly speed up the site creation process. You'll be able to quickly get your website online, and setting up your online store will be easier. If you have multiple businesses or separate areas of your business that require more than one website, you should definitely consider one of our recommendations for multiple website hosting.
Web Hosting Recommendations
Wix
Wix is definitely becoming one of the most popular website builder solutions. If you need a quick and easy way get an online brochure type of site to promote your business, you'll be able to find some great website templates in Wix. Whether your focus is medicine, fitness, diet, or other form of healthy living, you can create a great looking website.
Here are some sample health and wellness websites from Wix:


SiteGround


For WordPress blogging, SiteGround is outstanding. They provide managed WordPress hosting features at a far lower cost that other managed web hosts. You can easily get your WordPress site started with just a few clicks. With your SiteGround hosting plan, you can get automatic updates, daily data backup, and some of the best customer support you'll find from a web hosting company. Also, SiteGround's SuperCacher technology helps to speed up your websites for a better user experience.
Shopify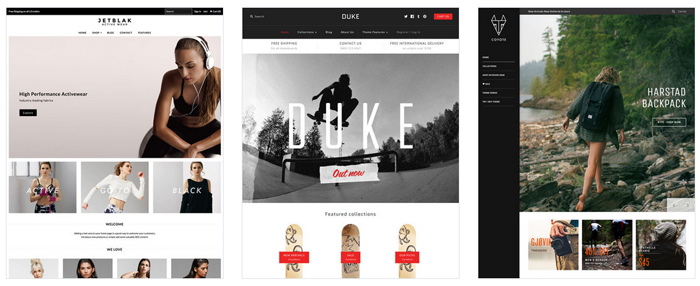 Shopify is the ideal solution if your main focus is selling products online. Shopify really simplifies the eCommerce website creation process. You can easily setup your inventory, shipping charges, taxes, and payment processing. While you can also use Wix or WordPress for selling online, we prefer Shopify for online stores.