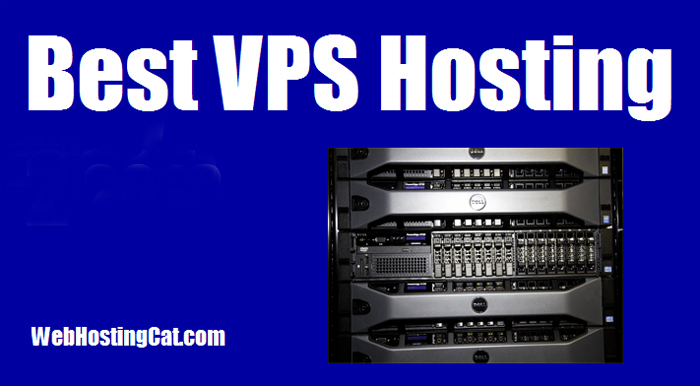 UPDATED January 20, 2020: Last year, we announced our Best Web Hosting Awards for 2019—including VPS Hosting. However, web hosting plans with a virtual private server require some additional considerations. Here is an expanded look at the Best VPS Hosting.
InMotion Hosting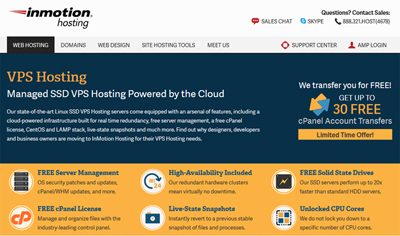 High Availability Powered by the Cloud
Managed VPS Environment
Snapshot Functionality
Max Speed Zone Technology
Free SSDs
Free cPanel License
Not Locked to Specific Number of CPU Cores
Root Access
90 Day Money Back Guarantee
A2 Hosting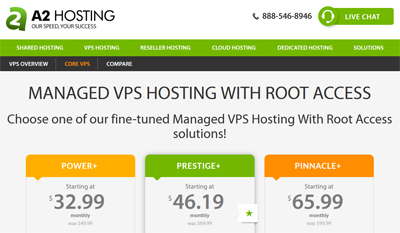 Quick Provision
Managed VPS Environment
Free SSDs
Choose Server Location
CloudFlare CDN
Root Access
Let's Encrypt SSL
Anytime Money Back Guarantee
GreenGeeks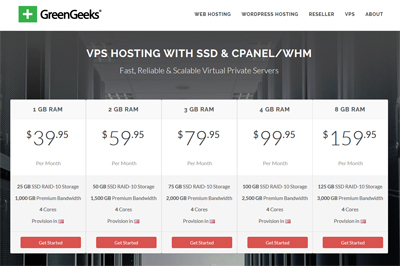 Powered by 300% Renewable Energy
Choose from 5 Different Levels
Fast Customer Support Response Time
Provisioned on Blacklist Free IPs
Free SSDs
Bluehost

Fast Provision
One-Click Software Installer—Including WordPress
Enhanced cPanel
Root Access
Features
Although all of these VPS Hosting plans contain impressive features, InMotion Hosting is definitely the most impressive. For starters, their high availability feature combines the advantages of cloud hosting with your virtual private server for added redundancy. I also really like the snapshot functionality feature which lets you roll back your server environment to a previous state should an issue occur.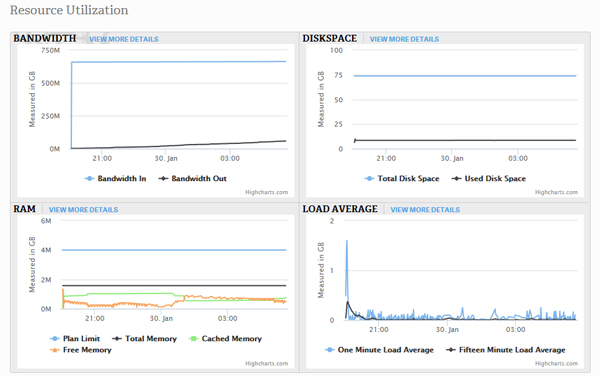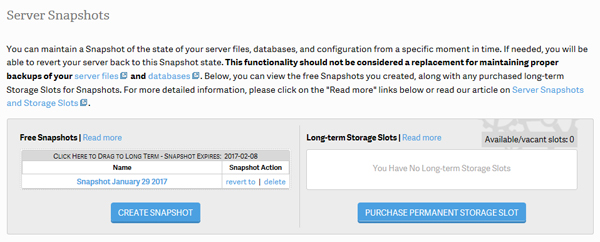 There are many other great features found in InMotion Hosting's VPS plans including their Max Speed Zone Technology, Free SSDs, Free cPanel License, plus their 90 day money back guarantee.
Provision Time
While all of these web hosts had good provision times, A2 Hosting was the fastest. Almost immediately after signing up, I received my welcome email and my VPS was good to go. Of course, provision time is only part of the equation. Having your environment set up and ready to go for you to create and host your website is also critical (see Account Setup below). A2 Hosting and InMotion Hosting were the two VPS hosting plans that allowed me to immediately get to work.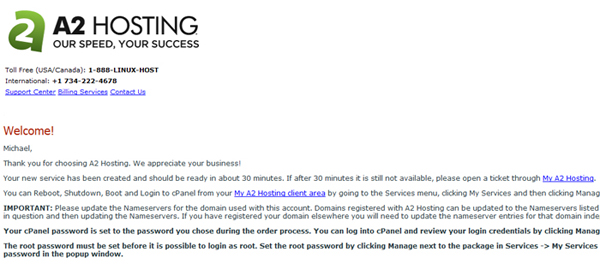 Account Setup
InMotion Hosting and A2 Hosting had the easiest and smoothest account setup procedures—that is, they took care of setting up nameservers, zone records, and other server settings. By contrast, GreenGeeks, though it is labeled a managed VPS plan, requires you to set up a lot of things yourself. Bluehost would rank somewhere in between. With Bluehost, most of your environment is set up for you, however accessing WHM requires you to navigate to a different area, create a password, and then access it via your IP URL—a somewhat more lengthy process that it should be.
One area where I do give an advantage to InMotion is their Account Management Panel (AMP). You can access all of the important functions from this page (e.g. WHM, cPanel, Cloud Server, Server Restart, etc.).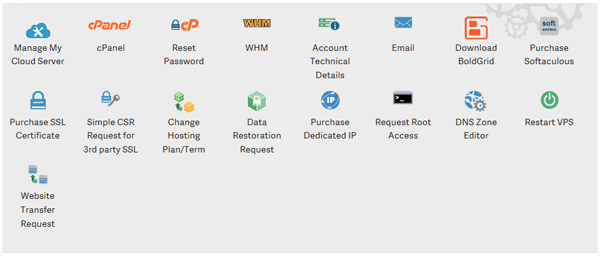 Website Speed
As for website speed and performance, InMotion Hosting takes top honors. Their Max Speed Zone Technology, along with top quality hardware, consistently provided the fastest site loading times. In fact, InMotion was significantly faster than the other web hosts here.
A2 Hosting had the next fastest loading times followed by Bluehost and GreenGeeks. We thoroughly tested each of these VPS hosting plans from different locations to get a more accurate representation of the speed of each web host. Here is an example of our test results:
VPS Speed Tests: West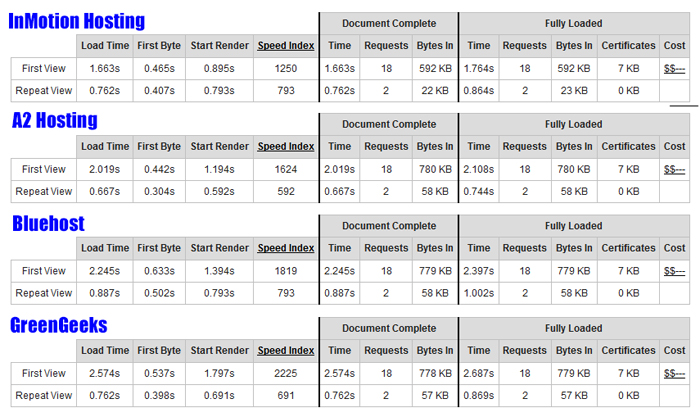 VPS Speed Tests: Central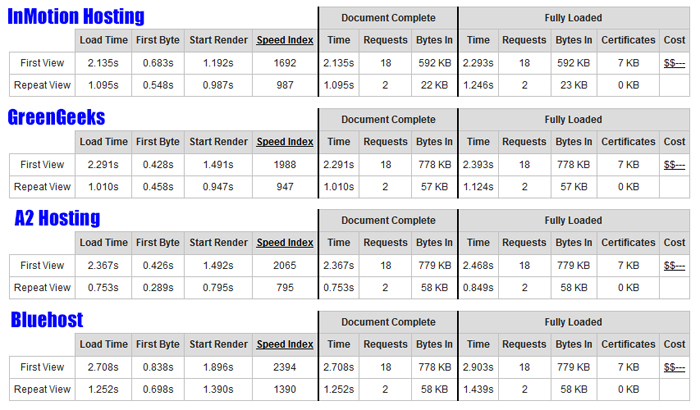 VPS Speed Tests: East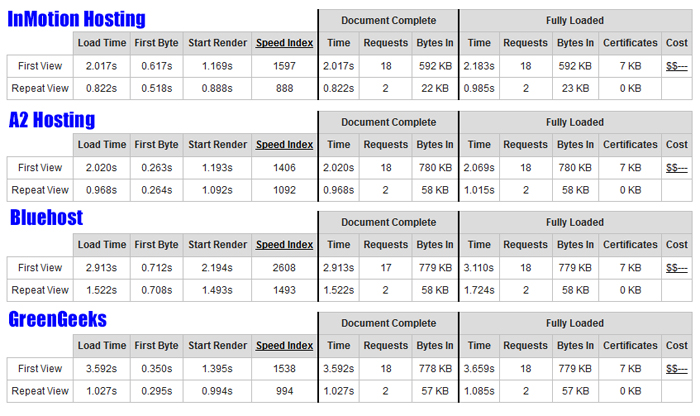 Customer Support
I'm pleased to say that all four of these web hosting companies provide quality customer support. In fact, it's actually a very close call when it comes to VPS support. InMotion Hosting has provided some excellent support over the years. And, they've been very helpful with their VPS hosting support. Regarding response times, A2 Hosting and GreenGeeks have been the fastest. In the past, Bluehost has had some of the slower response times via live chat. However, lately I have noticed some improvement.
Cost/Value
Each of these web hosting companies offers several different levels of VPS hosting plans from entry level to more resource intensive plans. Looking at the total picture, InMotion Hosting and A2 Hosting provide the best value for the price you pay. Both provide abundant resources and features with all of their VPS plans. GreenGeeks VPS plans don't provide quite the same amount of resources across the board, plus they don't currently offer an initial discount. Bluehost VPS plans are priced competitively and do provide good resources. However, they don't include as many features as InMotion and A2.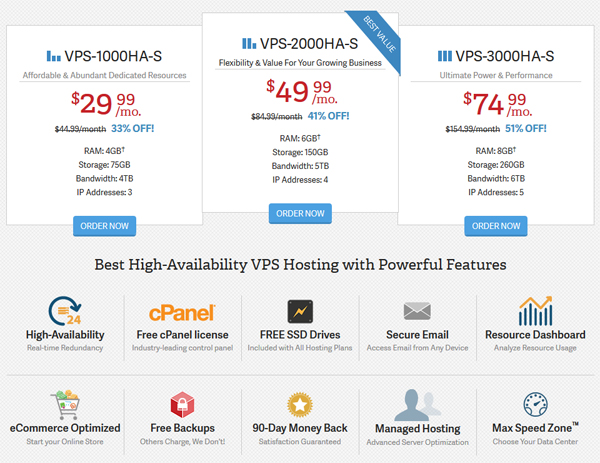 VPS Hosting Recommendations
These four web hosts are definitely some of the best choices for VPS Hosting. Overall, we would put InMotion Hosting at the top of our list for some of the reasons mentioned above. A2 Hosting would be a close second. GreenGeeks VPS hosting is best suited for more experienced webmasters. Bluehost would be more appropriate if you currently have one of their shared hosting plans.