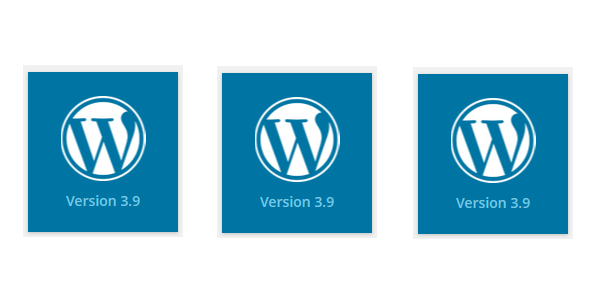 After a couple of minor security and maintenance releases, WordPress has now officially released version 3.9. If you use WordPress as your content management system, you'll want to back up your current website and upgrade as soon as possible if you have not already done so. The latest version of WP does have some nice enhancements. I've been taking a look at the new stuff in WordPress 3.9 the past few days. Here's a look at what you get.
Improved Visual Editor
The visual editor in WordPress is now faster. But more importantly for me, you can now paste content from Microsoft Word directly into the editor without having to worry about or clean up any styling mark-up—something I always disliked.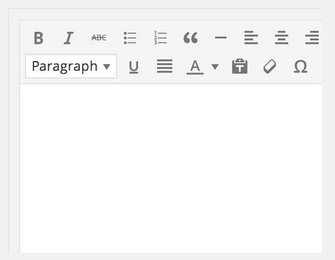 Better Image Handling
For those of us that work with a lot of photos, there are a number of nice enhancements with version 3.9 of WordPress. You now get a full screen image editor where you can crop, rotate, and flip your photos. You can also scale your images and crop your thumbnail images. Also, you can now upload an image simply by dragging and dropping it from your desktop onto the WP editor.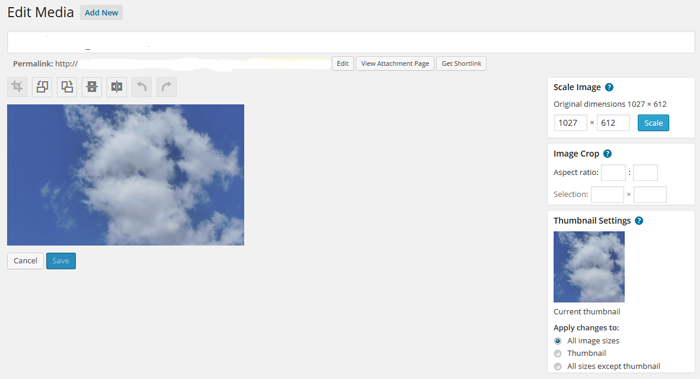 Widget and Header Previewing
If you use a lot of widget like I do, then the new previewing options in the Appearance->Customize section will certainly come in handy. Now you can preview your additions and changes to your widgets to see exactly how they'll appear before you commit to the changes. Likewise, you can do the same for your header images.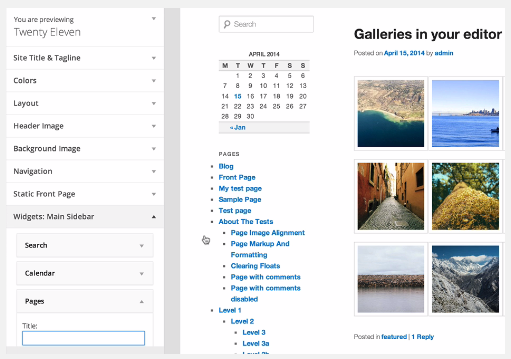 New Theme Browser
The theme browser has also been updated in version 3.9. When searching for new themes, you now get to see slightly larger images. And, when you click on a theme image, you get to preview it along with seeing more detailed information about the theme. You also get menu options to search for themes by featured, popular, and latest categories.

Video and Audio Playlists
A cool feature for those that have audio and video files is the new Audio Video Playlists. Just as you can create image galleries, the audio and video playlists allow you to insert a group of audio or video files into your post or page.


Under the Hood
There are also a number of significant improvements for developers including new utility functions, updated external libraries, improved database layer, and inline code documentation.
WordPress 3.9 Looks Good
As a WordPress user myself, I'm definitely impressed with this latest release. I think you'll be impressed as well after upgrading to WP 3.9. Again, please remember to backup you current files before updating.