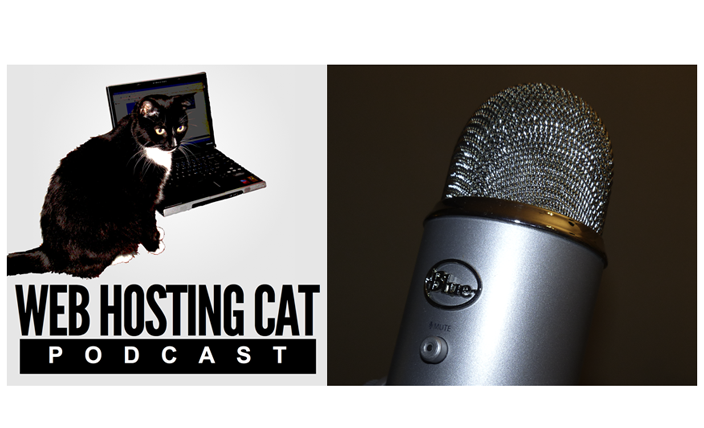 ECommerce websites need online payment processing. And on this edition of the podcast, we discuss setting up your merchant account and payment gateway with our guest Maria Sparagis.
Maria's company, DirectPayNet, specializes in online payment processing for high risk websites.
Visit DirectPayNet.com for more information on their services.
The Web Hosting Cat Podcast is also available on iTunes.
Podcast: Play in new window | Download | Embed
Subscribe: Apple Podcasts | Android | RSS