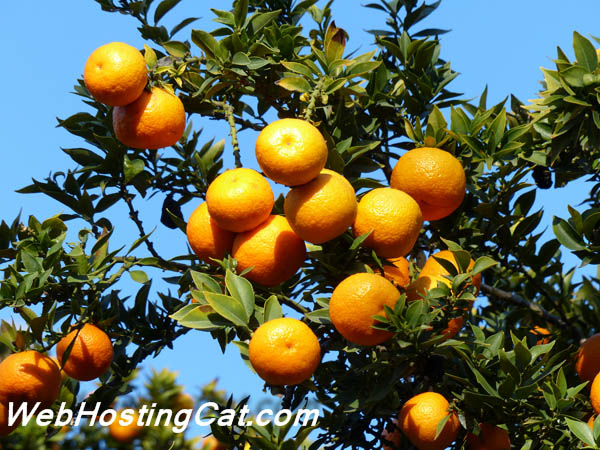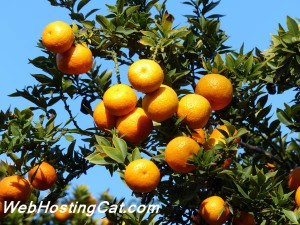 There's no question about it. The new trend of web hosting companies offering premium or premier support services continues to grow. I've never been in favor of paying extra fees to get support for my hosting. Seems to me, when you pay for your web hosting package, the best quality support should be included. However, it appears there may be a significant portion of customers that want and are willing to pay additional money for this more personal attention.
Recently, even InMotion Hosting (which I consider one of the top web hosting companies) has started to promote their Premier Support Services. I've always had great success with InMotion support, so naturally I'm a little curious about this new level of services. How does the premier level differ from standard support? Does this mean that if I don't purchase premier support I'll get substandard help? I contacted InMotion to find out some answers and here's what I was told.
InMotion Hosting's Premier Support Services are for Dedicated and VPS hosting customers. The big advantages of purchasing the premier level support is that you get access to an advanced level support team that can tackle problems you may encounter with your specific server setup. Those that need a complex server configuration would seem to benefit the most from this advanced, personalized support.
As I currently used shared hosting, I personally won't be using the premier support services. As I wrote earlier, I'm very pleased with the support I get with my business hosting account at InMotion. If however, you currently use dedicated or VPS hosting or are thinking about going in that direction, then the premier level support may be a consideration if you anticipate needing special server configurations or a more complex setup.