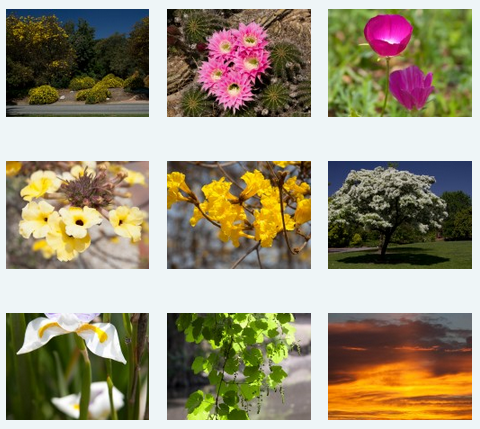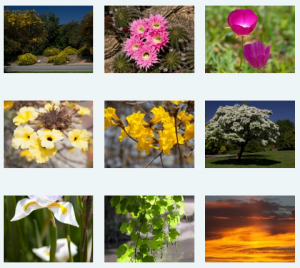 Although social media has become a huge part of our lives, it still is no replacement for having your own website. If you're currently only using social media (Facebook, Twitter, etc.) to promote your business, you are missing out. Not only is your own website/blog the best form of social media available, but it gives you a level of professionalism and uniqueness that can make the difference in making more connections and sales.
I'm not advocating that you abandon social media all together, but I would definitely recommend that you focus mainly on creating and developing your own site and then link in your social media accounts to funnel traffic to your website. There are just so many things you can do with your own site that you can't accomplish with social media.
When you have your own website, you have much greater control of what goes on in front and behind the scenes. You can set up and design your site exactly how you want to with your page designs and content. Whereas the social media sites dictate how your page looks and even sometimes what content you can add, when you have your own website, you have the flexibility to display your content so it accomplishes your goals better in terms of user interaction and conversions.
On the backend of your website, you have total access to all of the vital web statistics so you can thoroughly analyze how your visitors are using (or not using) your site. You can determine what content is attracting visitors and where your traffic is coming from.
Building and maintaining your own website will take a little more time and effort, but the benefits still far outweigh not having one. So, while social media tends to get most of the buzz, remember that having your own website will allow you to show how unique, professional, and accomplished you and your business are in a way that social media cannot.