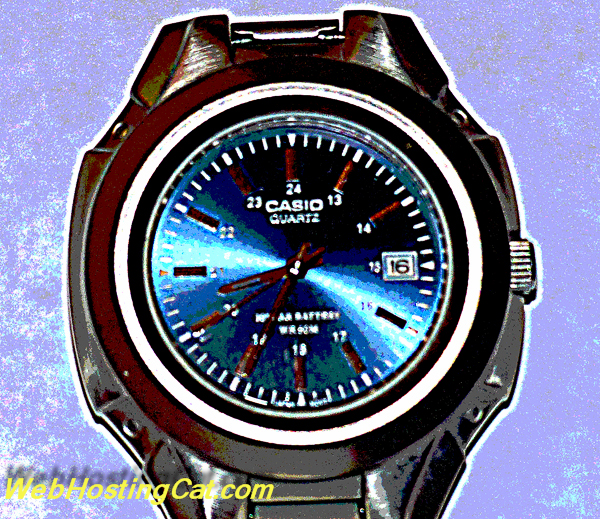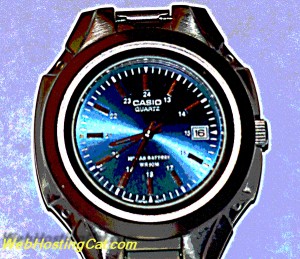 It's been several months since my initial test of who has the fastest web hosting customer support response time, so I thought it would be interesting to see if there have been any changes. While there were definitely some differences in the results from my first test, InMotion Hosting's customer support remained the fastest to respond. They responded to my chat support request in an awesome 2.5 seconds.
As with my first test, here are the obligatory disclaimers. Your results may vary. I did my best to test out the various web hosting companies at around the same time of day. But keep in mind there may be spikes in support requests or other events that cause delays on certain days and times. Also, this test was made using live chat support. Not all web hosting companies offer chat support and your preferred method of support (phone, email, etc.) may provide different results.
Nonetheless, it's been my experience that web hosting companies that excel in providing timely support are usually equally impressive in the other areas of their business. Here are the complete results of my customer support response time test.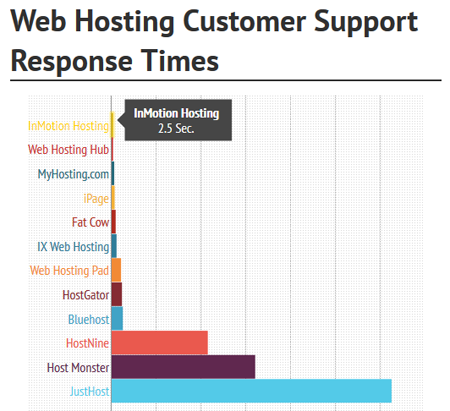 InMotion — 2.5 Seconds to respond.
Web Hosting Hub — 3 Seconds to respond.
MyHosting.com — 5.7 Seconds to respond.
iPage — 6.7 Seconds to respond.
Fat Cow — 9 Seconds to respond.
IXWebHosting — 11 Seconds to respond.
WebHostingPad — 21 Seconds to respond.
HostGator — 2 Minutes 03 Seconds to respond.
Bluehost — 2 Minutes 05 Seconds to respond.
HostNine — 2 Minutes 15 Seconds to respond.
Host Monster — 3 Minutes 21 Seconds to respond.
JustHost — 6 Minutes 26 Seconds to respond.