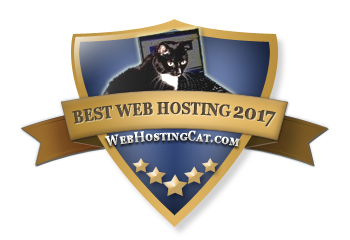 Web Hosting Hub is one of the latest hosting plans I've been trying out. We've received favorable reviews about them, and so far, we're in total agreement. Here's a closer look at what we found:
Web Hosting Hub scores very high on the value meter. Their hosting package is especially great for those looking to host multiple websites. Not only do you get unlimited storage, bandwidth, MySQL databases, email, and the ability to host unlimited websites—but their servers are also optimally designed for WordPress.
Very Easy to Get Your Site Up Quickly
Web Hosting Hub has one of the best setup processes of any hosting company we've dealt with. After you sign up with Web Hosting Hub, you'll get an email containing a pdf file which is a great starter guide helping you to set up your account and get your site online. You just click and follow the instructions.
Very Nice Account and Web Tools Interface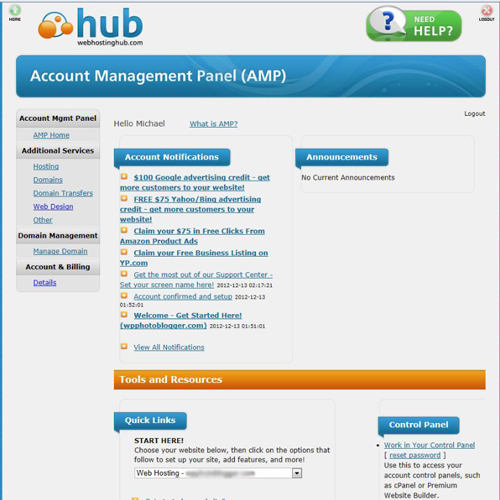 We really like Web Hosting Hub's AMP interface. When you log on, you can immediately access your account and billing information and make any changes if necessary. You can also access your cPanel from here to access your website tools and data.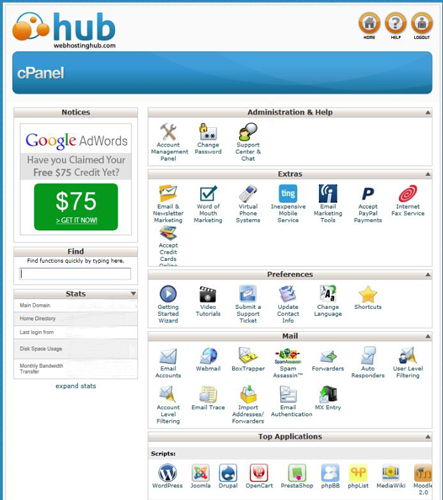 Web Hosting Hub (like InMotion Hosting) uses the Softaculous program to install your applications such as WordPress, Joomla, etc. We like this much better than the old Fantastico installer as it provides much easier and user friendly installations.
True Unlimited Hosting Web Stat Reports
One of the things I really like about Web Hosting Hub is that unlike some unlimited hosting plans, your web stats for each of your domains are listed and reported separately so you can easily analyze your data. Some hosts we've seen lump all of your stats together making it difficult to see how each individual site is doing. With Web Hosting Hub, the information for each of your domains is readily available in Webalizer or AWStats.
Performance and Support
Web Hosting Hub utilizes the same state of the art data centers as its sister company InMotion Hosting. I've personally visited the West Coast Data Center in Los Angeles, CA, and was extremely impressed.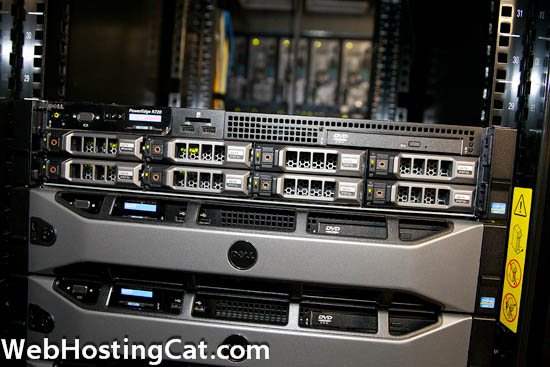 So far, the sites I have on Web Hosting Hub have been running smoothly and the minimal amount of support I have needed has been excellent. If like me you need to create and run a lot of WordPress sites, I'd strongly suggest you consider Web Hosting Hub.
Web Hosting Hub
Reviewed by
Michael James
on
.

Rating:
5
Special Discount Price
Here's some big news! I'm now able to offer a sweet deal on hosting at Web Hosting Hub. When you click the link below, you can get your hosting plan for only $1.99 mo. for the first three months. Their list price is $6.99 and their normal sale price is $4.99 mo. So, you can get their quality hosting and save more money!