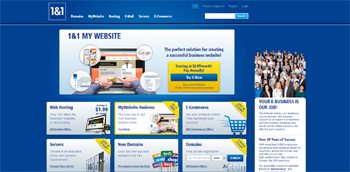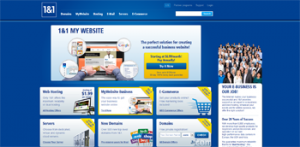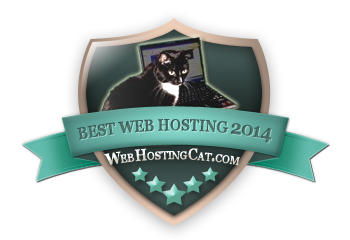 1&1 Hosting offers a wide array of web hosting packages. A lot of you have probably heard or seen the advertisements for their MyWebsite plan, but they also have a wide variety of other hosting plans for all levels of website owners. Let's dive in and take a closer look at what you get.
1&1 Unlimited Plan
Free Domain
Free Private Domain Registration
Unlimited Web Space
Unlimited Bandwidth
Host Multiple Websites
25 My SQL Databases
500 Email Accounts
Geo-Redundancy
Web Space Recovery
1&1 Custom Control Panel Interface
500 Subdomains Hosted
Click and Build Application Installations
1&1 Website Builder
eZShop Online Store
Dynamic Content Catalog
iStockphoto Image Library
Dynamic SiteCreator
Google Sitemaps
1&1 Mobile Online Storage
30 Day Money Back Guarantee
1&1 Hosting's Unlimited plan gives you the basic unlimited core features plus a free domain with private domain registration—which is great for added privacy.
With 1&1 Hosting, you get added data protection with Geo-Redundancy (your data is stored in two separate data center locations) and Web Space Recovery (which lets you recover accidently deleted or overwritten files).
The 1&1 Unlimited plan offers plenty of options for site and content creation. This package includes their click and build application installer, website builder, and online store creator. Additionally, the Dynamic Content Catalog allows you to add news and information content for your users. And, the iStockphoto Image Library gives you access to millions of royalty free images—so even if you're not a photographer, you can add relevant photos to your website.
1&1 lets you create and submit sitemaps to Google from your control panel for added SEO.
You also get 1&1 Mobile Online Storage, so you can access your data from your mobile device with 1&1's app.