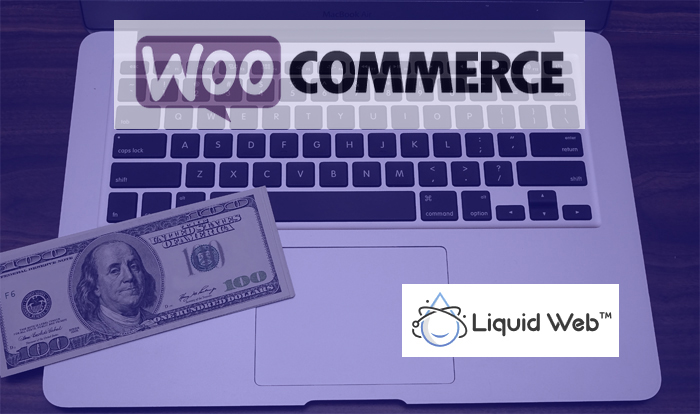 WooCommerce is Great, But…
eCommerce is hot. And when it comes to building and maintaining an online store, WooCommerce is the best choice. While there are many other eCommerce platforms these days, WooCommerce gives you the power and advantages of WordPress—the most popular web platform. With WooCommerce, you get the best balance of easy eCommerce website creation along with all of the advanced features you need to build a first rate online shopping experience for your customers.
However, although WooCommerce is a great eCommerce platform, it isn't always an ideal out of the box solution. WooCommerce does have some potential drawbacks. First and foremost, speed isn't that great—but there is a solution. Also, the reporting features in WooCommerce leave a lot to be desired—but again there is a fix. And there are also other functions that could be improved such as abandoned cart situations.
So what is the solution to WooCommerce's out of the box issues like speed, reporting, and other functionality? Well, the answer is: Liquid Web Managed WooCommerce Hosting.
How Liquid Web Makes WooCommerce Even Better
Liquid Web specializes in managed hosting solutions for mission-critical websites. And eCommerce sites are definitely among the most important. Here a look at how Liquid Web's Managed WooCommerce Hosting improves your online store and increases the chances for you to run a successful eCommerce site.
Ultra-Fast WooCommerce Platform


Speed is important for all websites. But when it comes to eCommerce, it can be the difference between huge success and total failure. A second or two here or there can mean the difference between someone purchasing your products or going somewhere else. And, we know that Google is looking at website speed, so you definitely want a faster running website for search engine performance as well. As I mentioned above, WooCommerce out of the box isn't necessarily the fastest platform. However, Liquid Web has more than taken care of any speed issues.
After a lot of performance testing, Liquid Web has optimized their WooCommerce hosting platform so your online stores can run up to 10 times faster. Servers are optimized and your data query loads are reduced by 95%!
Improved Reporting with Glew.io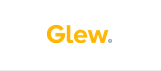 WooCommerce doesn't offer a lot of data through their native reporting. And, if you do manage to get more data through queries, usually the speed of your online store will be affected. So, Liquid Web has partnered with Glew.io to include their reporting functionality with your WooCommerce hosting. With the auto-segmentation and advanced reporting from Glew, you can get all the vital data you need and still have a fast, efficient running eCommerce site.
Includes Abandoned Cart Functionality by Jilt


And, Because abandoned cart situations cost you sales and money, Liquid Web also includes Jilt's abandoned cart functionality so you can get those customers back and increase your revenue.
Liquid Web Managed WooCommerce isn't as Expensive as You Might Think
While managed hosting is preferred for your critical eCommerce websites, you might be thinking that it's too expensive for your budget. Sure, you can purchase a cheap web hosting plan, install WordPress and WooCommerce, then create your online store, but as we've discussed above, your results will be less than ideal. But the truth is, when you take into account everything that you get with Liquid Web's Managed WooCommerce Hosting plans, you're actually getting a ton of value. The cost isn't as high as you might think. Let's dive deeper to see what I mean.
So you might me thinking, hey I can just get any $5 a month web hosting plan with WordPress and then install WooCommerce. And, that will cost my only about $60 a year. If I go with a managed WooCommerce hosting plan, it's going to cost me a lot more.
Well, Liquid Web actually has a wide variety of WooCommerce hosting plans at all price ranges. But for our example, let's take Liquid Web's Standard Managed WooCommerce Hosting Plan with a price of $207.50 mo. on an annual basis. Liquid Web has both less expensive and more expensive WooCommerce hosting plans as we'll discuss below, but again for this example we'll focus on the Standard Plan.
Of course first off, you're getting top of the line managed hosting. For our example we'll take an equivalent managed WordPress hosting plan which would cost around $99 mo. Now, let's add in the Glew.io reporting. If you we're to purchase Glew separately, you'd pay a minimum of $199 mo. You also get Jilt Abandoned Cart which would cost you $79 mo. for up to 5000 contacts. And, you also get the excellent Beaver Builder page builder Standard Plan that costs $99 yr. You can see where I'm going here. With just the items above, your cost would be close to $400 mo. And keep in mind you're actually getting even more features such as free SSL, free migrations, free themes, etc.
| Product/Feature | Estimated Cost |
| --- | --- |
| Comparable Premium Managed Hosting | $99 mo. |
| Glew.io Reporting | $199 mo. |
| Jilt Abandoned Cart | $79 mo. |
| Beaver Builder Page Builder | $99 yr. |
| Free SSL | ??? |
| Free Migrations | ??? |
| Free WooCommerce Themes | ??? |
| Total Estimated Monthly Cost: | $400 mo. |
Liquid Web Standard WooCommerce Hosting Plan Cost You Only $207.50 mo. on an Annual Billing Plan!
As you can see, with Liquid Web Managed WooCommerce Hosting, you're actually saving a lot of money and at the same time you're getting the best WooCommerce hosting available in my opinion. And, the more important and mission-critical your online store is to you and your business, the more you should consider investing the money in a mission-critical hosting experience.
Liquid Web Managed WooCommerce Hosting Plans
Liquid Web also has an outstanding selection of WooCommerce hosting plans no matter what level of sales your online store is currently achieving. With their recent unveiling of some new managed WooCommerce hosting plans, you can actually get their WooCommerce hosting for only $39 mo.
There are basically two tiers of WooCommerce hosting plans:
A lower level for online stores with 150 to 300 monthly transactions*: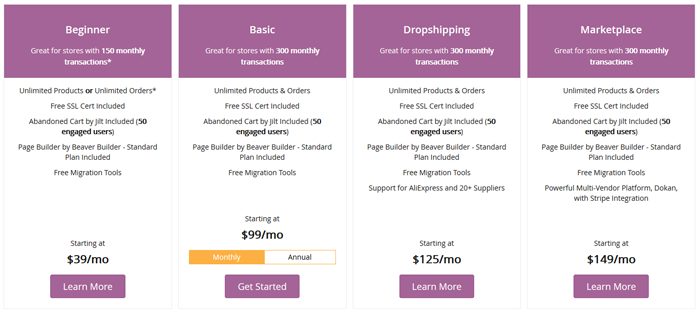 And an upper tier level for online stores with 3,000 to 75,000 monthly transactions: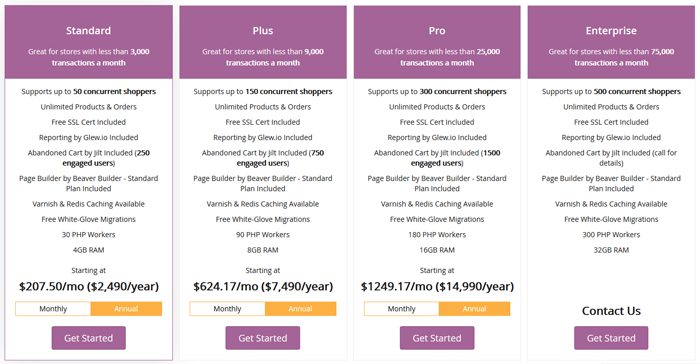 *Keep in mind that with the lower level plans, you don't get all of the premium features that you do with the Standard and above WooCommerce hosting plans.
Liquid Web's WooCommerce Hosting Team is Outstanding
When it comes to knowledgeable web hosting professionals, Liquid Web has done an outstanding job assembling their WooCommerce and WordPress hosting teams. Through the years, I've gotten to know some of the people at Liquid Web, and they really are the top talent you would want as part of your web hosting team.
Here is an audio clip from an interview I did with Liquid Web's VP of Products, Chris Lema. Chris talks about how Liquid Web greatly improves your WooCommerce hosting experience.

My Experience with Liquid Web Managed Hosting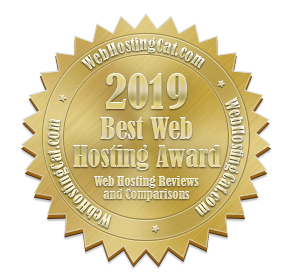 My personal experience using Liquid Web's managed hosting services, as well as my separate testing, has been excellent. I would recommend Liquid Web to anyone looking for a hosting solution for their mission-critical websites. And, when it comes to eCommerce, Liquid Web's Managed WooCommerce Hosting is the best solution I've seen in the industry.