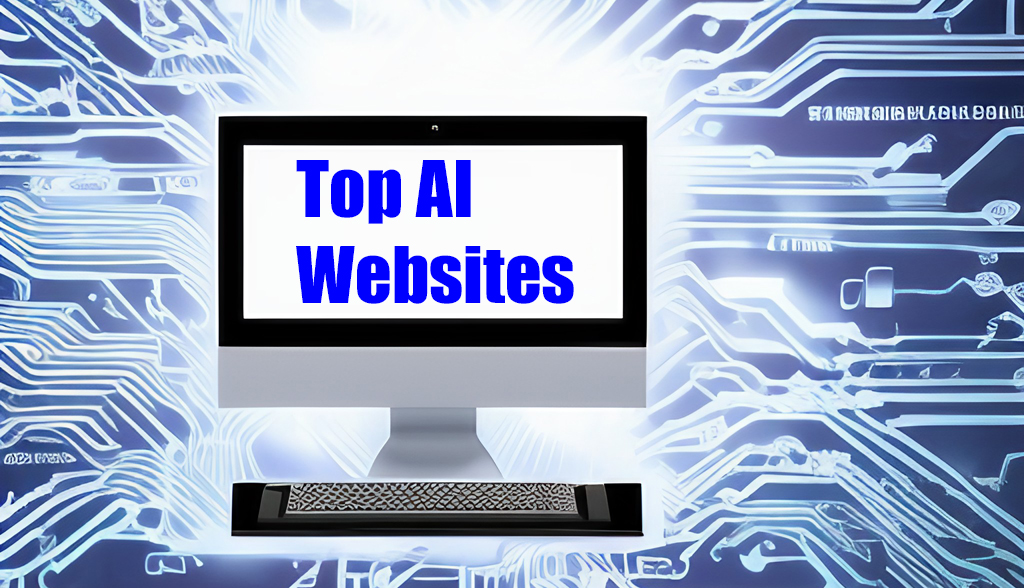 AI is a lot more than ChatGPT! There are actually some amazing AI technology sites you can use to achieve great results for your website content. Using AI, you can now create blog articles at lightning speed, create customized art and images, fix and enhance photos, automate work tasks, improve your SEO, repurpose your content, and so much more! Here are 10 Top AI Websites you definitely need to check out!
GoCharlie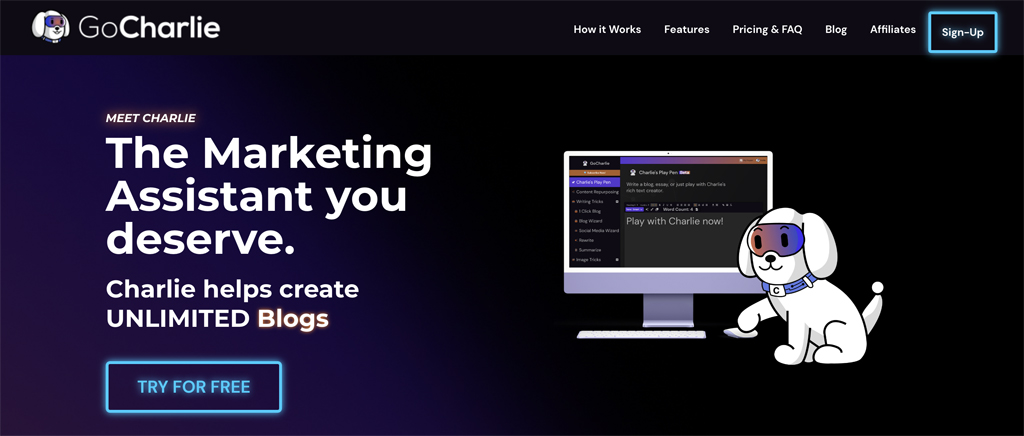 If you need help creating long-form blog posts and website articles, then you should definitely check out GoCharlie. While GoCharlie is a great AI content generation tool for images and content repurposing, it's greatest strength is creating quality longer form articles with only a single click!
Click Here to Read My GoCharlie Review
Eleven Labs

Eleven Labs specializes in voice generation and cloning. Eleven generates quality voice audio for audiobooks, storytelling, news articles, etc.
AI Image Enlarger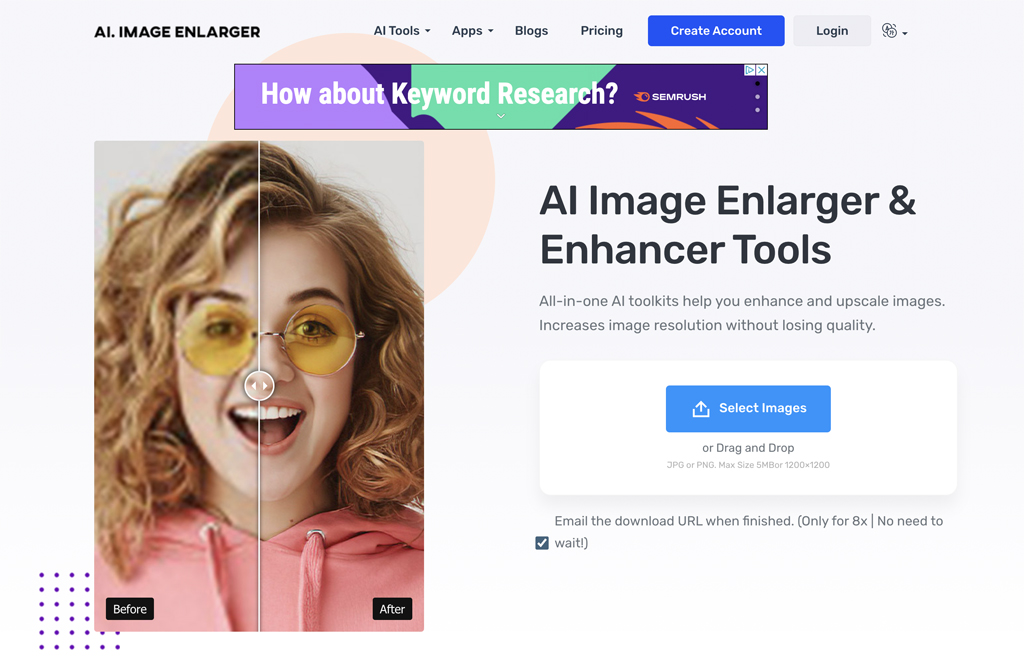 The AI Image Enlarger is one of the most exciting AI tools for photographers and websites that utilize a lot of photos. Ever try to enlarge a photo only to be disappointed with the grainy or blurry quality of your larger photo? With the AI Image Enlarger, you can upsize your image up to 800% with no loss in quality! And, the AI Image Enlarger is part of a suite of tools that can enhance, sharpen, retouch, animate, colorize, remove backgrounds, and more.
Beautiful.ai

If you make a lot of presentations for your business, you should check out Beautiful.ai. Beautiful.ai is a presentation software that utilizes AI to create great looking presentations. It can save you a lot of time and headaches with its automatic slide formatting and team branding.
BuildAI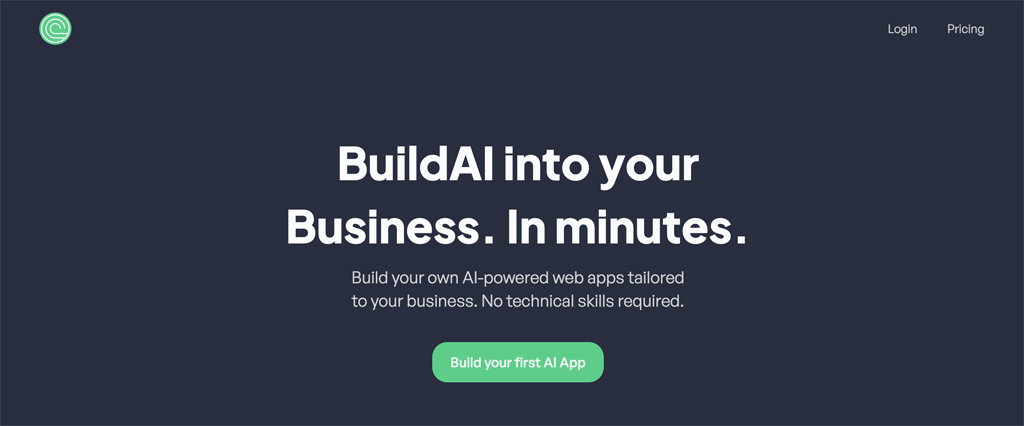 BuildAI uses AI to create web apps for your business. With BuildAI, you can create apps for lead generation, improved customer experience, and other internal tools. You can embed your AI apps in your website for a smooth and seamless experience.
Ranked.ai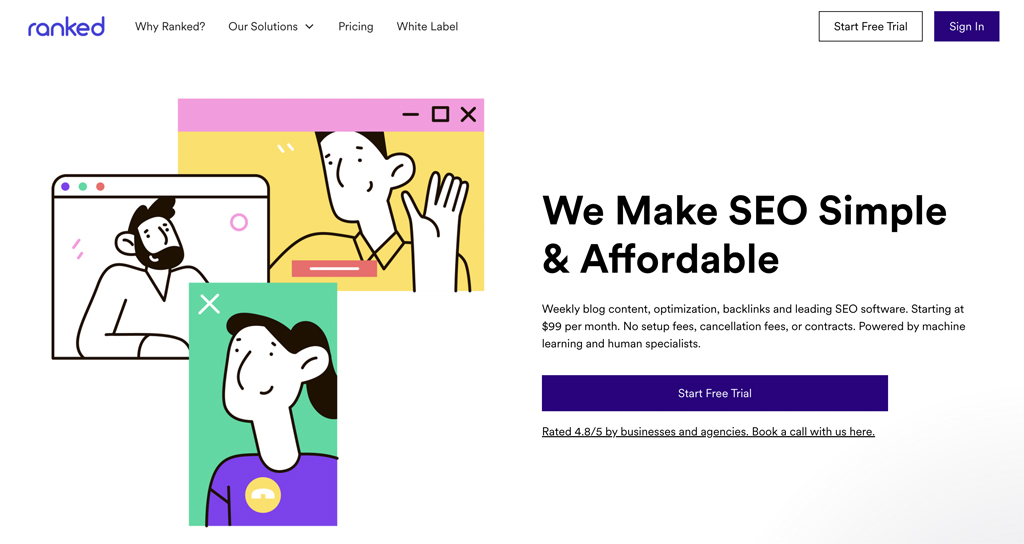 Ranked is an affordable SEO service company. They don't use AI technology for content creation, but instead their AI engines are used for research, outreach, and optimization. Ranked offers complete marketing solutions that includes blog articles, backlinks, and on-page optimization.
MapDeduce

Got a long complex document you can't make sense of? MapDeduce utilizes AI technology to help with understanding of complex documents. For example, MapDeduce can summarize your documents, spot red flags in contracts, or get answers to the right questions based on the document type.
Zoomscape.ai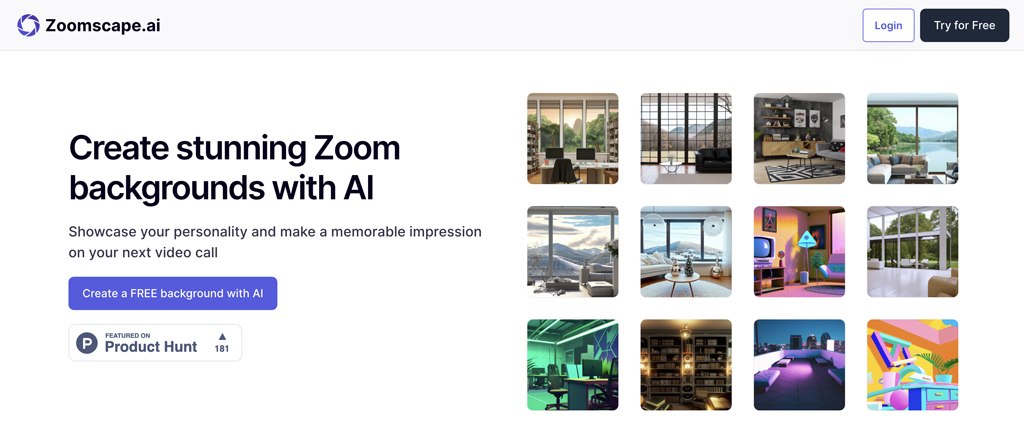 Zoomscape.ai uses AI technology to create stunning looking background images. For example, you can create AI images such as an office, living room, coffee shop, patio, bedroom, beach, cabin, etc.
Axiom.ai

With Axiom.ai, you can automate just about any task on the internet. For instance, you can automate data entry, your Amazon or Etsy store, Shopify, social media, etc. You can create custom bots or use Axiom's templates.
Jasper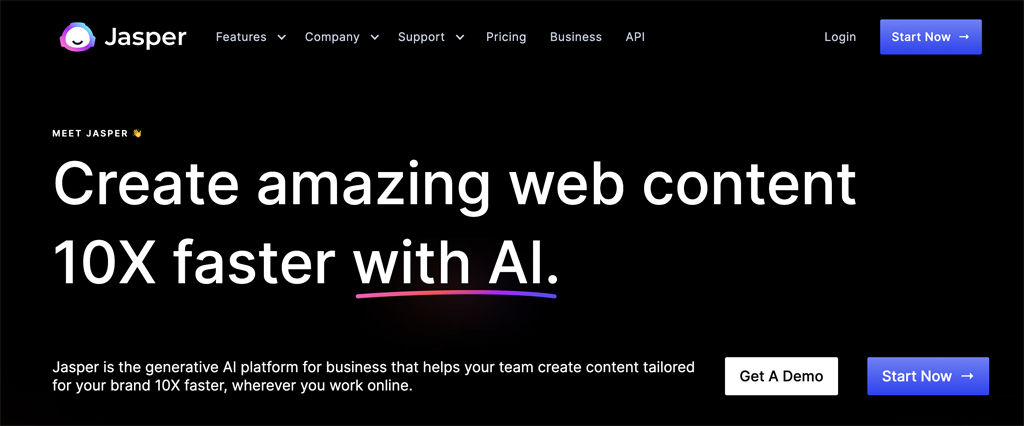 Jasper is definitely one of the best all-around AI content generation tools. I especially like the art and images you can generate with it. However, Jasper also creates great blog articles, business writing content, copywriting, ad copy, and social media posts.