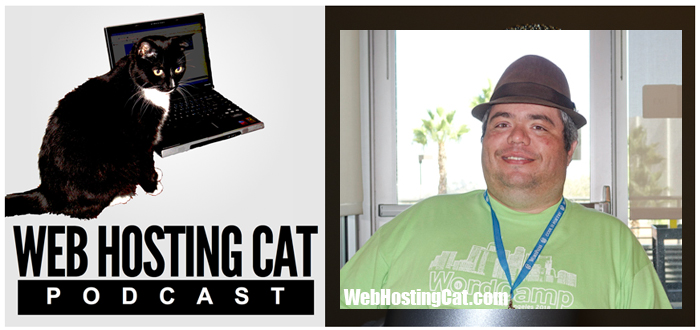 What's New at A2 Hosting: Ryan Flowers, Support Supervisor at A2
On this episode of the podcast, our friend Ryan Flowers returns to give us an update on all the new and exciting products and services at A2 Hosting. Ryan is the Support Supervisor at A2 Hosting, and customer support is one of the strengths of A2. I know from personal experience as Ryan and the Guru Crew definitely came through for me earlier this year when I needed some assistance.
But support is only one of the areas where A2 Hosting separates themselves from the competition. During our conversation, Ryan and I discuss the following features and services at A2 Hosting:
A2 Hosting's New Data Center
Benefits of A2's Managed WordPress Hosting
The Guru Crew Support Team at A2 Hosting
Linux Hosting vs Windows Hosting at A2
How A2 Optimizes their Shared Hosting Servers
A2 Hosting's Quadruple Redundant Network and Security Features
How to Test A2 Hosting's Data Center Speeds
For more details on any of the topics we discussed on the podcast, visit the A2 Hosting website.
Here are the links to my A2 Hosting Reviews:
A2 Hosting Review
A2 Managed WordPress Hosting Review
This podcast episode has been archived and is now available on YouTube.