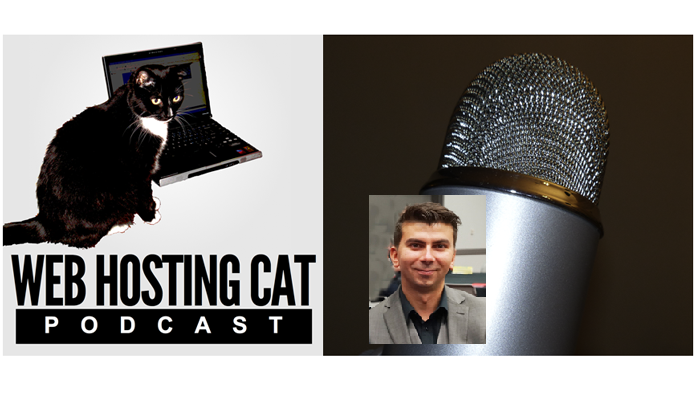 Season 2 of the Web Hosting Cat Podcast is now here! For our first episode of the new season, Google's Webmaster Trends Analyst Gary Illyes returns for an exclusive follow up interview. In our previous talk with Gary, he covered topics such as https, negative SEO, content length, and more.
In this new interview, Gary addresses the following:
Do on-page SEO factors such as meta-descriptions and alt tags still matter?
Duplicate Content Penalties
How important is website speed to the search engines?
What is the best strategy for updating your website content?
Is there an advantage to buying an aged domain?
Mobile Search
Voice Search
This podcast episode has been archived and is now available on YouTube.