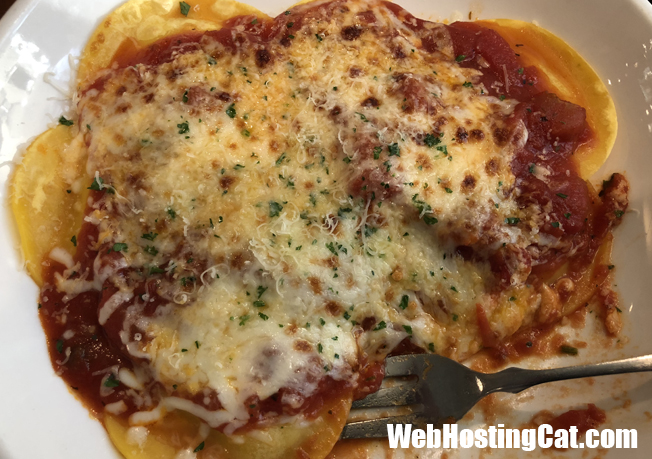 So you've decided to share your passion for cooking, baking, or eating with the world using a good old fashioned blog. It can sometimes be overwhelming to start a blog. Don't worry, below are some food blogging tips to help you get started with a blog to showcase your own delicious creations and concoctions.
The first thing you must do with your blog is design the theme. This means you have to choose a color scheme, layout, and overall style for your blog. This is a choice that will appear on every page of the blog. It is changeable and it may take you some tweaking to find the perfect settings to match your taste.
When choosing a theme, try to steer clear of anything that is hard to read or anything that will take too much attention away from the content. A colorful rainbow background is a bold choice, and if you choose something like it, you can try to avoid being overwhelming by making sure there are clear borders around any text and images.
Don't let simple design make your blog too cookie cutter. As you learn how to change things and develop content try to add some personal touches to your pages on your blog. It's a fun way to stand out and the end result is very satisfying. When you wonder how to create a food blog, find some other older blogs that you admire and figure out elements you'd like to include for your own site. Remember the difference between inspiration and plagiarism!
Try keeping a list in the notes section of your cell phone, and using it to write down any content ideas that come to you throughout your day. Then, when planning a post you have a reference list to help you come up with ideas. You could also have a journal, recipe cards, or a folder bookmarked on your web browser.
Whichever organizational method you use, make sure to write things down when inspired and snap lots of pictures. Blogs thrive on pictures. Inserting an image into a blog post can break up a long wall of text and make it easier to comprehend. It makes a good personal scrapbook for you to look back on as well. Grab people's attention with your great pictures, and keep them there for your great food.
A wonderful bonus that comes with having blogging as a hobby is the ability to monetize your blog page. You can allow businesses to advertise with you, or maybe set up a special promotion code for your readers to use. With food websites you can offer e-book collections and cookbooks eventually. You could have a sign up sheet for a webinar where you teach a cooking class and charge a few dollars for admission or a season pass.
There are so many different ways to make blogging into something unique and personal. It's a great way to connect with people who have the same interests as you do, and to learn something from each other. You can share your oldest family recipes or you can try to make novelty treats from Pinterest recipes. You have the ability to make your blog into something that perfectly reflects you!