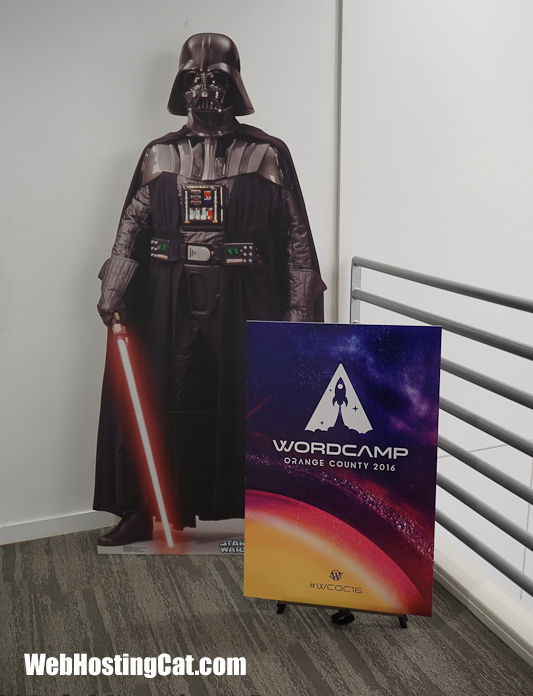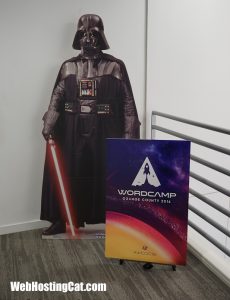 WordCamp OC 2016 was held this past weekend July 9th and 10th. This year's Orange County, CA event was held at UC Irvine. The new campus location provided more room and parking for the attendees. And as always, this WordCamp conference provided an ideal environment for WordPress developers, consultants, and bloggers to network, exchange ideas, and talk about WordPress.
The Cove at UCI was definitely a unique place to hold a WordCamp. The event was held upstairs where there was a check-in desk at the door. There was a main area to congregate for the opening and closing remarks as well as the developer sessions, while the other education sessions took place in a separate area further back. On one side of the floor, you could pick up your WordCamp swag, while on the other side there was a vendor area where a number of companies were giving away their own swag.
Web companies in attendance at WordCamp OC included Media Temple, Bluehost, and InMotion Hosting's BoldGrid.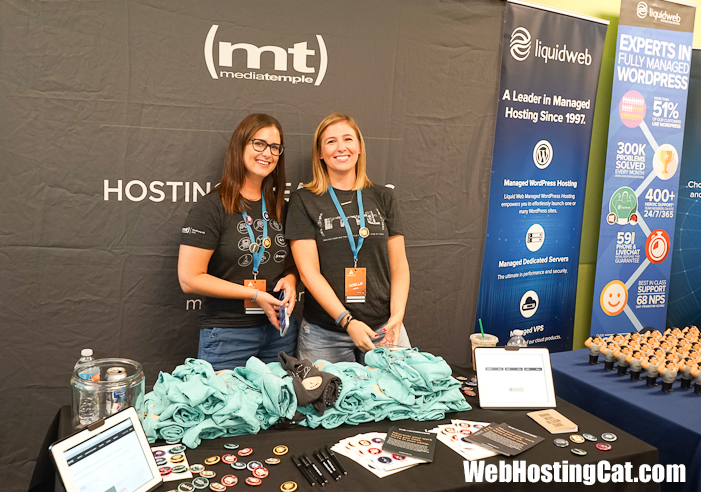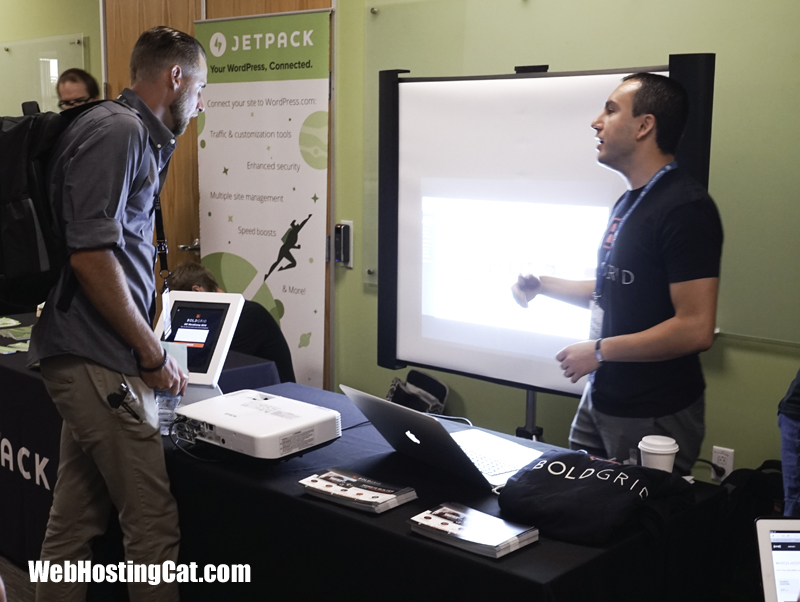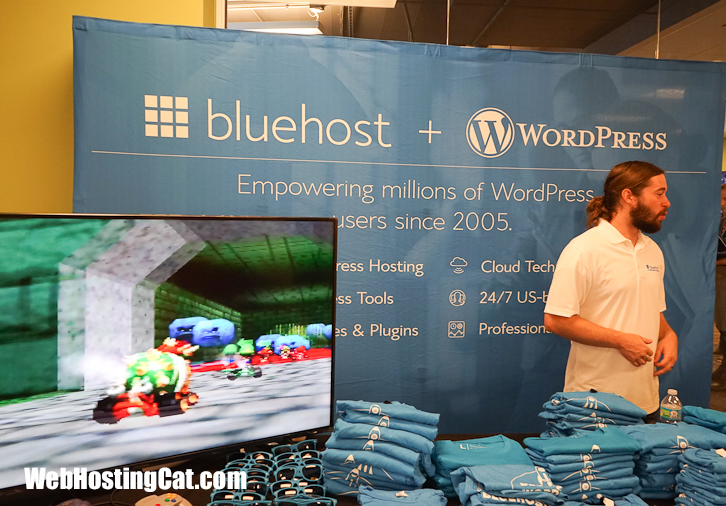 Among the more interesting sessions I attended were: WordPress for Lazy People, A Problem with WordPress Theme Demonstrations, and Is Your Content Helping or Hurting?
WordPress for Lazy People:
This session by Jarrett Farmer featured an extensive demo of BoldGrid. Here is our review of the product.
WordPress Themes:
In this entertaining session by Russell Aaron, the audience was cautioned not to get caught up in the hype of WordPress theme marketing. It seems many developers try to sell their themes based on exaggerated claims or features that don't even require their theme!
Is Your Content Helping or Hurting:
Greg Taylor conducted this session covering what makes good website content, not so good content, and superb website content.
There were also workshops for WordPress beginners, developers, bloggers, and business owners.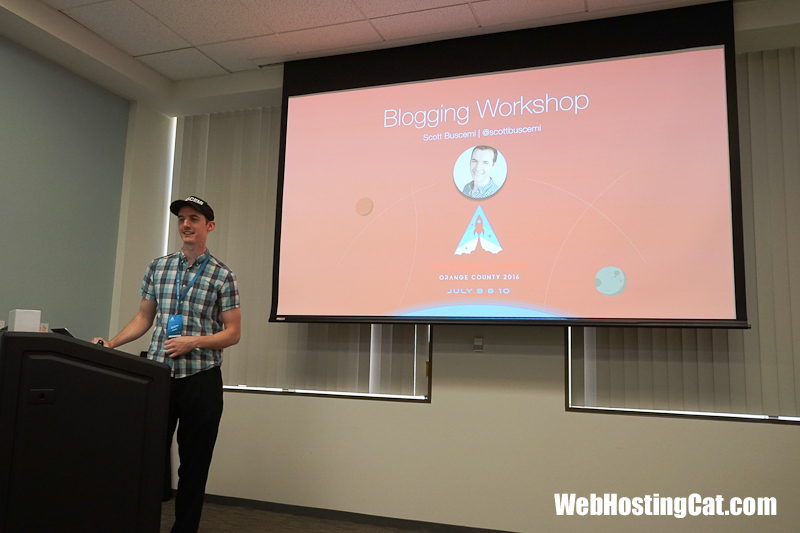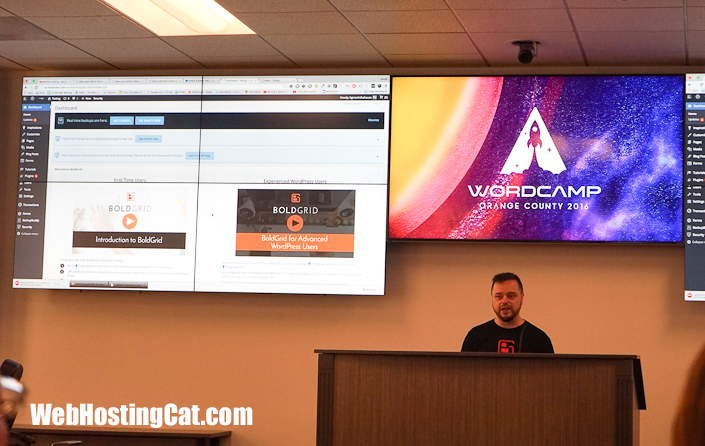 Overall, WordCamp OC was as usual a very enjoyable experience that was both informative and entertaining. I encourage you to attend a WordCamp conference in your area. You can visit the WordCamp.org website to view the upcoming schedule.