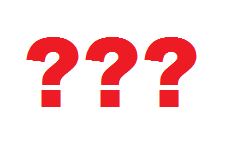 When you purchase and register a domain name, all of your contact information is made public and is available to anyone who queries the WhoIs database. This information includes not only your name, but also your address, phone number, and email—all of which is displayed in the Administrative and Technical contact sections. A lot of people would prefer that their private information be kept from being displayed. That's where WhoIs privacy comes in. By paying an additional fee, your web hosting company will keep your information private and substitute their own contact data in the WhoIs database.
For example, Go Daddy uses their partner Domains by Proxy for private domain registrations. If you decide to get WhoIs privacy, your private information is not displayed, but in this case Domains by Proxy instead displays their information. Like this: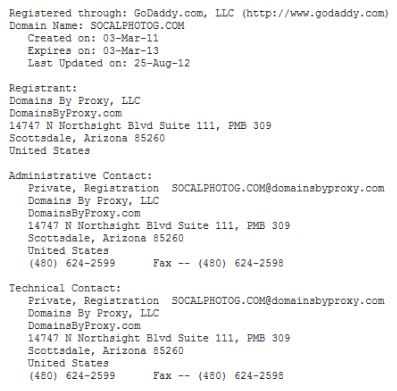 The private registration process works the same with other web hosting companies as well. So, if you're concerned about your private information being accessed by others, remember to request WhoIs Privacy when you register your domain.