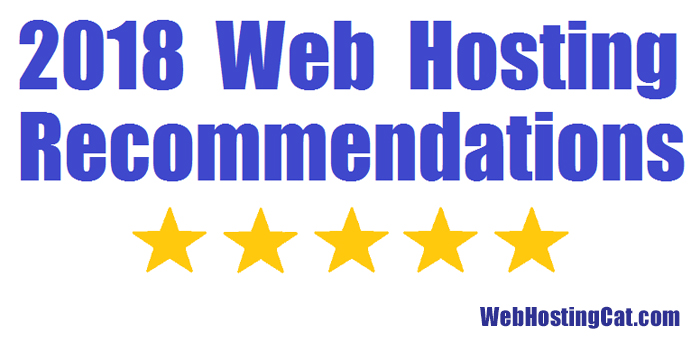 If you're ready to kick off 2018 by creating your business or personal website, here are some web hosting recommendations.
Business Web Hosting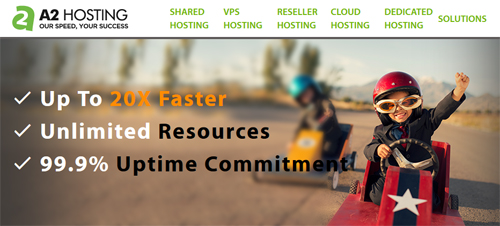 We've always been impressed with A2 Hosting. And last year we switched our website over to A2. We noticed immediate improvements and recommend A2 Hosting for many types of websites—especially for business. A2 Hosting's features rival those of more expensive managed hosting packages. They provide outstanding speed and performance. And, their Guru Crew customer support team is excellent.
Beginner Web Hosting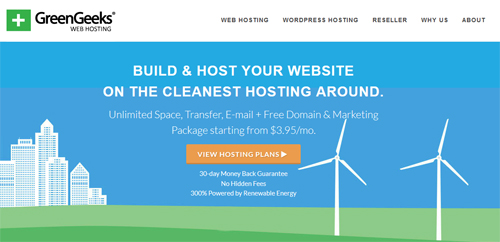 If you're a beginner, you could start out using a website builder package from Wix. However, if you plan on expanding your online presence—either with a larger single website or multiple websites—then it makes more sense to look for an all-inclusive web hosting plan such as that from GreenGeeks. With GreenGeeks, you get a great hosting plan that is perfect for those starting out, but also loaded with features and resources that you can take advantage of as your site grows.
WordPress Hosting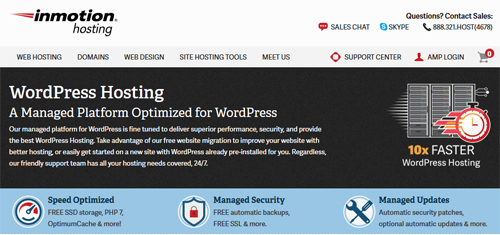 WordPress now powers over a quarter of the entire web. That's astounding. So it isn't surprising that WordPress is a major focus of most hosting companies. But, not all WordPress hosting is alike! Based on my personal experience, I would put the three web hosts above at the top of my WordPress hosting list. A2 Hosting, InMotion Hosting, and SiteGround all rival more expensive managed hosting plans with their features and optimized WordPress environments.
VPS Hosting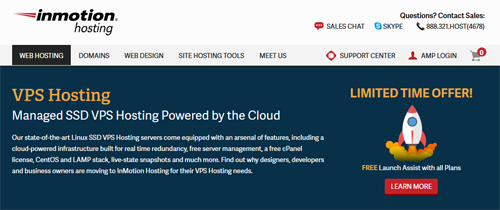 If you're looking to move up from a shared hosting plan, we recommend you check out InMotion's High Availability VPS Hosting. It combines the best of both VPS and Cloud hosting to give you the added resources you need. Provisioning time is very quick. And, we found moving up to InMotion's VPS Hosting to be one of the smoothest transitions from a shared environment.
Dedicated Hosting


This year, Liquid Web debuts on our recommendation list for their excellent Dedicated Web Hosting. And although it's their first appearance on our list, they've been around for quite some time. Liquid Web is impressive both in terms of their service and the quality of their employees. For example, earlier this year our friend Jason Cosper joined the Liquid Web team bringing along his extensive expertise in WordPress development.
Website Builder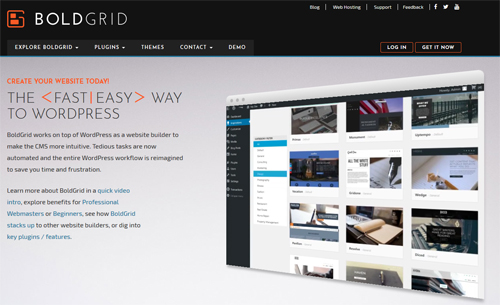 Website builders continue to be a popular alternative to the traditional web hosting and website creation methods. For general online brochure websites, we like Wix for many industries. If you prefer WordPress as your platform, we recommend using BoldGrid to simplify and expedite the website creation process. While BoldGrid can be used with any web host that supports WordPress, we'd recommend choosing an official BoldGrid Host such as InMotion Hosting, A2 Hosting, or Jaguar PC.
Managed WordPress Hosting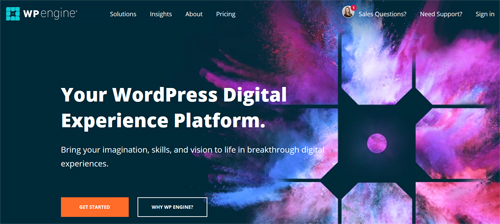 If you want the ultimate managed WordPress hosting experience, our recommendation is still WP Engine. The features, site performance, and expert support you receive from WP Engine are perfect for mission critical WordPress websites. And we're not alone in our admiration for WP Engine. Many people in the WordPress and SEO communities also recommend WP Engine for the best WordPress experience.
2018 Web Hosting Recommendations