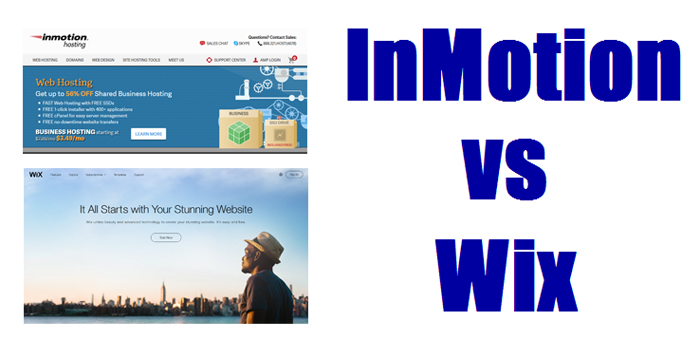 How does InMotion Hosting compare with Wix? This comparison between a traditional web hosting plan and a website builder package takes a look at InMotion Hosting's Business Hosting plan versus Wix's eCommerce plan.

InMotion Hosting
$3.99 mo. – $13.99 mo.
Unlimited Disk Space
Unlimited Data Transfer
Unlimited Email
Unlimited Databases
Unlimited Websites
Business Class Hardware
Solid State Drives
Max Speed Zone Technology
Free Comodo SSL
Pro Level Support
Malware Protection
Pre-installation of WordPress, Joomla, or PrestaShop
BoldGrid Website Builder
Free Data Backup
400+ Applications Available
$250 Advertising Credits
90 Day Money Back Guarantee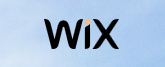 Wix
$8.50 mo.
20GB Bandwidth
20GB Storage
Free Domain
Online Store
$300 Ad Vouchers
Form Builder
Site Booster
Advantages and Disadvantages

Advantages of Using InMotion Hosting
Unlimited Hosting Features (Storage, Bandwidth, etc.)
Includes Unlimited Email
Create Multiple Websites
Many More Options for Creating your Website
More Site Customization Available
You can Move your Website if you Want To
Max Speed Zone Technology Provides Faster Sites
More Value Included with Hosting Plan
Includes Phone, Email, and Live Chat Support
Disadvantages of Using InMotion Hosting
Requires More Input on your Side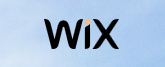 Advantages of Using Wix
Quick and Easy Website Setup
Easier eCommerce Website Creation
Includes Customized Functionality for Businesses
(Photography, Restaurants, Accommodations)
Includes Professional Stock Photo Images
Disadvantages of Using Wix
You're Locked into the Wix Ecosystem
Not as Many Resources Included
Options More Limited
Customer Support Access Not as Good
Recommendation
In most cases, we would recommend InMotion Hosting over Wix in this comparison. InMotion is ideal for content management systems such as WordPress. The BoldGrid WordPress website builder that is included with your hosting plan can greatly speed up and simplify the process of creating a great looking WordPress website—rivaling the Wix website process.
Additionally, InMotion is great for many other types of websites (Joomla, Drupal, PrestaShop). The cPanel hosting you get provides over 400 software applications for you to choose from. And, with InMotion Hosting you get email and all of the other features you need to grow your website and online business—everything is included in your base hosting plan.
Wix still does have an advantage in being somewhat quicker and easier to get a website up. However, you do have to pay additional fees for some features such as removing Wix ads from your website. You're also limited in storage and in some cases bandwidth. And, we hate that Wix doesn't have live chat support. Finally, there's the issue of being locked into the Wix ecosystem and not being able to move your site somewhere else.
Unless you're looking for a simple online brochure type of site that you want to get up as quick as possible, we recommend going with InMotion Hosting over Wix.
See our ratings for InMotion Hosting below: