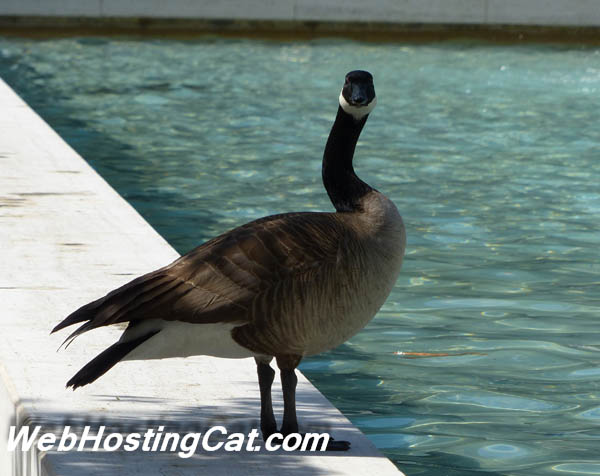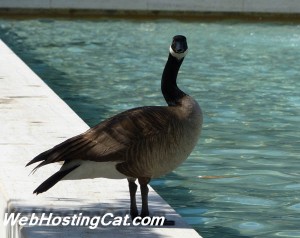 Sure, the internet is a great place to do some research. And I always recommend that people do their fair share of online investigating when shopping for web hosting. However, the flip side of that is while there is a lot of good information out there; you also have to be careful of the not so great or outdated material. Case in point, I just read an article about the top five factors to consider when choosing hosting. Quite frankly, while I would agree the items mentioned are considerations, I certainly don't consider them top factors here in 2013.
I won't go through their entire list of items, but I did want to touch on a couple. First, they list data transfer limits as their number one factor. Back in the day, this was probably one of the big considerations. But the truth is, these days most of the top web hosting companies offer unlimited bandwidth and storage (or more than most people are ever going to need). What exactly constitutes unlimited usage is best left for another discussion. For now, just keep in mind that it isn't difficult to find a shared hosting plan with unlimited data transfer. Now, if your site gets ultra-popular and you're getting millions of hits, then yes there might be an issue with your web host. But if you find yourself in that kind of situation, you'd probably want to be considering dedicated web hosting anyway.
Another factor they listed that struck me as odd was email capability. This seems like an even more outdated consideration. Of course email is as popular as ever, but just for that reason it's very easy these days to find a hosting plan that will give you ample flexibility and growth opportunity regarding your email accounts. Again, any of the top rated web hosting companies will offer you plenty of email capabilities.
For a look at some of the factors I do think you need to consider when shopping for web hosting, see my post on comparing web hosting plans.