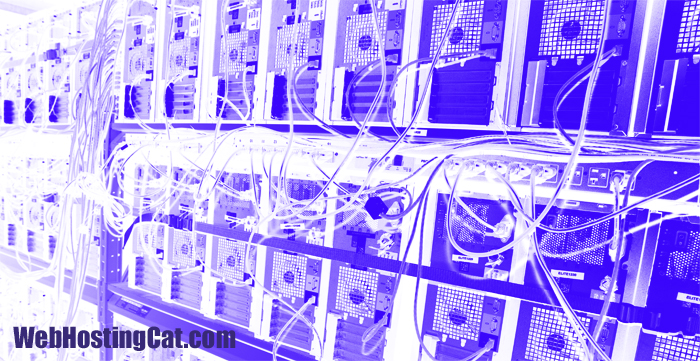 A growing number of web hosting companies are adding new data center locations to their lineup, and offering their customers the option of choosing the location for their website. For example, in the last few weeks we've seen data center additions from A2 Hosting, GreenGeeks, and WP Engine. I invite you to check out our updated Web Hosting Data Center Location Guide. In this article, we'll take a closer look at the effects of data center locations and what your best options are.
Why Does Data Center Location Matter?
Your data center location can have a significant impact on your website speed. The closer your site visitor is to your data center, the faster your website will load for them. A faster performing website will keep your visitors from getting frustrated waiting for a slow loading site and going elsewhere to find what they need. And, a faster website can give you a slight edge in the search engine rankings.
Which Web Hosts Let You Choose Your Data Center Location?
One of the key features we recommend you look for in a web host is the availability of multiple data center locations and the ability to choose the data center where your website will reside. As I mentioned above, data center location is such an important concern that web hosting companies are actively adding more data centers around the world.
Here are some of our recommendations of web hosting companies offering you the ability to select your data center location.
A2 Hosting

Turbo Servers
Quadruple Redundant Network
QUIC Protocol Support
A2 Optimized Environment

A2 Hosting includes some of the best features for improving the speed of your websites. And, it all starts with the ability for you to choose your data center. With A2 Hosting, you can choose from two data centers in the U.S., as well as one in Europe and Asia.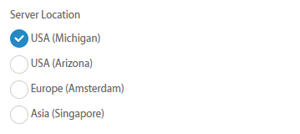 GreenGeeks

Powercache Technology
Scalable Computing Resources
Hosting Account Isolation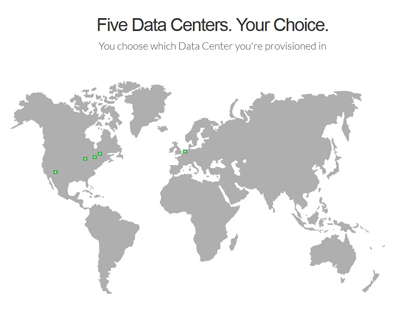 GreenGeeks recently unveiled their revamped hosting platform. One of the most notable improvements is the ability to now choose your data center location. GreenGeeks offers a choice of four data centers in North America, as well as one in Amsterdam, NL.
InMotion Hosting

Max Speed Zone Technology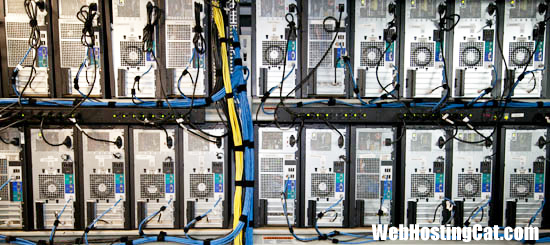 InMotion Hosting has data centers on both the west and east coasts of the U.S. If you and your target audience are located near either data center, their max speed zone technology can provide even faster speed for your websites. You can choose either their data center in Los Angeles, CA, or Ashburn, VA.


SiteGround

SuperCacher Technology
NGINX Server Speed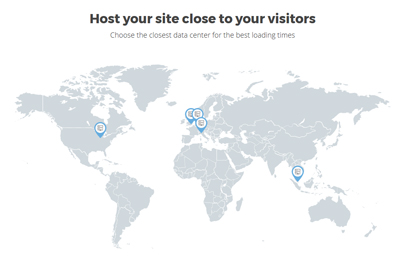 SiteGround continues to innovate and improve their web hosting services—including an upgrade to their entire shared hosting platform. You can choose data centers on three different continents.
WP Engine

Managed WordPress Hosting
WP Engine remains the industry standard when it comes to premium managed WordPress hosting solutions. And WP Engine is now allowing you to test out and select your data center location from one of the largest number of data center locations available.