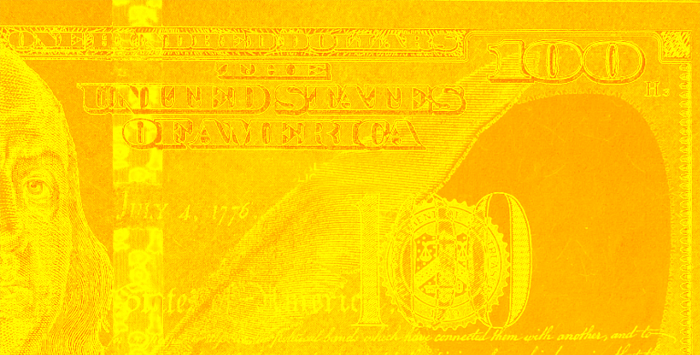 Money back guarantees are one of the big selling points that web hosting companies promote when advertising their services. Since there may be instances where a web host turns out to not be a great fit for you, it's always nice to have a "trial period" where you can still get a full refund if you cancel your account.
Apparently, there has recently been some controversy with one hosting company regarding their money back guarantee policy. Evidently, the fine print of their guarantee terms states that the company may keep up to 30% of the customer's money even when that person cancels their account within the first 30 days. However, customers were not aware of this policy and expected to get a full refund.
Fortunately, I personally have never had a problem on those occasions when I've had to request a refund from a hosting company. While your web host may try to persuade you to stay with them by offering you a sweeter deal, they have definitely been willing to honor their particular money back guarantee.
If you are concerned about a web hosting company honoring their guarantee, I would recommend that you read their terms of service policy regarding their refund policies. Typically, they'll include the time-frame within you can receive a full refund along with a statement about refunds not being given when there is an abuse of the terms of use and their acceptable use policy.
While the majority of web hosting companies offer a 30 day money back guarantee, there are some hosts that provide longer full refund periods. Here is a comparison of web hosting refund guarantees.
DreamHost: 97 Days
InMotion Hosting: 90 Days
Web Hosting Hub: 90 Days
IX Web Hosting: 90 Days
Arvixe: 60 Days
GoDaddy: 45 Days
HostGator: 45 Days
Bluehost: 30 Days (Pro-rated after)
JustHost: 30 Days (Pro-rated after)
1&1 Hosting: 30 Days
iPage: 30 Days
GreenGeeks: 30 Days
Lunarpages: 30 Days
MediaTemple: 30 Days
MyHosting.com: 30 Days
SiteGround: 30 Days
Namecheap: 14 Days